Vimeo has been a growing favourite of content creators. Around 287 million entrepreneurs and content creators use Vimeo to share videos with their community.
But a free Vimeo account doesn't allow you to do much. And not all businesses and creatives can afford its starting plan of $20 per month. So, there are free alternatives to Vimeo.
Like us, if you, too, feel using Vimeo is a costly affair, this article is for you.
Here, we're listing the top Vimeo alternatives you'll find useful.
Is there a free alternative to Vimeo?
Yes, there are. Not only one, but many free apps like Vimeo are available. From private video-sharing to live-streaming, you've got many choices. Wistia, Vadoo and Cincopa are a few popular Vimeo competitors that serve as excellent video hosting and live video sharing tools.
In this article, we are listing seven of the best Vimeo alternatives for small businesses available for free.
Let's check them out.
7 Free Alternatives to Vimeo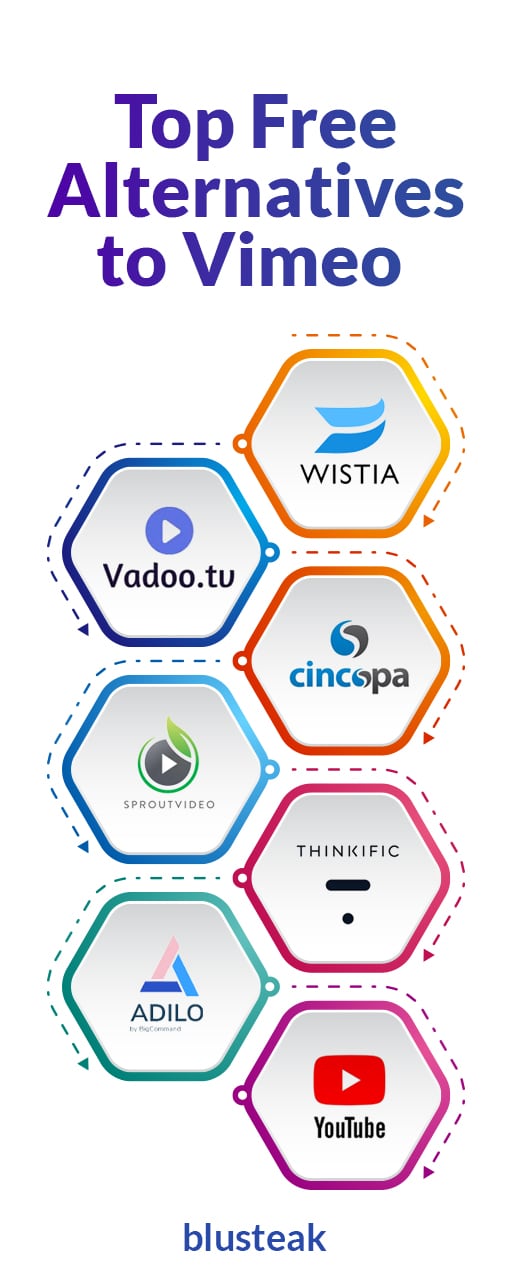 Wistia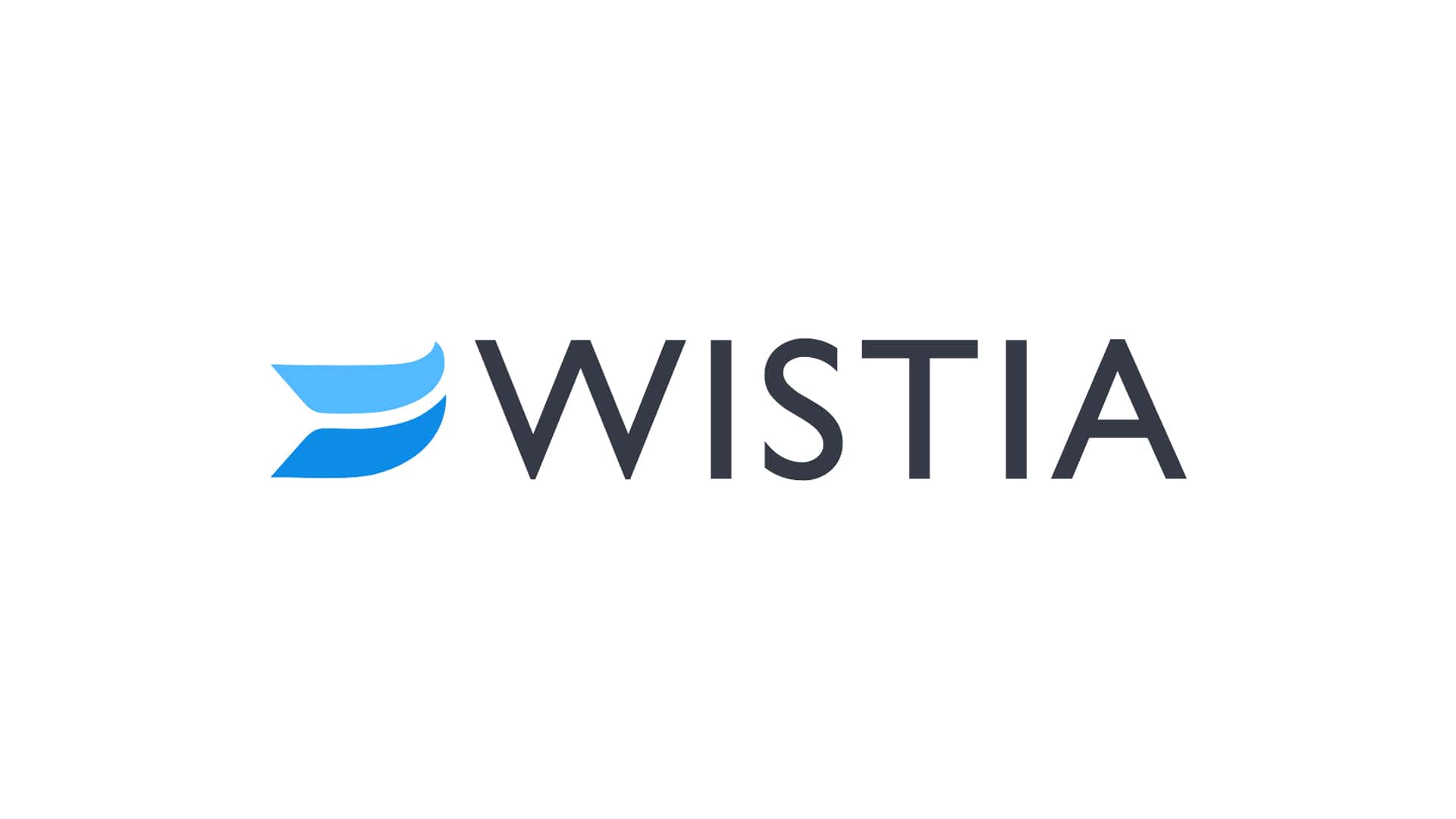 Wistia is counted among the best video hosting platforms. It's essentially a video marketing tool that allows you to create and manage videos easily.
With its host of features, you can record your screen and webcam, edit your videos and host them forever. This top Vimeo alternative also offers automated captions and video transcripts, along with analytics to measure video performance.
Wistia's Free plan comes with 10 videos and 200 GB of monthly bandwidth. Limited access to in-built background music is also available. And you can upload your own media files, too.
Vadoo.TV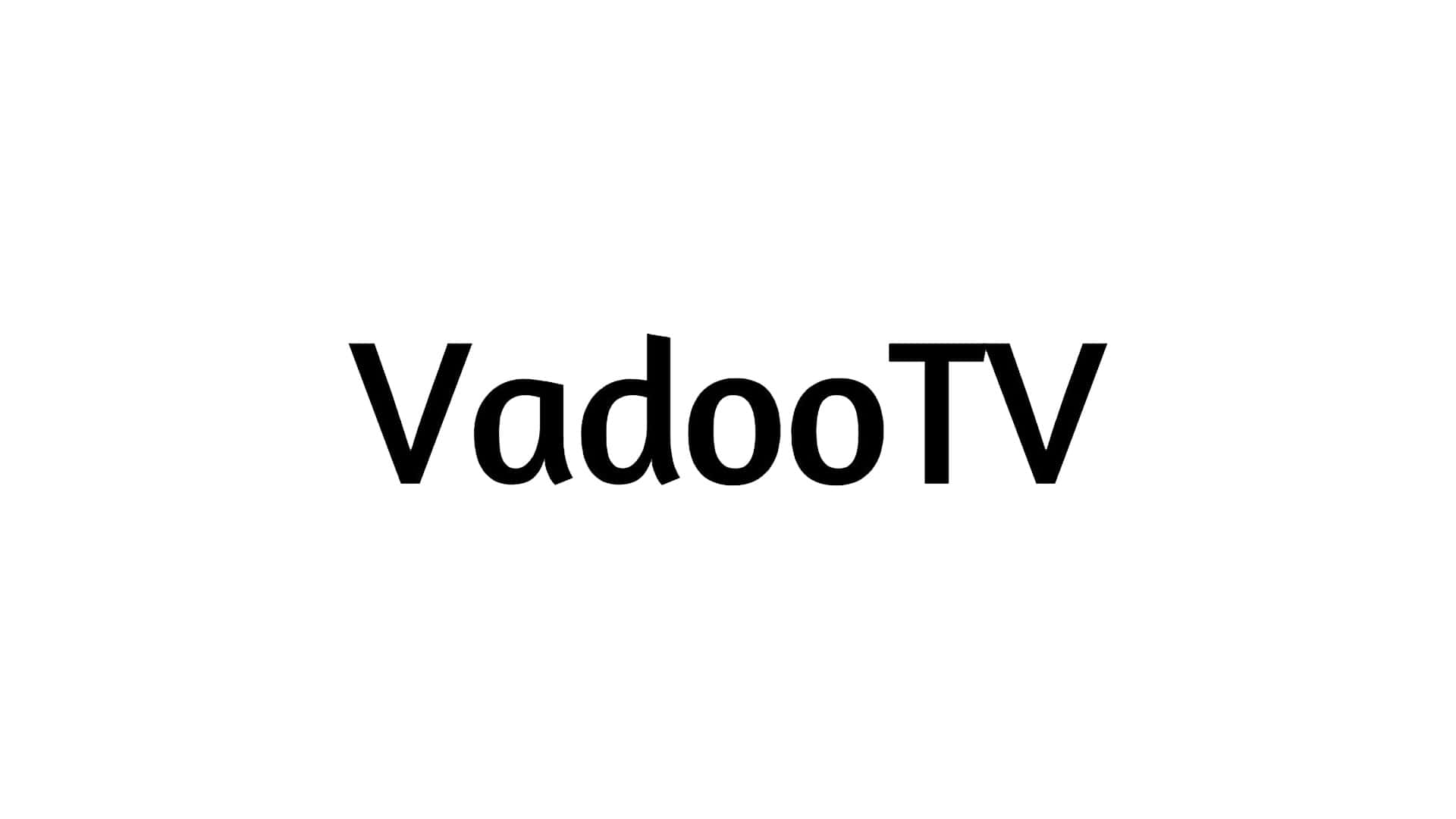 Vadoo offers an easy-to-use video hosting platform. It's considered among the best Vimeo alternatives for content creators. The interactive video tools make it easy to host, manage and distribute videos.
You can build landing pages for your videos, embedded with a customizable and interactive video player. You can also share and embed the videos on other platforms. Vadoo.TV is one of the top free Vimeo alternatives to embed videos.
Its Free plan allows you to create and host 10 videos. You get 1 GB of storage and a monthly bandwidth of 10 GB. Access to advanced video analytics and integrations is also available.
Cincopa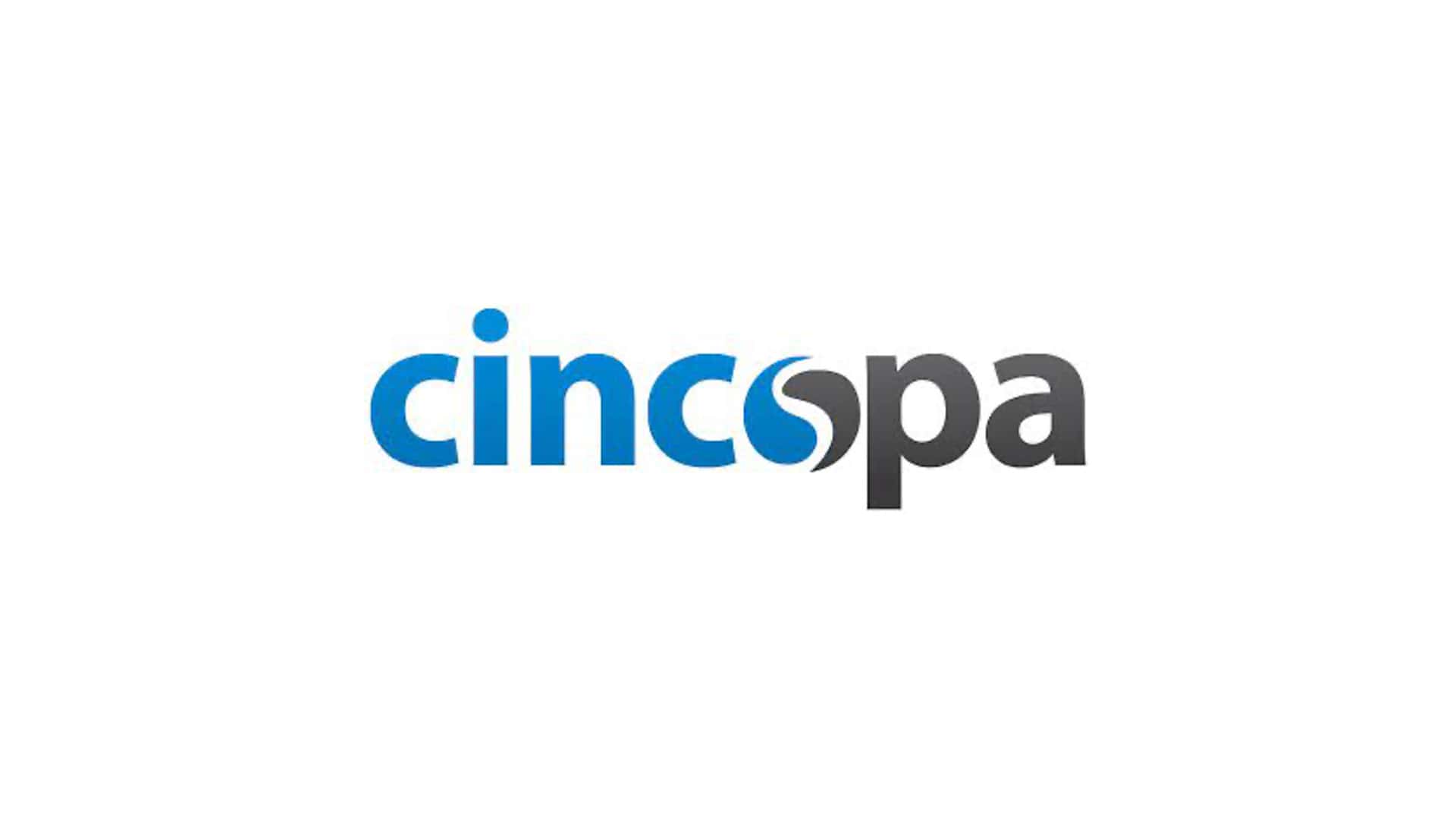 Cincopa is a cloud-based software for businesses to host video and media files online. It's one of the most useful websites like Vimeo, but free. Also, it allows more than just video storage. With Cincopa, you can host images, podcasts and documents, too.
Cincopa also has a Chrome extension to help you record your screen and webcam and upload them directly. Once uploaded, you can easily embed the videos on your site. A dedicated plugin for WordPress is also available.
The Free plan of Cincopa allows the storage of 20 videos, audio files and other media. The available monthly streaming bandwidth is 100 GB.
Also read: Top Free ZoomInfo Alternatives that Won't Break Your Bank
SproutVideo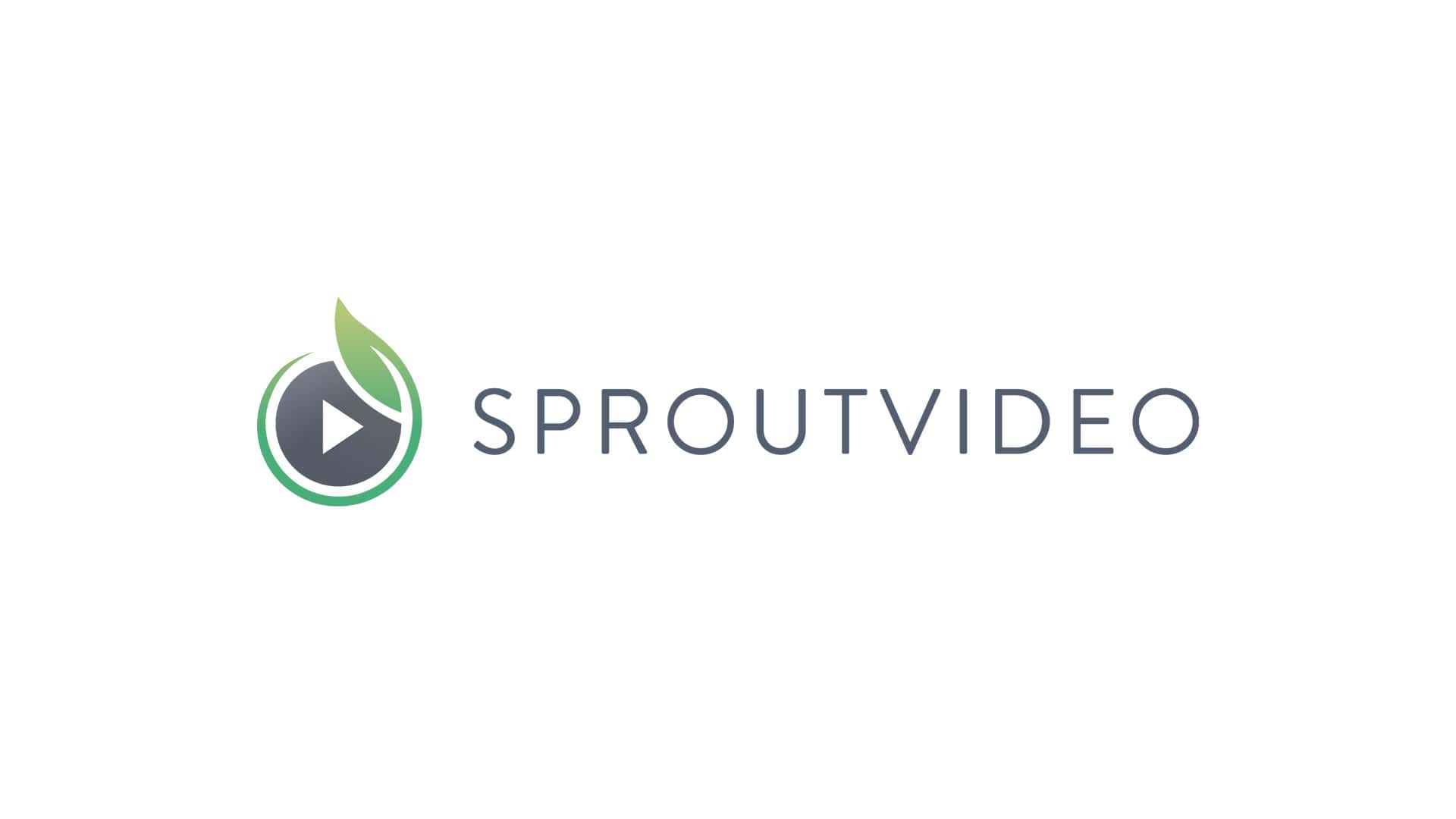 SproutVideo offers powerful live and on-demand video hosting. It's one of the best Vimeo alternatives for small businesses. Its suite of tools includes secure video sharing, analytics and player customisation features.
While SproutVideo is not free, it offers a lenient trial period of 30 days. It's enough for a one-off video marketing campaign.
Its lowest plan is available at an affordable $10 a month. And it offers all the core features and marketing tools. You get UltraHD video playback, 100 GB of storage and 100 GB of bandwidth. Live-streaming, standalone landing pages and integrations are also available.
Thinkific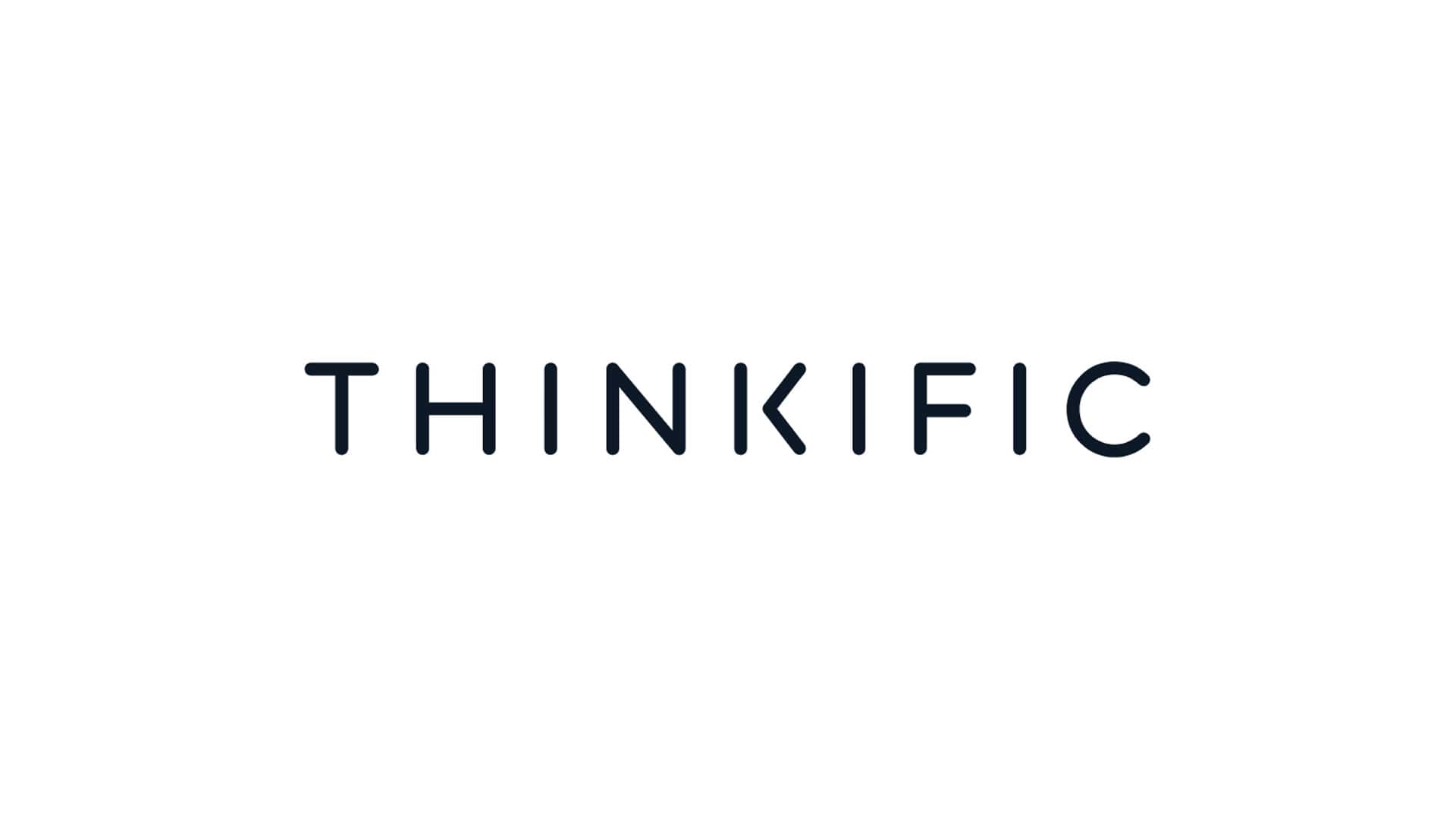 Thinkific is a free Vimeo alternative for course creators. It's an all-in-one course creation site that allows creators to sell online courses and build vibrant communities.
Its drag-and-drop course builder lets you quickly build landing pages, connect your website, and publish video courses. Thinkific also offers digital downloads and other relevant content hosting. You get access to basic marketing reports and analytics, too.
The Free plan allows you to host one published course (with unlimited students) and build one community. Apps and integrations from the Thinkific App Store are also available.
Also read: 15 Best Copy.AI Alternatives to Scale Your Content and Improve Sales
Adilo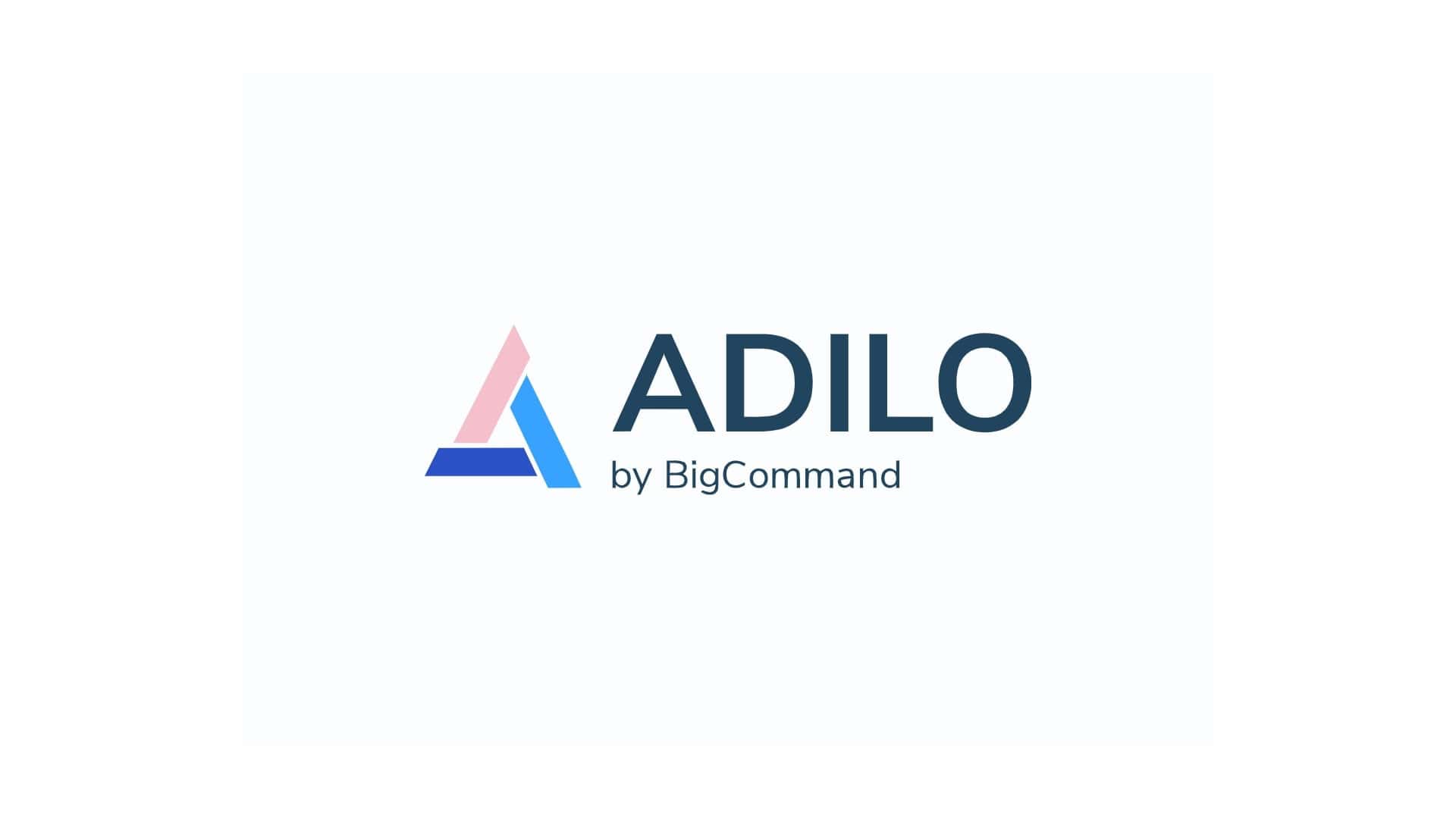 Adilo is one of the similar sites to Vimeo that offers free video hosting for startups and content creators. It's among the top free alternatives to Vimeo, with all the video tools needed to grow and scale a business.
Apart from its suite of video management tools, it offers video marketing, player customisation and AI captioning. You can also upload your own SRT captions.
Adilo's free Starter plan offers 5 GB of audio and video storage and 25 GB monthly streaming bandwidth. Lead capture, video analytics and CRM integrations are also available in the free plan, among other features.
Also read: 10 Best AI Marketing Tools for Businesses to Scale up the Game
YouTube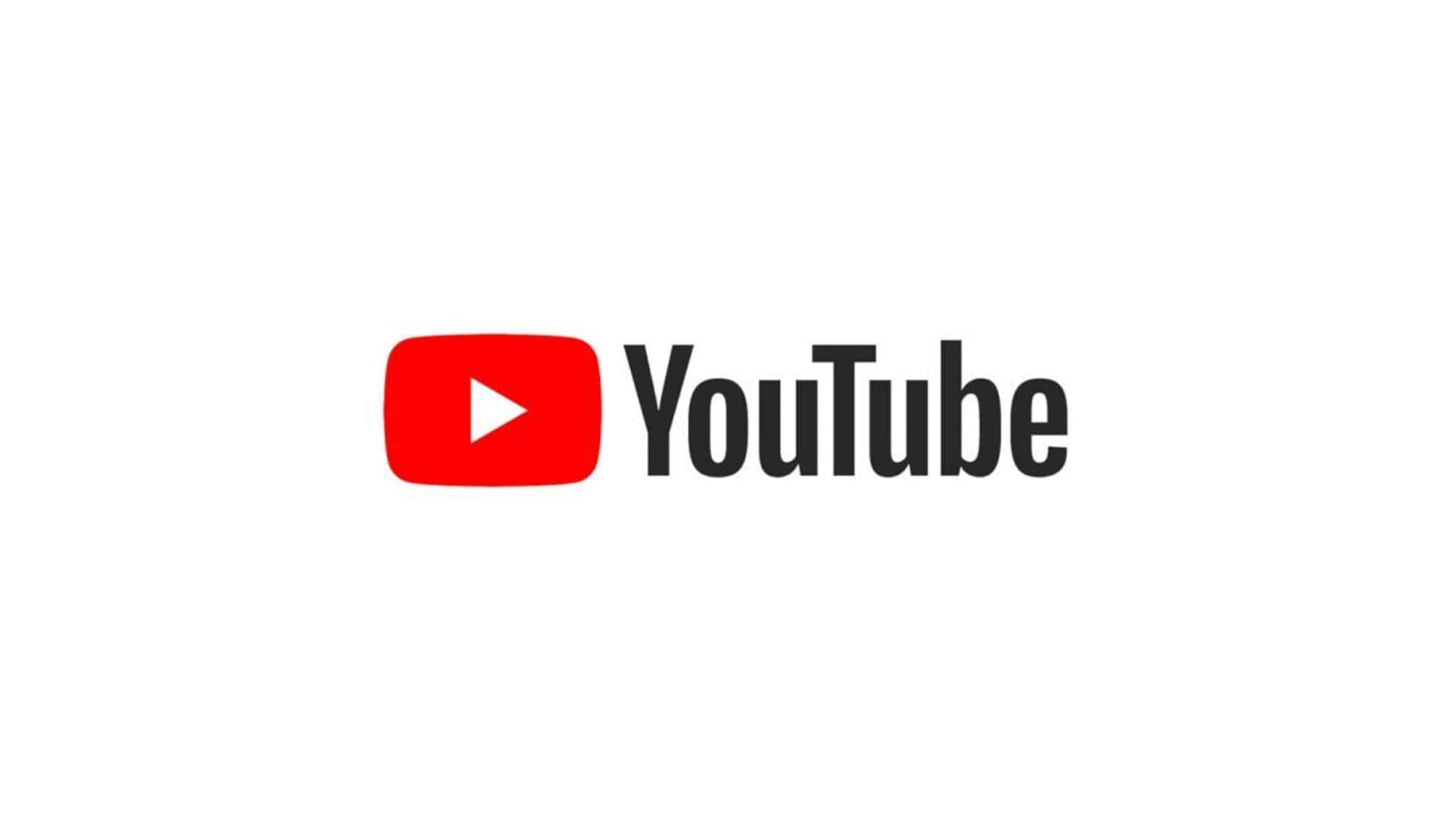 YouTube is one of the oldest and most well-known online video-sharing sites. Its affordability and around-the-world availability make it the best free Vimeo livestream alternative.
The platform offers unlimited high-quality video uploads, playlist creation and live streaming to all users. Detailed video analytics, a wide range of video embedding support and marketing tools are other features available with YouTube.
While it has no official limit to the number of video uploads, it has a size limit. The maximum file size supported is 256 GB or 12 hours, whichever is less.
Case Study: 8x YouTube Channel Organic View Count Within 3 Months
Now, create an effective video marketing strategy
Having the best free alternatives to Vimeo in your tech stack is only the first step of video creation. Whether you host a video for free or with a paid service, a working video marketing strategy is a must. It's what gives you the best return from your video.
Without a strategy, you're essentially flushing your content creation efforts down the drain. Not a wise thing to do.
You need to define your target audience and set clear objectives before even creating your first video. It will ensure that you can set and analyse performance metrics properly.
Need some help? Blusteak is here for you