Looking to level up your marketing game with AI? Well, it's good if you want to handle your marketing game on your own. AI-powered marketing tools for businesses have come a long way from just content creation.
AI marketing tools offer businesses an array of upgrades. They can help automate mundane tasks, track campaign performance, and provide valuable insights for optimizations.
So, let's check some of the most effective ones out there.
AI Tools for Business Marketing
Following are a few AI tools that can potentially replace an entire marketing agency:
1. Jarside for Content Creation
Jarside is an AI tool for bulk content creation needs. It's a cost-effective tool to generate, publish and rank quality articles easily. You define your themes and keywords, and Jarside takes care of the rest.
If you have a WordPress website, Jarside can publish content directly to your blog. It can even take care of automatic content generation as per your preferences.
Pricing: Starts at $19.99 per month
Integrations: None (API support available)
Other content writing AI tools:
Drafthorse AI

Lex.Page

Copy.AI
Also check: 15 Best Copy.AI Alternatives to Scale Your Content and Improve Sales
2. Publer AI Assist for Social Media Management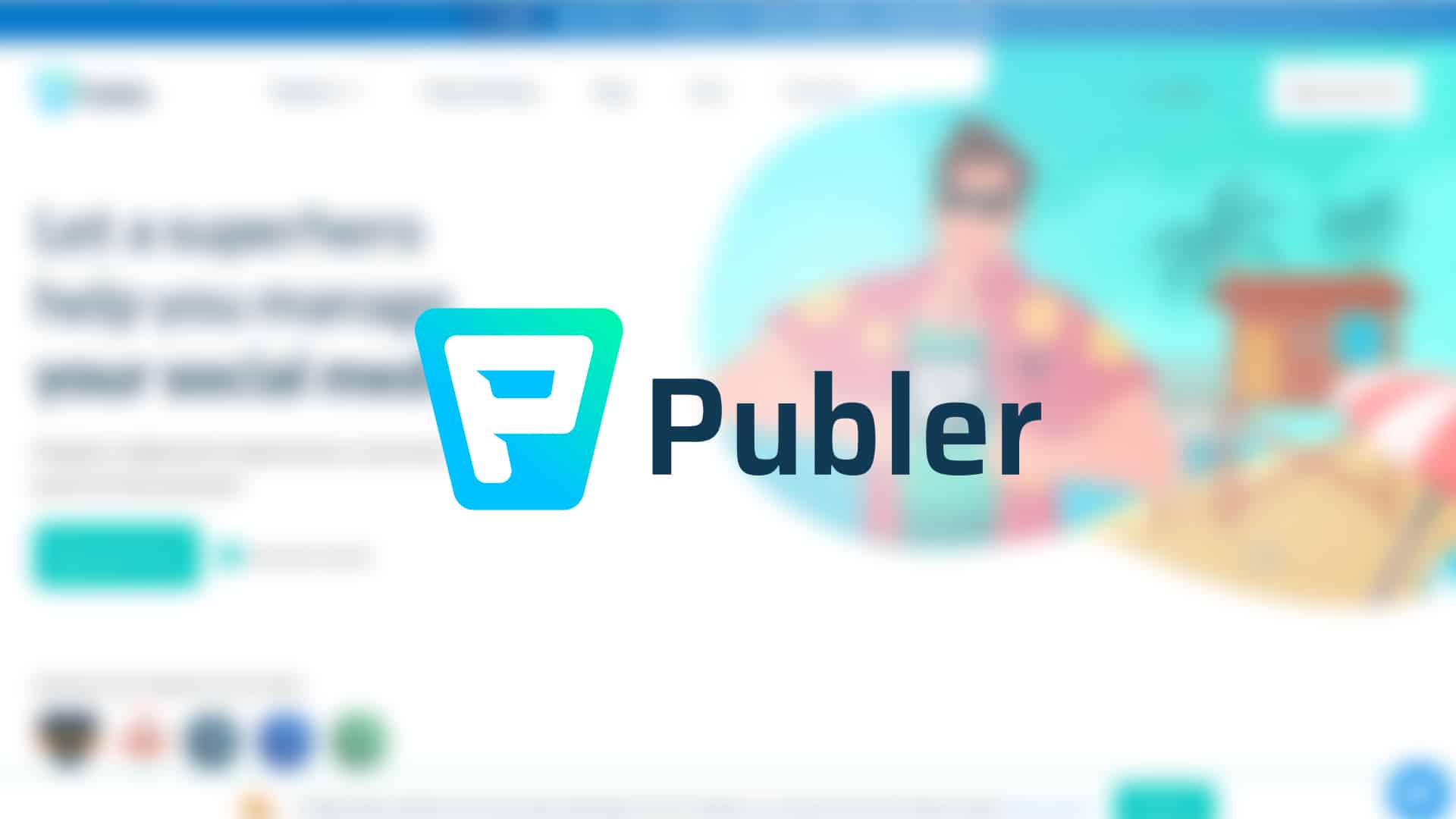 Publer AI Assist is an AI tool for businesses to streamline their social media management. It can generate text, create images and automatically customize posts for each platform. And it comes with all the default Publer functions to schedule your social media posts from one place.
Publer is an all-in-one social media tool that frees up your time for other essential tasks. You can use its AI even to generate responses to comments.
Pricing: Starts at $12 per month (Free plan also available)
Integrations: Canva and VistaCreate (and more via Zapier)
Other social media AI tools:
3. Canva Magic Design for Graphic Content Generation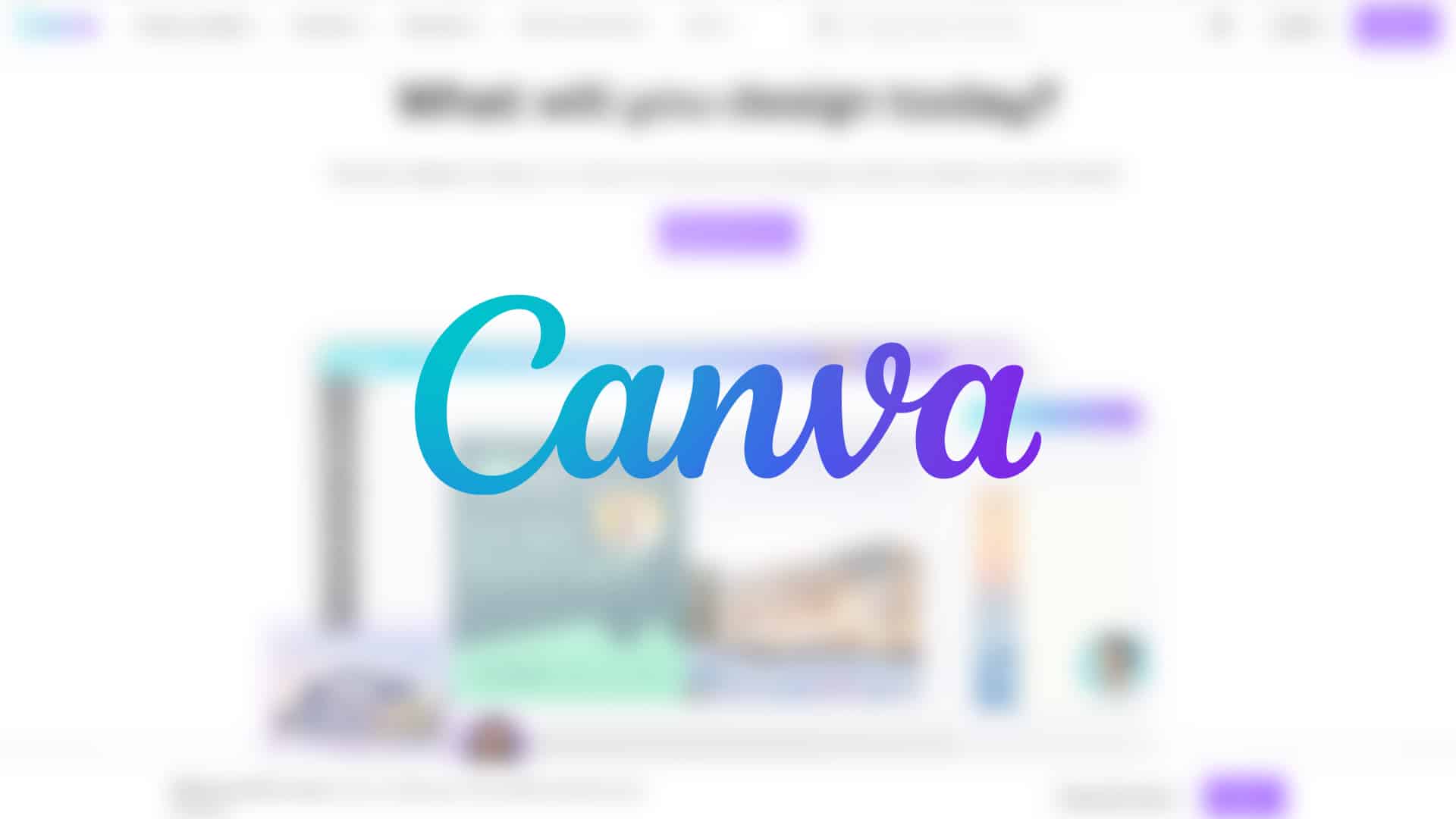 Canva Magic Design is an AI design tool that brings your design ideas to the screen. Whether you start from scratch or your media templates, this magic AI transforms them into designs that match your content and context.
This AI-powered design generation tool can also create images from text instructions. And it comes with Canva's library of templates, images, and graphics.
Pricing: Starts at $12.95 per month (Free plan also available)
Integrations: HubSpot, Mailchimp, D-ID, etc.
Other graphic design AI tools:
Stable Diffusion

Midjourney

Khroma
Also check: How to Use Midjourney to Create AI Arts
4. D-ID for Audio/Video Content Creation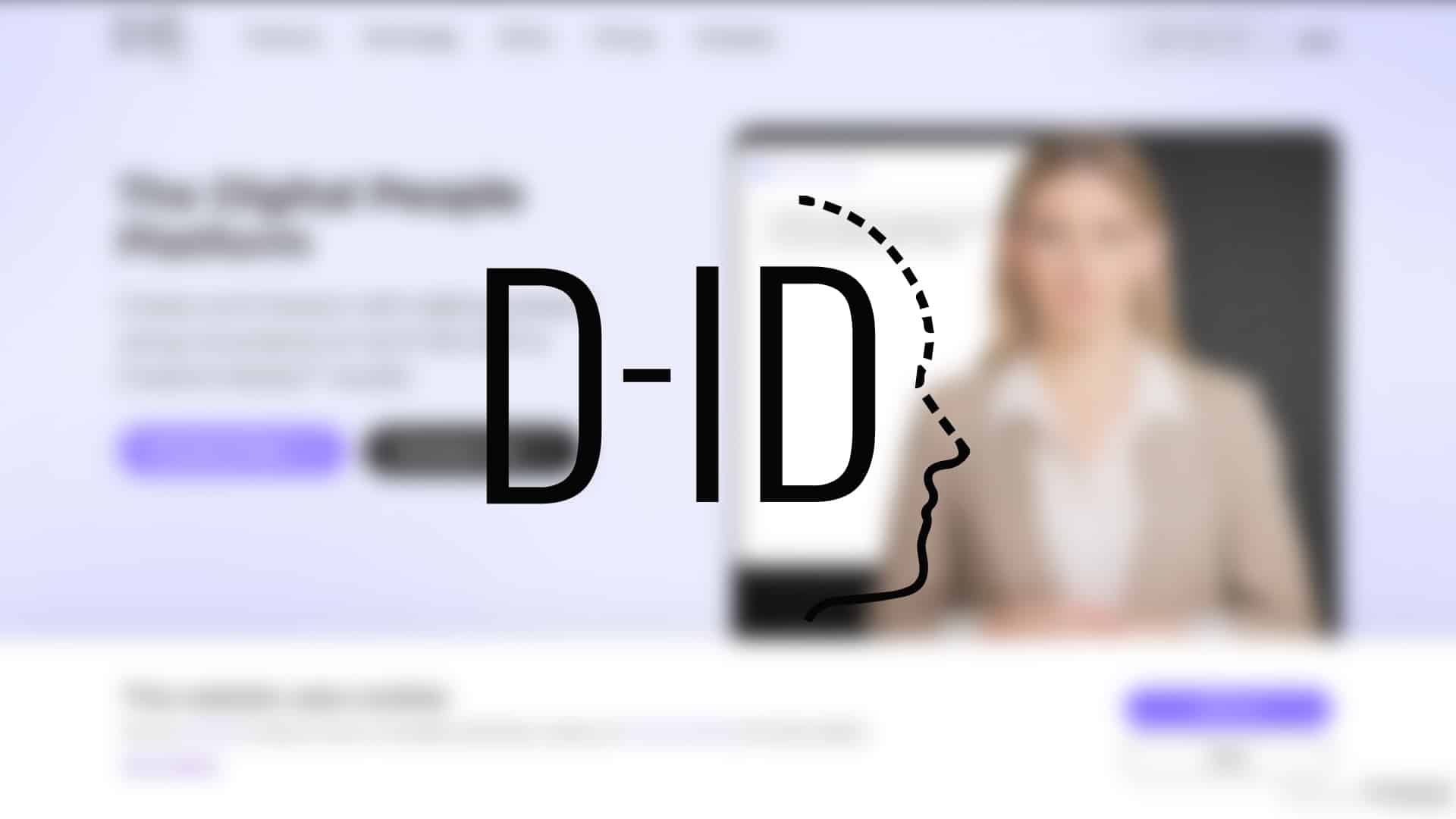 D-ID is an AI-powered text-to-video app for businesses to create interactive digital avatars. It uses real-time face animation to create a human-like conversational AI experience. You can upload your own script or generate one from within D-ID.
It's a cost-effective tool to create engaging talking-head videos from text. You can pick an avatar from its selection of faces, upload your own image or generate a fresh virtual persona.
Pricing: Starts at $5.99 per month (Free trial available)
Integrations: Canva, Stable Diffusion, ChatGPT, etc.
Other audio/video AI tools:
5. Persado for Email Marketing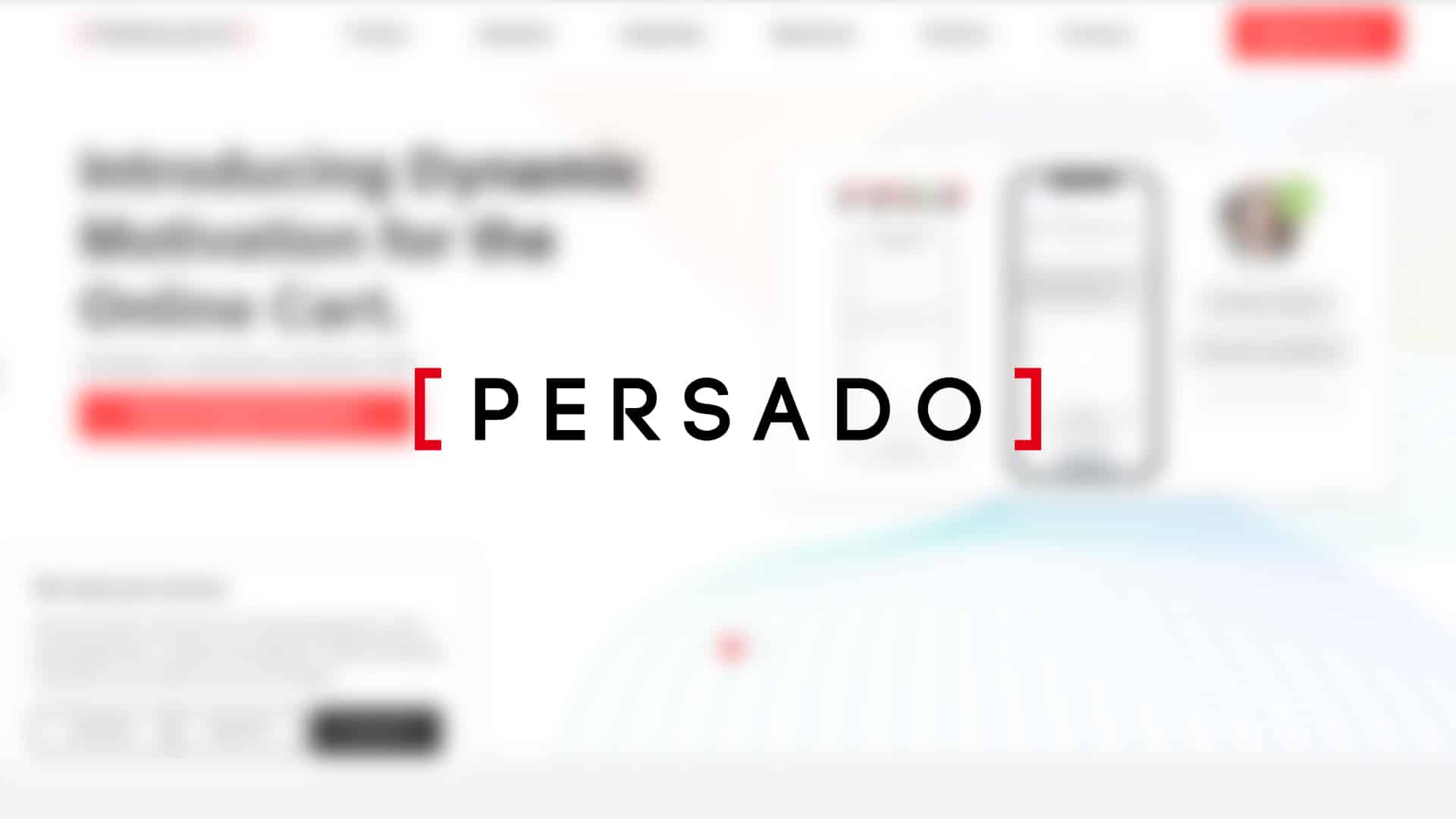 Persado is a generative AI tool to create marketing communications that motivate customers to take action. It uses deep learning models to deliver emails that the audience can relate to. And it also allows you to test, learn and refine your messaging based on response data.
It's a one-of-its-kind motivational AI tool to deliver the right message to the right customer. Persado also supports real-time website personalization to drive more customer conversions.
Pricing: Available on request
Integrations: Adobe, Optimizely, Snowflake, etc.
Other email marketing AI tools:
Encharge

Phrasee

Seventh Sense
6. HypeAuditor for Influencer Marketing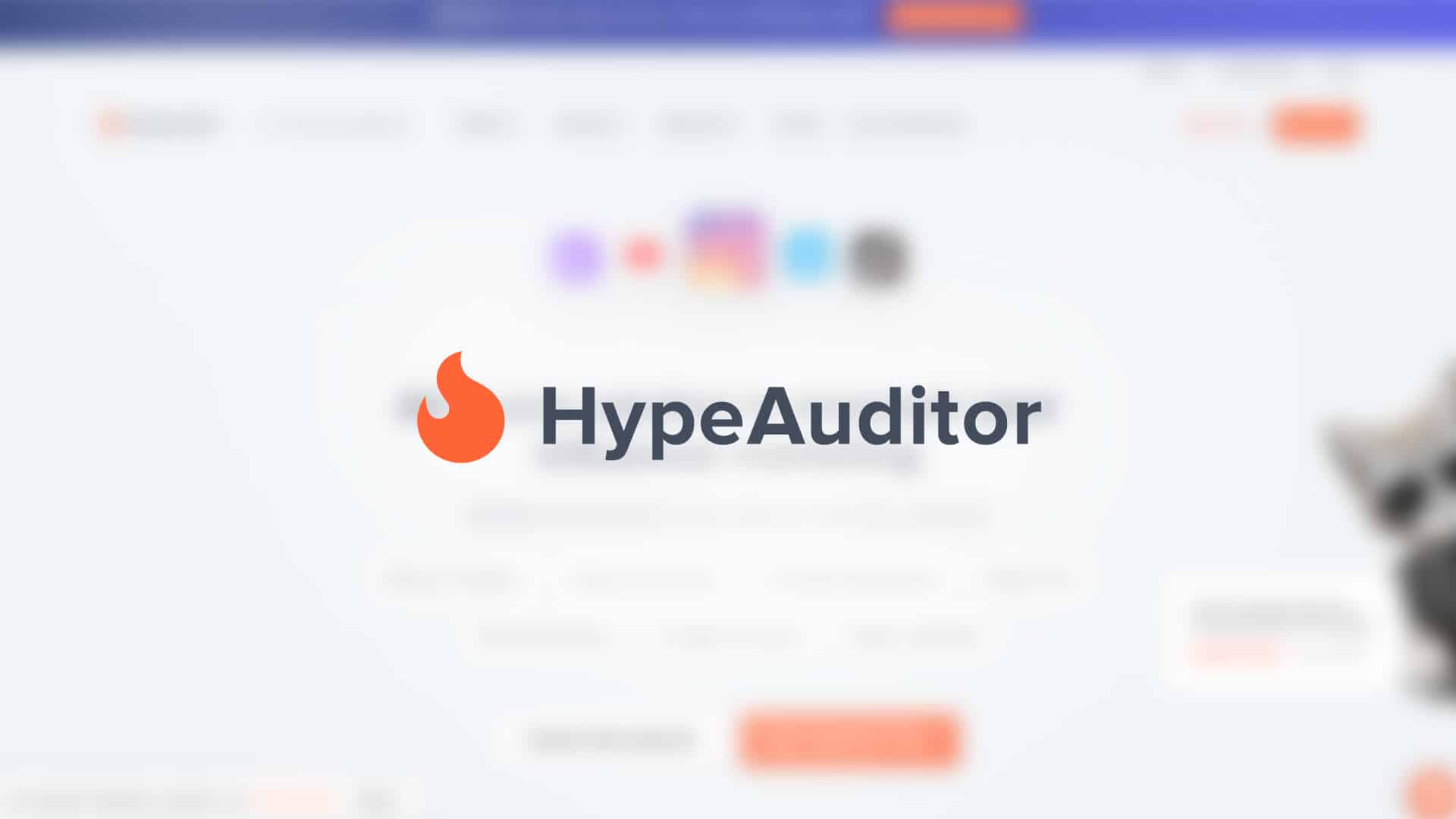 HypeAuditor is an AI solution to manage influencer marketing campaigns end-to-end. It has 79.1M+ influencers from Instagram, YouTube, and other platforms. And it provides in-depth data to analyze these influencers
It can help you with everything from influencer discovery to influencer analytics and competitor analysis to your campaign management. You can even use it to check an influencer's credibility and pick and vet out fake accounts.
Pricing: Available on request
Integrations: Shopify, WooCommerce, and Magento
Other influencer marketing AI tools:
InfluencerMarketing.AI,

Emplifi

Brandwatch
7. Optimizely for eCommerce Management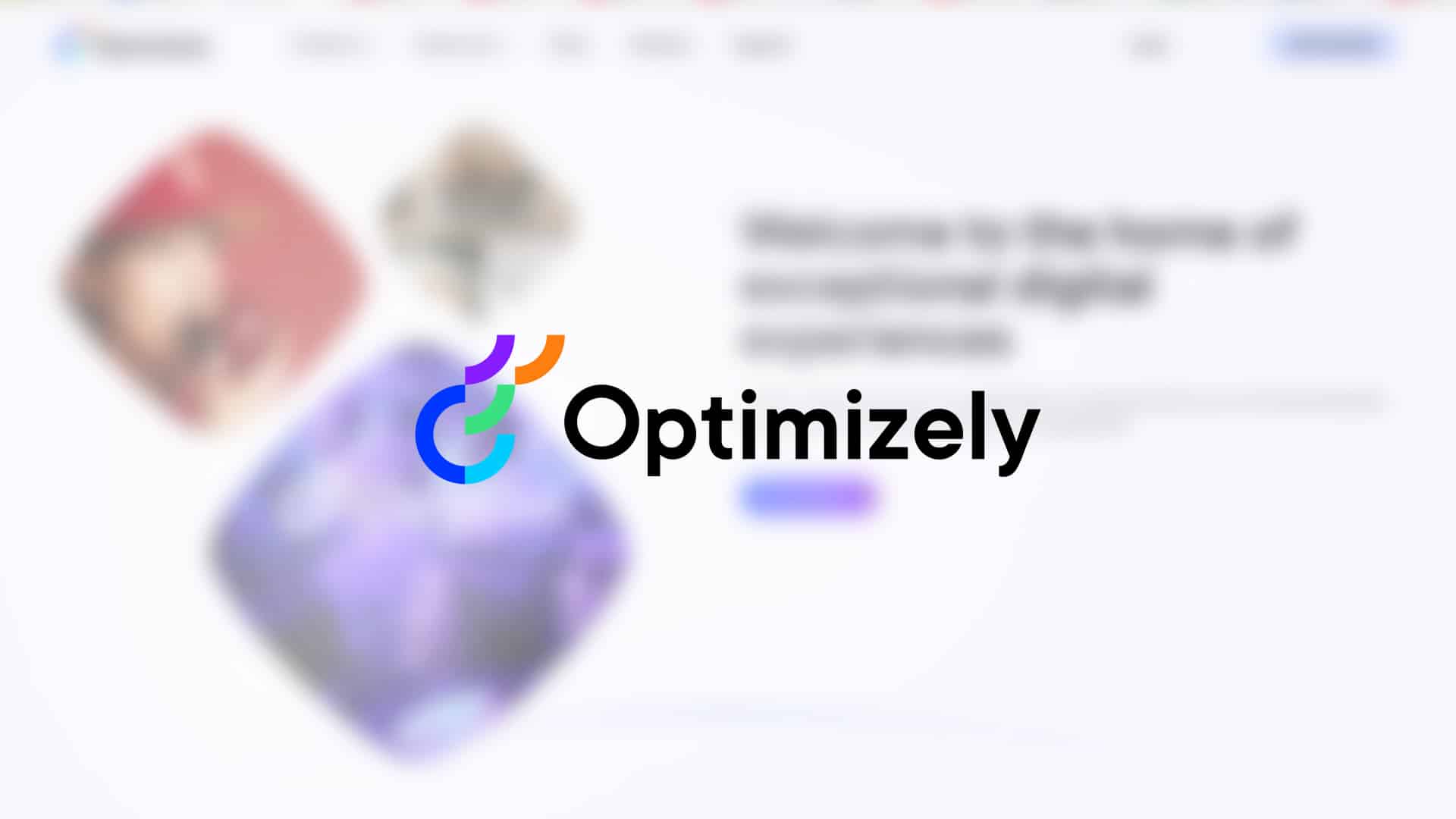 Optimizely is a digital asset platform with intelligent content marketing features. It helps you bring your team together in a single workspace to collaborate, strategize and create content. It also has an in-built AI content generator to generate text and images with just a few clicks.
With Optimizely, you can track insights and continuously optimize customer experiences. It also enables you to run experiments to improve returns for your business.
Pricing: Starts at $79 per user per month (Free plan also available)
Integrations: Adobe, ChatGPT, Salesforce, etc.
Other eCommerce AI tools:
Personalyze.AI

Clerk.IO

Moda
Also check: Write ChatGPT Prompts like a Pro
8. Lowfruits for SEO and Competitive Analysis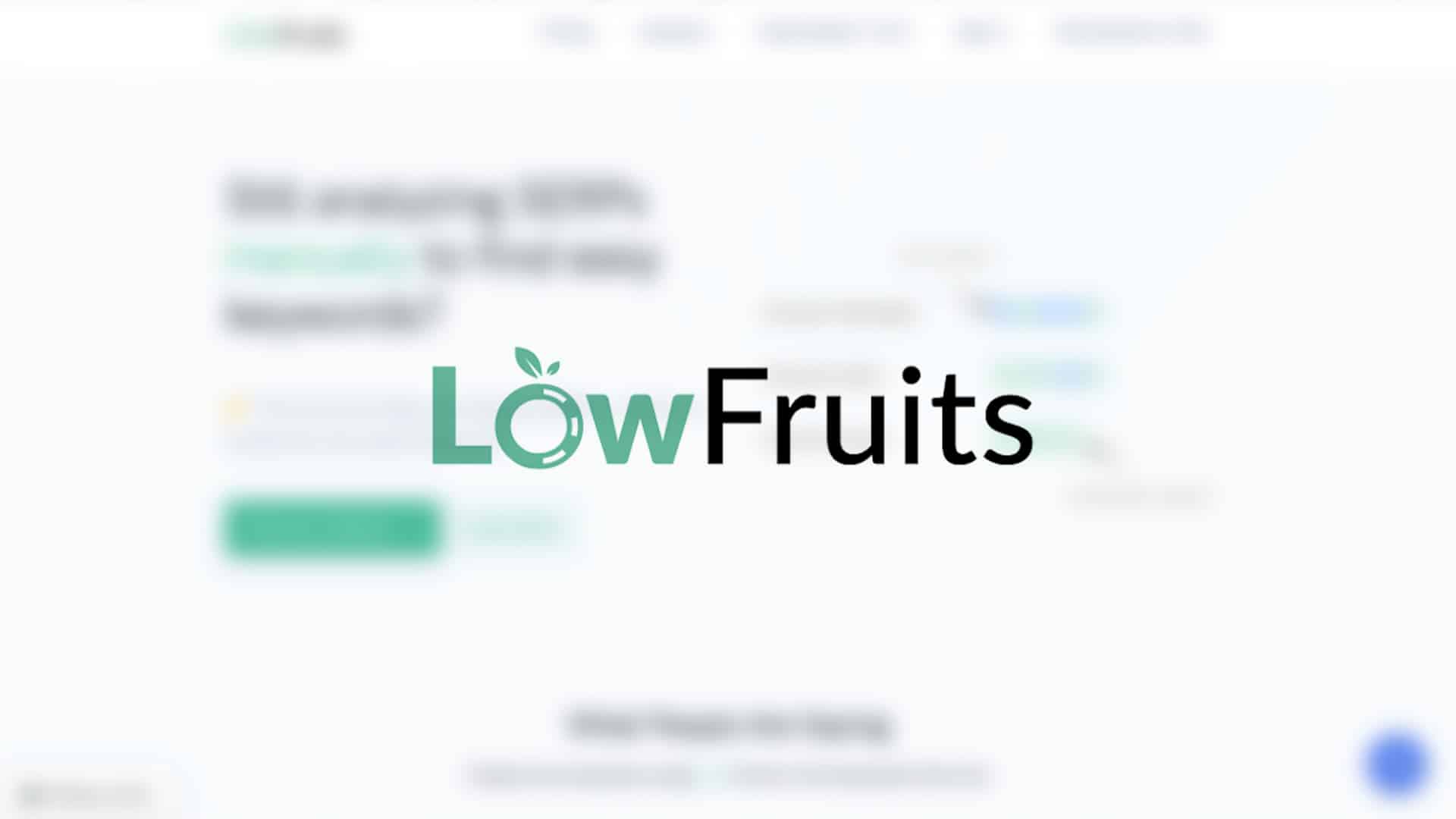 Lowfruits is an intelligent tool to analyze search engine results in bulk and find low-competition keywords. It provides a wealth of information, including keyword difficulty and volume. And it's a great tool to help you improve your website's search engine presence.
The tool helps you identify the most relevant keywords straight from Google. It scans search pages for keywords to find forums or low-authority sites that are easy to compete against.
Pricing: Starts at $29.90 per month (Free trial available)
Integrations: None
Other SEO AI tools:
9. CleverTap for Website Analysis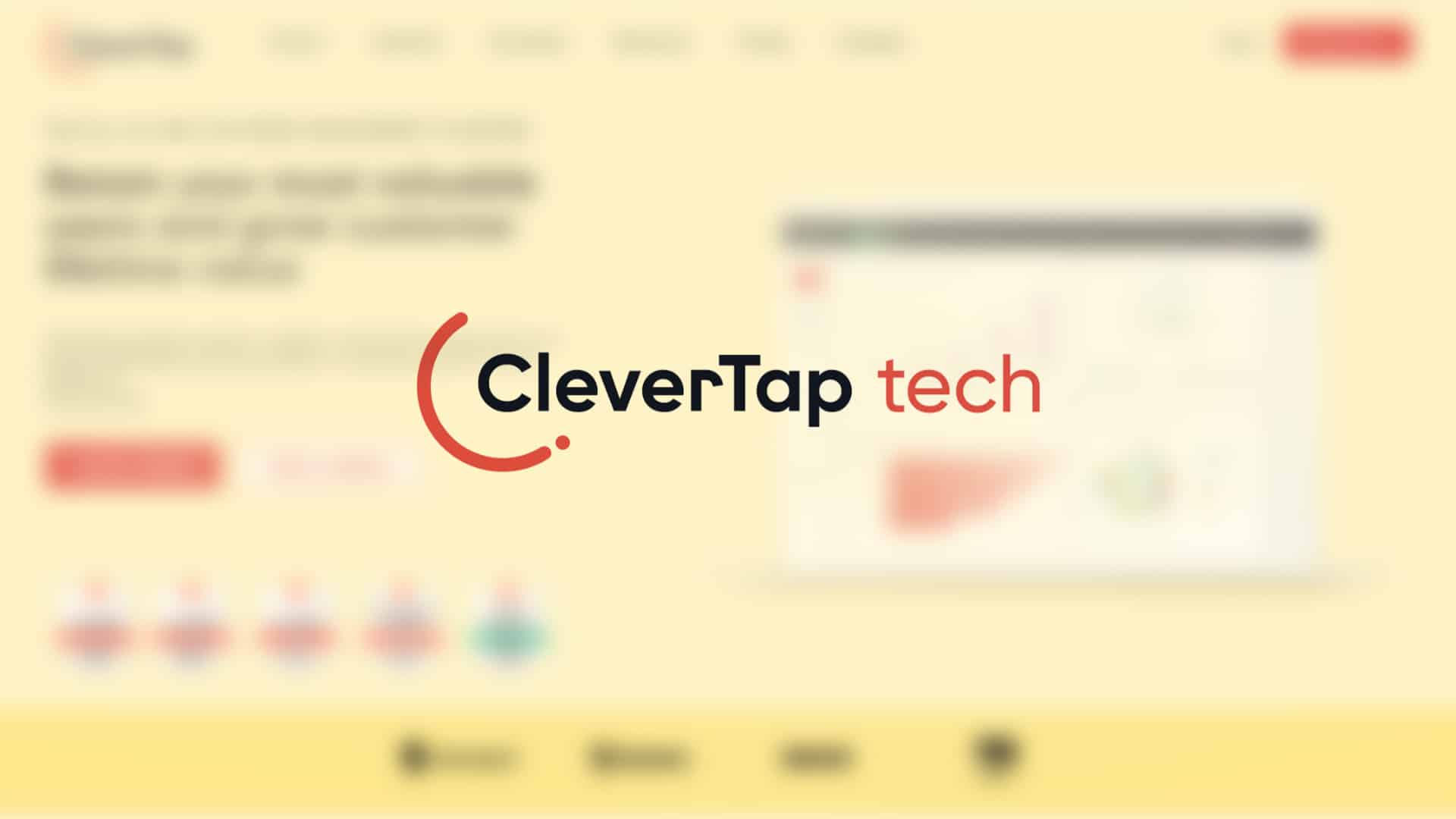 CleverTap is a one-of-its-kind customer engagement tool to help you understand, segment and engage users in real time. It combines audience analytics and A/B testing to help retain your most valuable users.
The tool uses powerful AI-powered models to uncover trends and behaviors. And it creates seamless experiences with personalized journey paths. As a result, site visitors get a nudge with highly contextual content based on their preferences and behavior.
Pricing: Starts at $99 per month (Free trial available)
Integrations: Amplitude, SendGrid, Twilio, etc.
Other AI tools for website analysis:
Screpy

Customers.AI

Clarifai
10. ClickUp for Project Management
ClickUp is an all-in-one productivity tool to manage different aspects of work. It helps diverse teams in tracking their work and getting more done. Its customizable task views make project planning a breeze.
It comes with inbuilt AI prompts to generate new action items, estimate project timelines, and do many more things. You can even use it to generate content for your needs.
Pricing: Starts at $5 per user per month (Free plan also available)
Integrations: Slack, HubSpot, Twilio, etc.
Other project management AI tools: 
Wrapping It Up
AI tools might not replace human creativity and innovation any soon, but they can definitely handle your basic marketing needs. And with some time in hand, you can get these AI tools to complement your marketing efforts and drive results.
If you need some help with marketing and scaling your business up, Blusteak is here for you.