Spending $2000+ on ad budget but getting low ROAS? Get your free audit now.
Get to know what you are missing and where it went wrong.
Why Performance Audit is Important?
Auditing helps brands stay ahead of the curve by evaluating the effectiveness of each marketing campaign. By analysing the data and metrics collected during the audit, it helps measure ad performance, identify areas for improvement, and optimise ad costs. A performance marketing audit is an essential tool for businesses looking to maximise their advertising budget and improve overall ROI.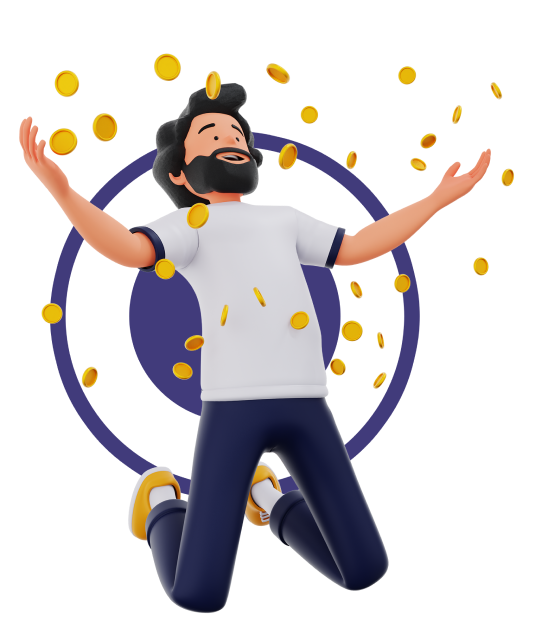 What make our audit different?

Not an auto generated audit report
Done by our Performance Department Team
Research-based solutions

Audit presentation by department heads

The audit will be free
Ad Spend above $1500/Per Month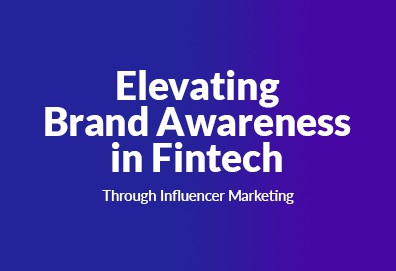 Elevating Brand Awareness in Fintech: A Triumph through Influencer Marketing
This case study delves into the triumphant collaboration between Tradinglegues, a pioneering Fintech gaming app, and our dynamic digital marketing team.