Stay Ahead of the Game with our Special Day Email Alerts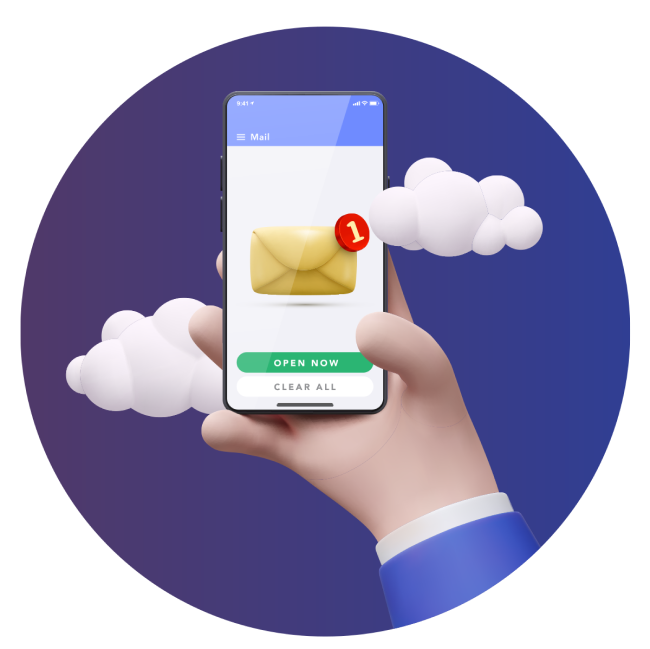 As a marketer or brand manager, staying on top of important dates and holidays is crucial for planning successful campaigns. But who has time to constantly check the calendar?
That's where our special day email alerts come in.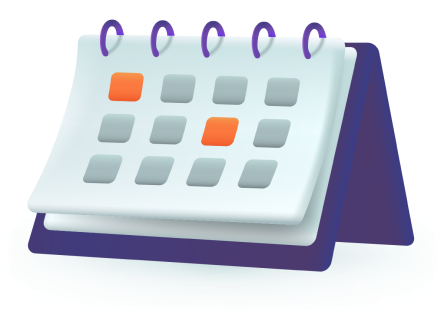 Sign up now to receive timely reminders for important days throughout the year, such as Republic Day, Independence Day, Christmas, and more. Our emails will be sent out 30 days, 10 days, and 1 day prior to each special day, giving you plenty of time to plan and execute your campaigns.
Don't miss out on another opportunity to engage with your audience and drive conversions.
Sign up for our special day email alerts today!!
By signing up, you agree to our Terms & Conditions