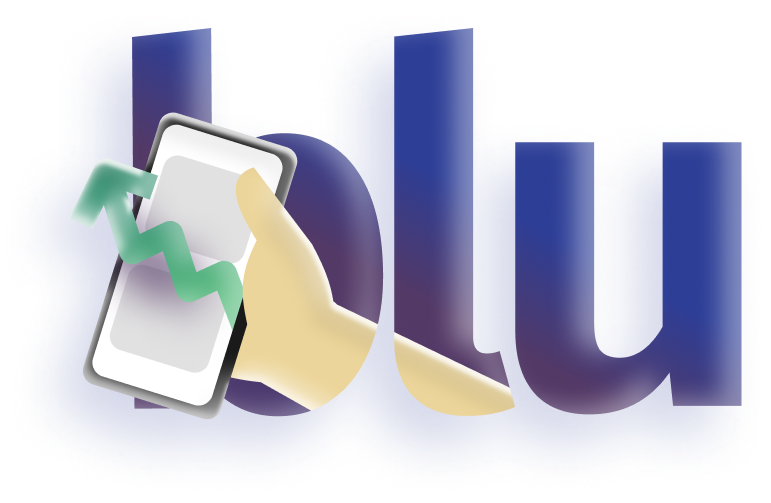 Ramp up your
Social Media
Presence
Blusteak charts and crafts the content that connects. We educate, entertain and engage.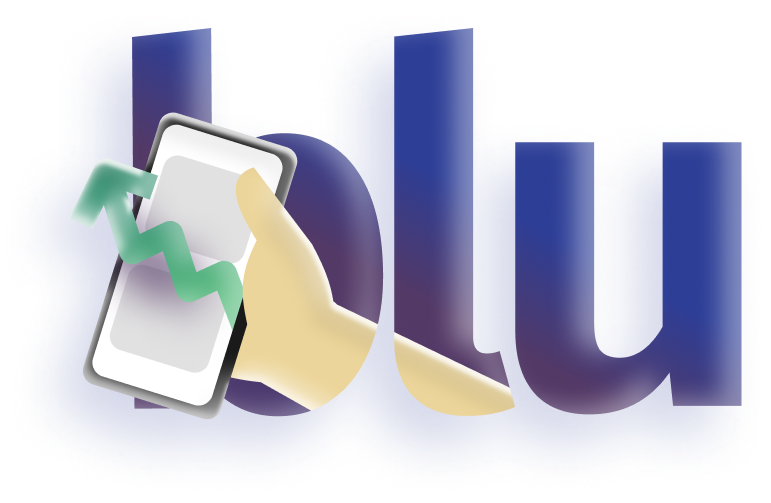 Platforms we have experience in


Our Clients
What We Do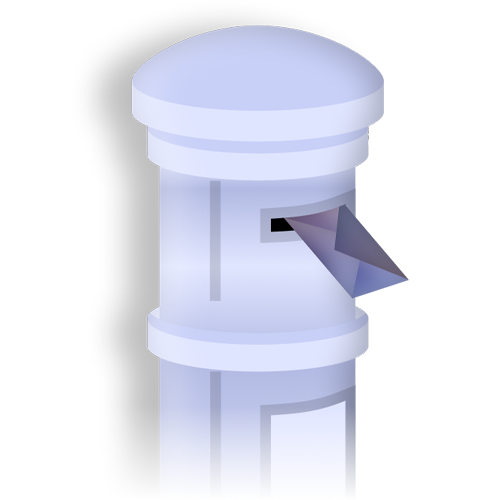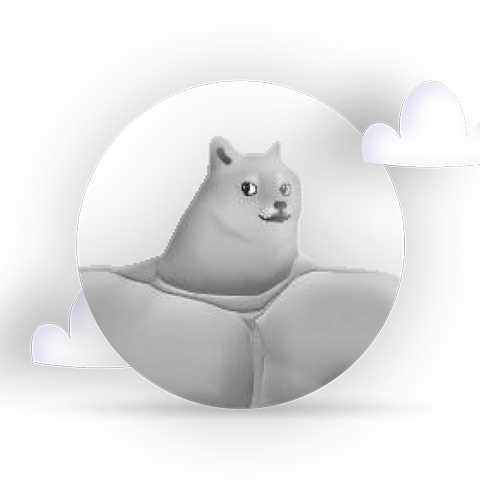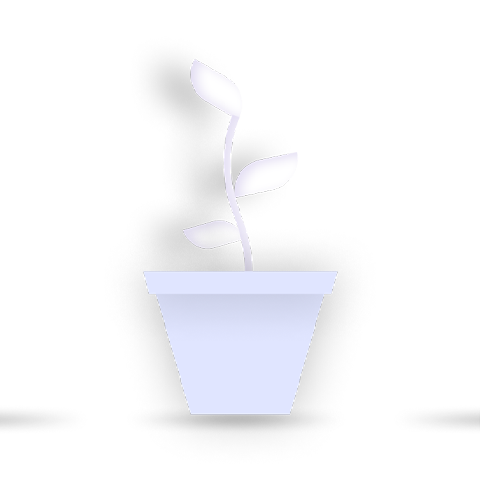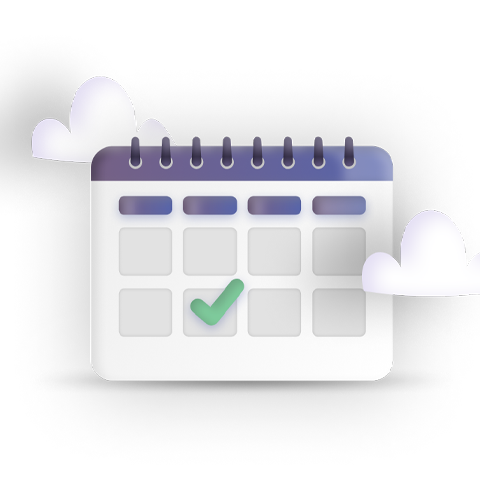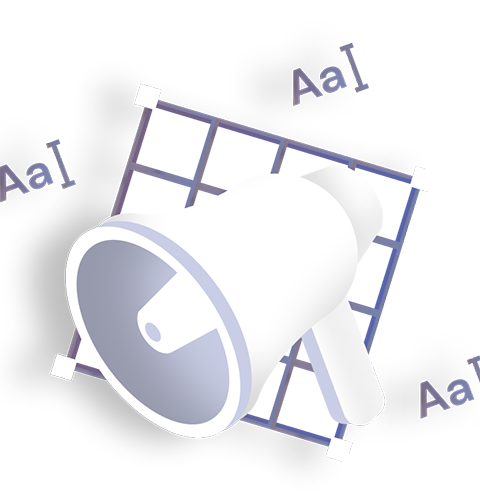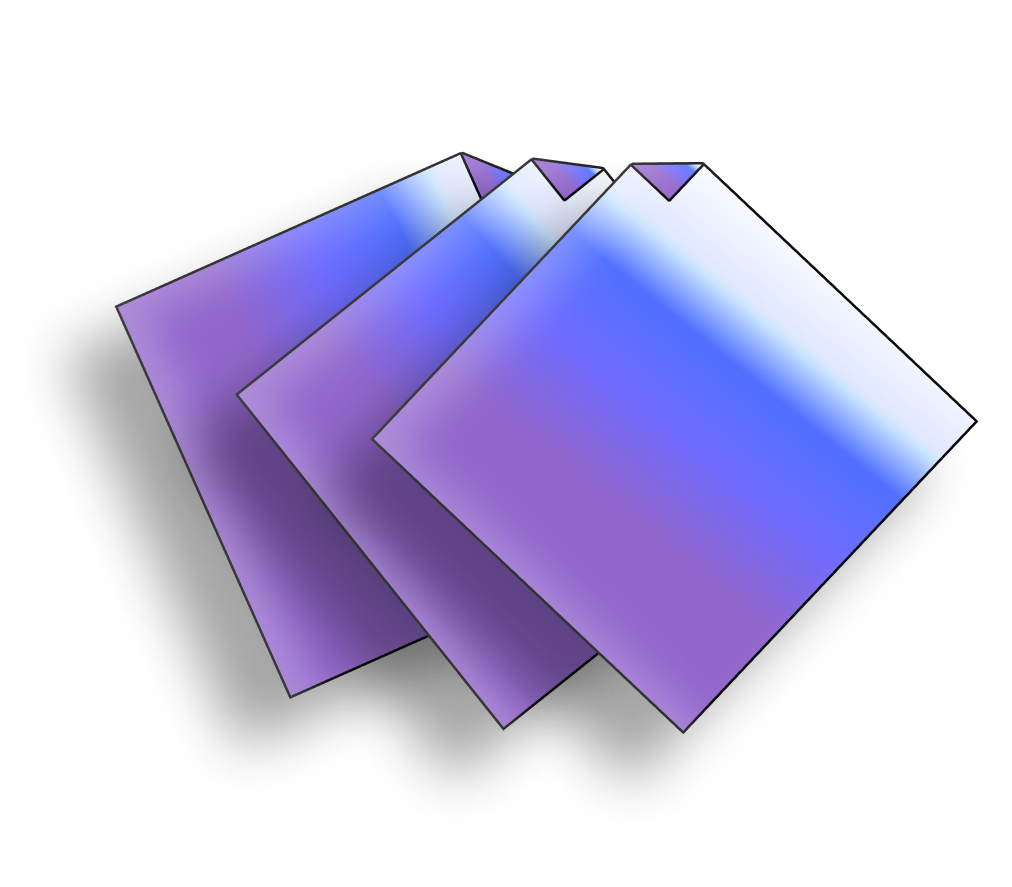 View Our Case Studies!
Check how Blusteak attracted 7K IG followers, brought 6L organic FB reach and increased LI presence for clients. Reaching for the bull's eye every time.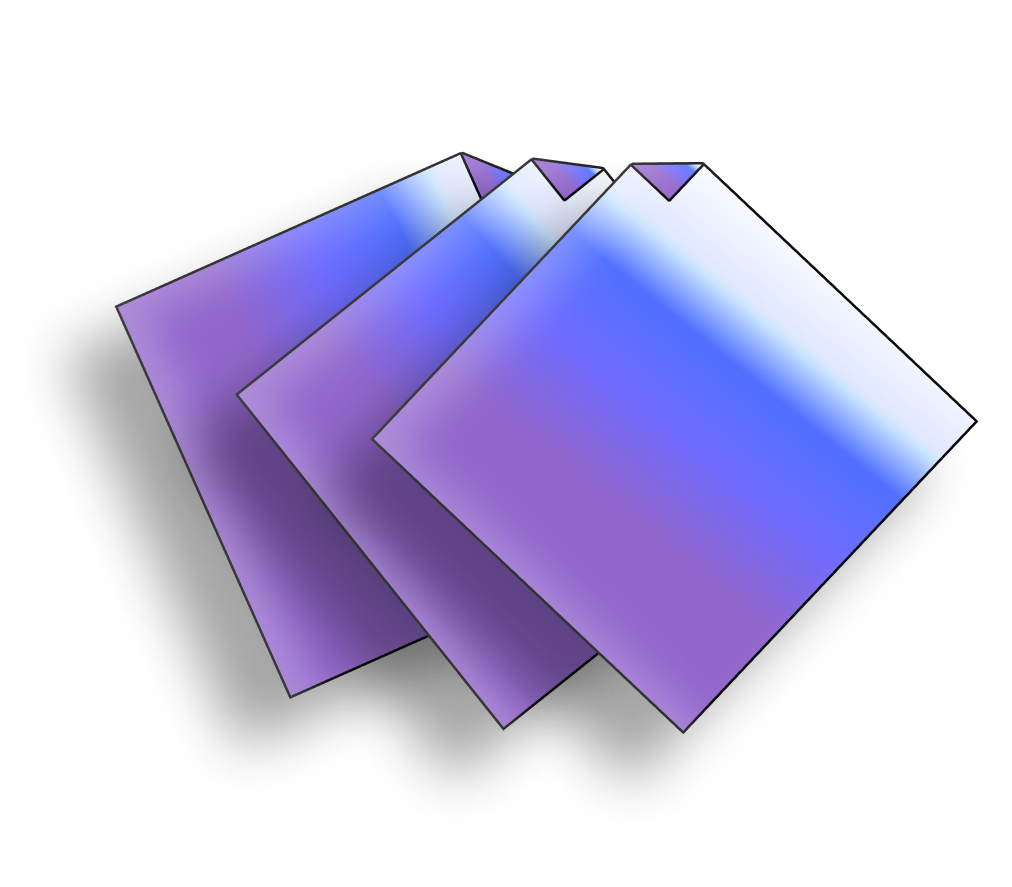 We let our results speak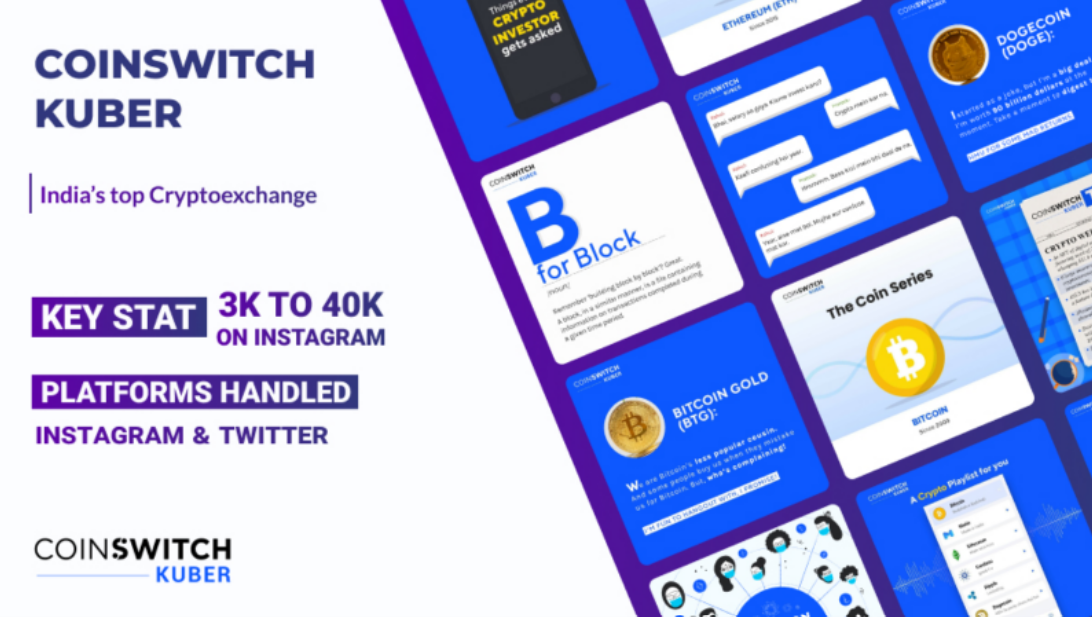 Grew Crypto-exchange from 3K to 40K Instagram Followers
Through a balance of education and fun, combined with on-brand giveaways, Blusteak took Instagram followers from 3K to 40K.
Achieved 55K LinkedIn Followers for Security Solution Company
A blend of engaging service videos and topical content built a community of 55K LinkedIn followers.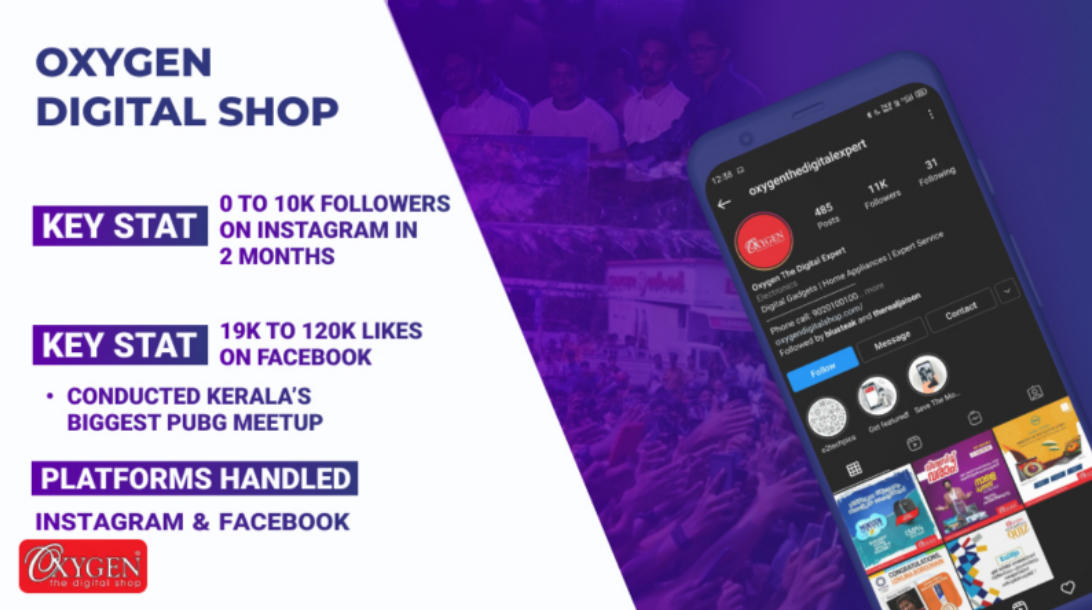 Gadget Store Amassed 10K Instagram Followers in 2 Months
With tailored content and brand experience, Blusteak brought 10K Instagram followers and expanded Facebook likes to 120K.
Brought 19K Instagram Followers to Ayurveda Resort in 4 Months
The power of informative Reels, combined with delightful service, brought 19k Instagram followers; all organic.
Increased Engagement by 40% for Social Network App Accounts
Creative on-brand polls and experience-based content grew engagement by 40% on Instagram and LinkedIn accounts.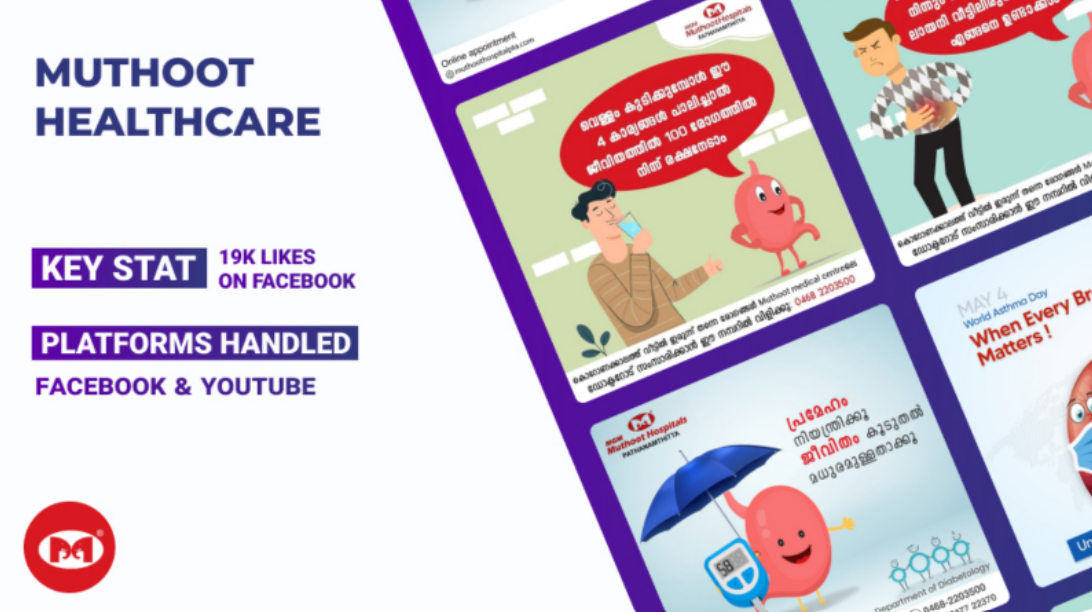 Healthcare Service Brand Account Pulled in 19K Facebook Likes
Fun and informative posts and helpful videos helped bring 19K Facebook likes, with a boost in the YouTube channel.
Let's Talk
Engage customers through enjoyable content. Speak their language and build relationships.