Get on the Creative Bandwagon
We're looking for eager and energetic professionals to help us improve clients' digital presence.

Our Story
The roots of Blusteak Media go back to a fun-filled meme website. A Facebook page, an app and a marketing workshop later, Blusteak took the form you see today; a young group of digital marketing enthusiasts.
2013

Started Thehomemadehumour.com

2014

Started "Dude" Facebook Page

2016

Dude reaches "4.4 Million" Followers

-

Thehomemadehumour.com reached "1M+" Monthly Visitors

2017
Launched "DudeApp" Which got "50,000 users" in 1 month

-

DudeApp selected for FBstart program, gets "$28,000" worth tools

-

Exits DudeApp & thehomemadehumour.com

-

Starts a Digital Marketing workshop series called "Swipe Up"

2018

Pivoted into an agency model under the name of parent company "Blusteak Media"

2019

2020
Worked with 70+ clients including Redcross, Muthoot, Dormakaba, Coinswitch, Nandilath, Oxygen Digital, Care n Cure etc

-

Interview in Spark Stories which got 130k views

-

Scales the team to 20+ members

2021

Got featured as one among Linkedin Top Voices 2021

2023
"Let's reach a new milestone with you"
Want to join Blusteak? Check the job openings below.
Be a part of Blusteak
Submit your CV to our CV Pool, We will inform you once your CV is selected for an appropriate job.
How Blusteak is a great place to work?
"Working with Blusteak has helped me to take my career to the next level. All my colleagues have been supportive and friendly throughout this time."
"I joined Blusteak in 2019. And it has been my best experience so far. Blusteak has a family-like atmosphere and a stress-free environment to work."
"Blusteak is a great place to work. I get to work on projects where I learn new skills. The work culture is such that all our concerns are taken care of."
"At Blusteak, I get the opportunities to deep dive into my creative side. I feel encouraged to come up with fresh marketing ideas instead of following age-old scripts."
"Blusteak has never been just a company I work for. Telson, Jaison and Dixon are three of the most brilliant people I know. And I've become a better person under their guidance."
"Every stint is a mixed bag of emotions; diverse but mundane; thrilling yet boring. With Blusteak, I feel like carrying the bag, not to dump but to build something."
What kind of talent is Blusteak seeking?
Our mission is to improve the digital presence of our clients. And we need your help with that. You don't have any pressure to change the world. We just want you with enough creative drive to bring a change in businesses.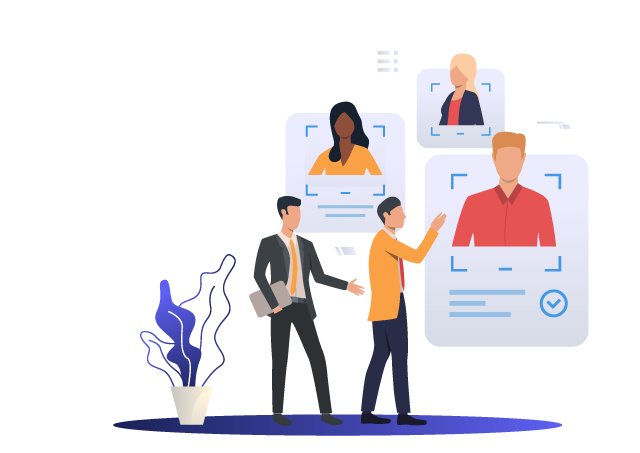 Blusteak's
ideal talent is someone who is:
Genuinely interested in helping businesses grow

Confident to contribute ideas that benefit clients

Open-minded to consider different possibilities

Respectful to everyone's views and opinions

Willing to learn and improve their skills
At Blusteak, we value ideas, even if unconventional. But we also want someone cool enough not to break a laptop over differences. We like everyone to work as a team.
Blusteak Inside-out
Outstanding companies have a delightful culture. Blusteak has the same. You work in a friendly culture, with a great understanding among your peers.
A Sneak Peek Behind the Scenes?
After months of working online, we decided to groove offline!
And it went like…
Apart from the freedom from non-sensical meetings, working with Blusteak has the following perks:
Freedom to explore your creativity

Access to professional software

Paid medical leave and sick days

Skill-development sessions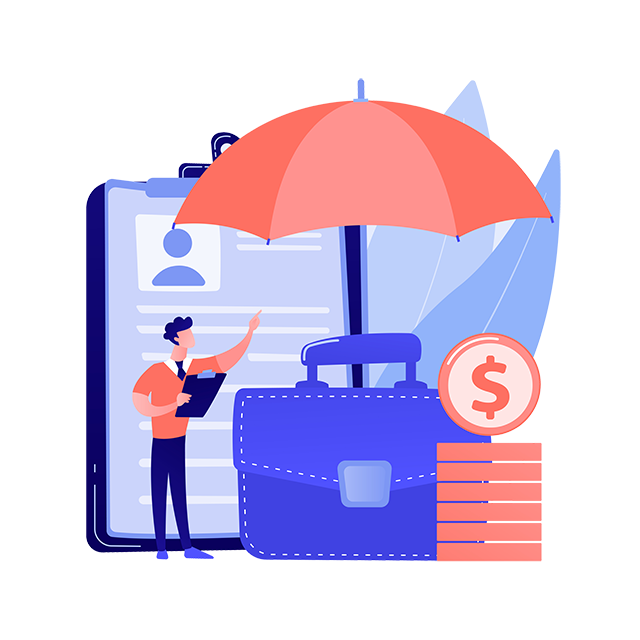 How is Life at Blusteak like?
Hey, you reached the end of page.

Convinced to join Blusteak?