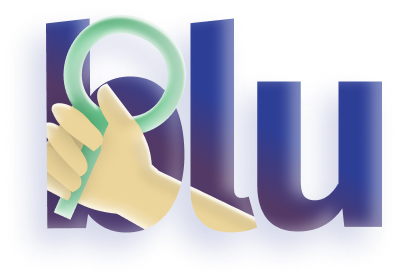 Break the Internet
with your SEO
Blusteak audits and aligns website to rank on relevant searches. We focus on the audience, not just traffic.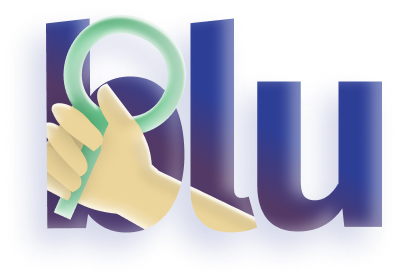 Platforms we have experience in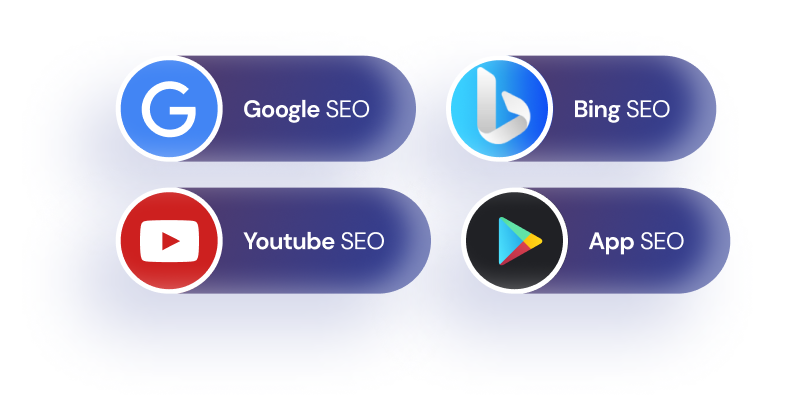 Services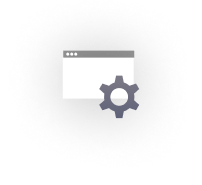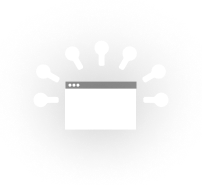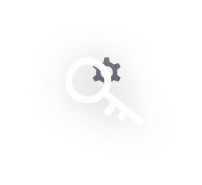 Our Clients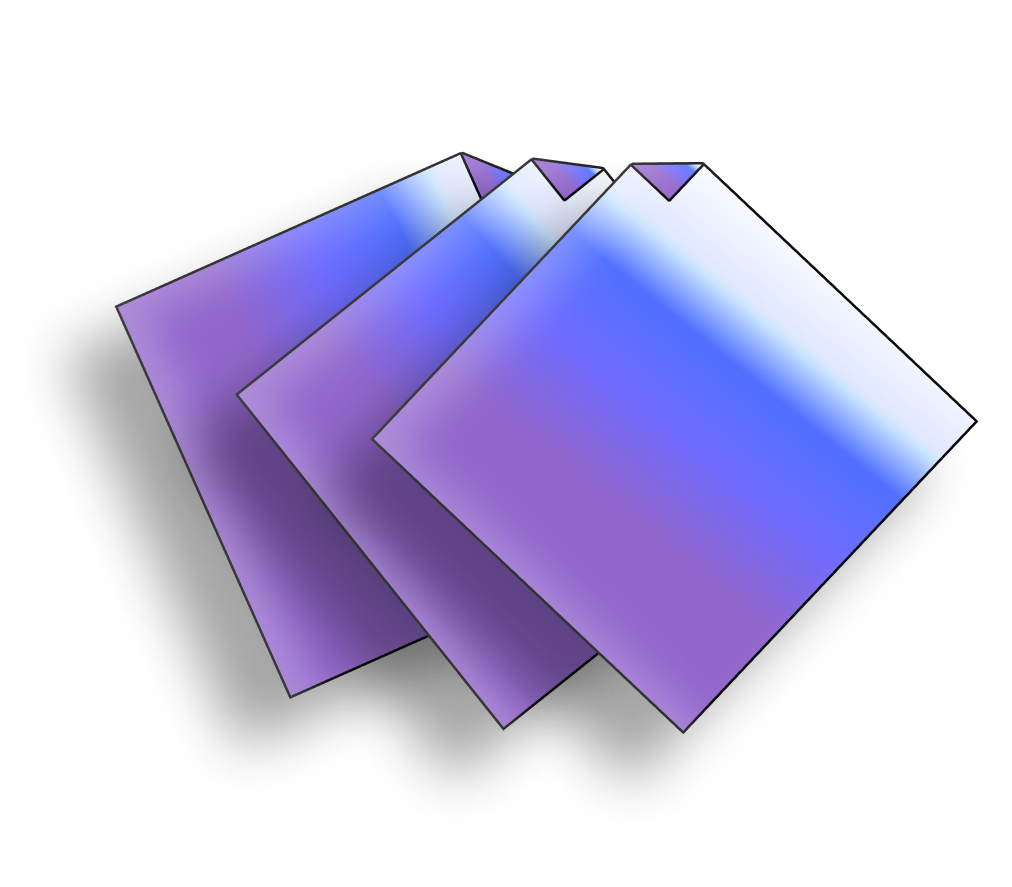 View Our Case Studies!
Check how Blusteak increased organic visitors by 5x, improved impressions by 10x and upped domain ratings. Getting you closer to the top each passing day.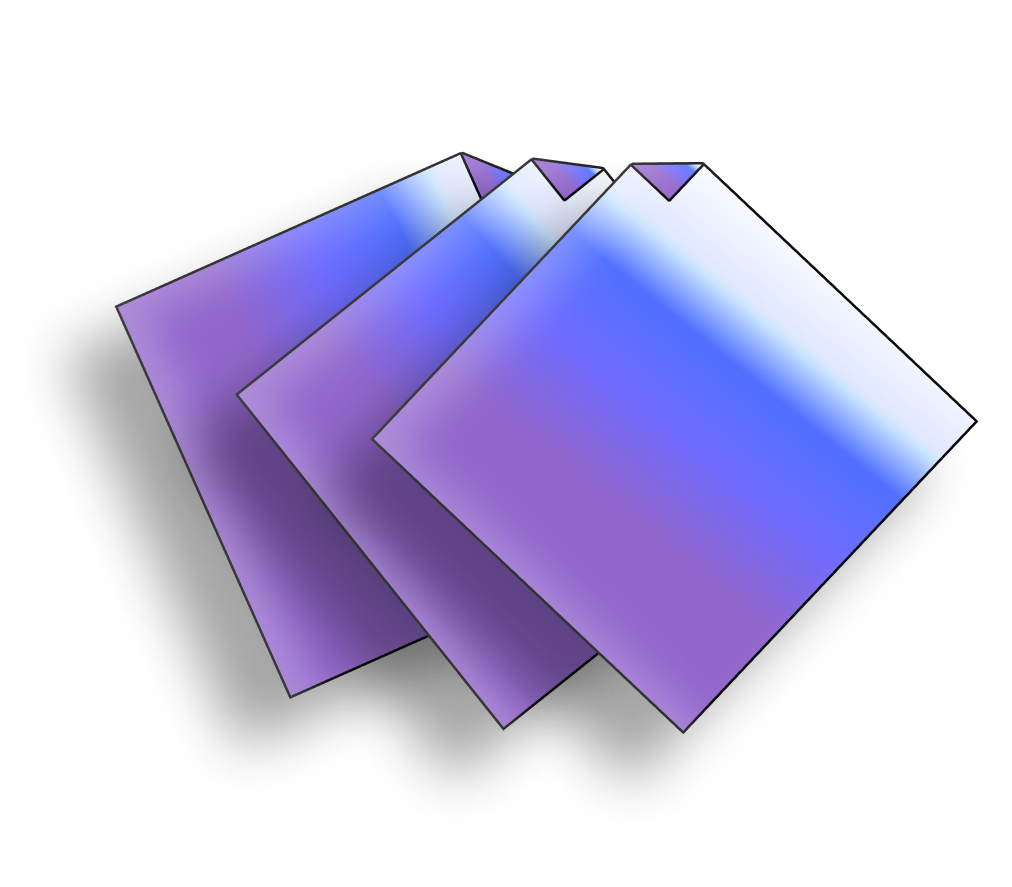 Our Works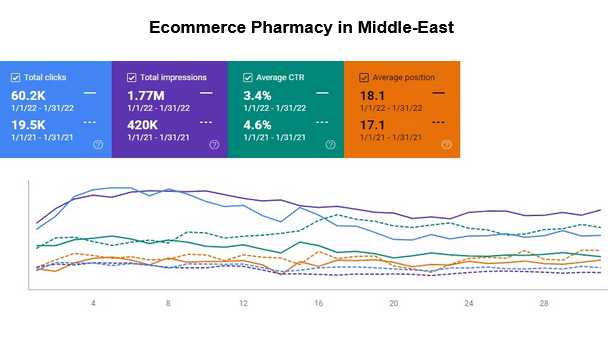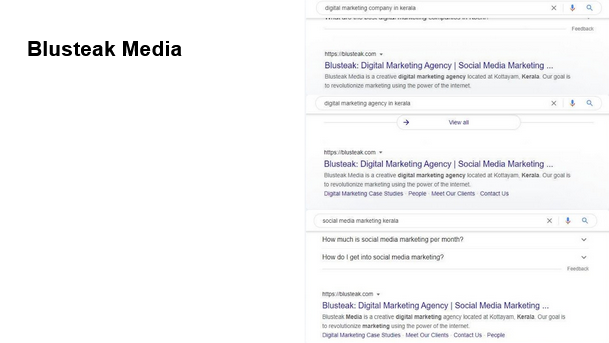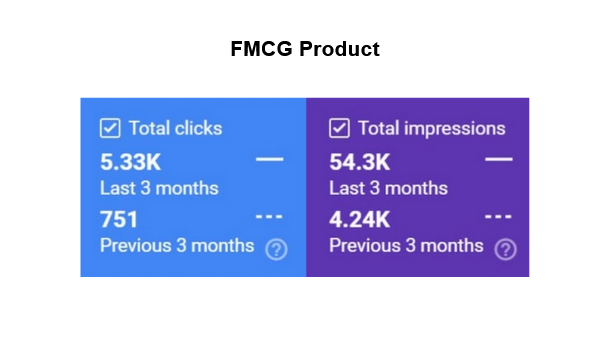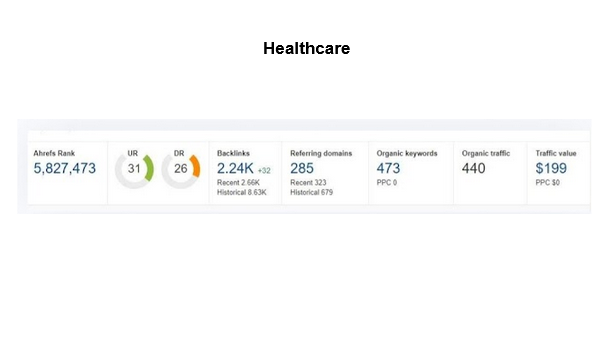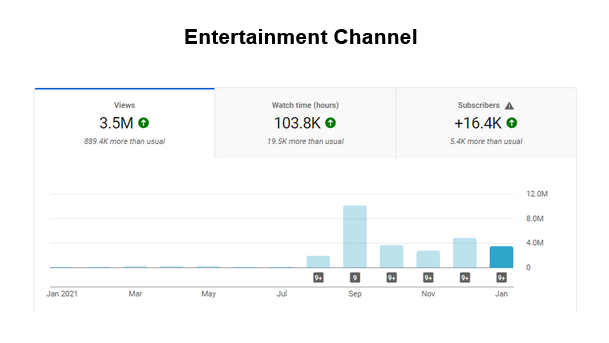 Let's Talk
Rank for relevant, high-clickthrough search phrases. Provide audience with the information they're looking for.