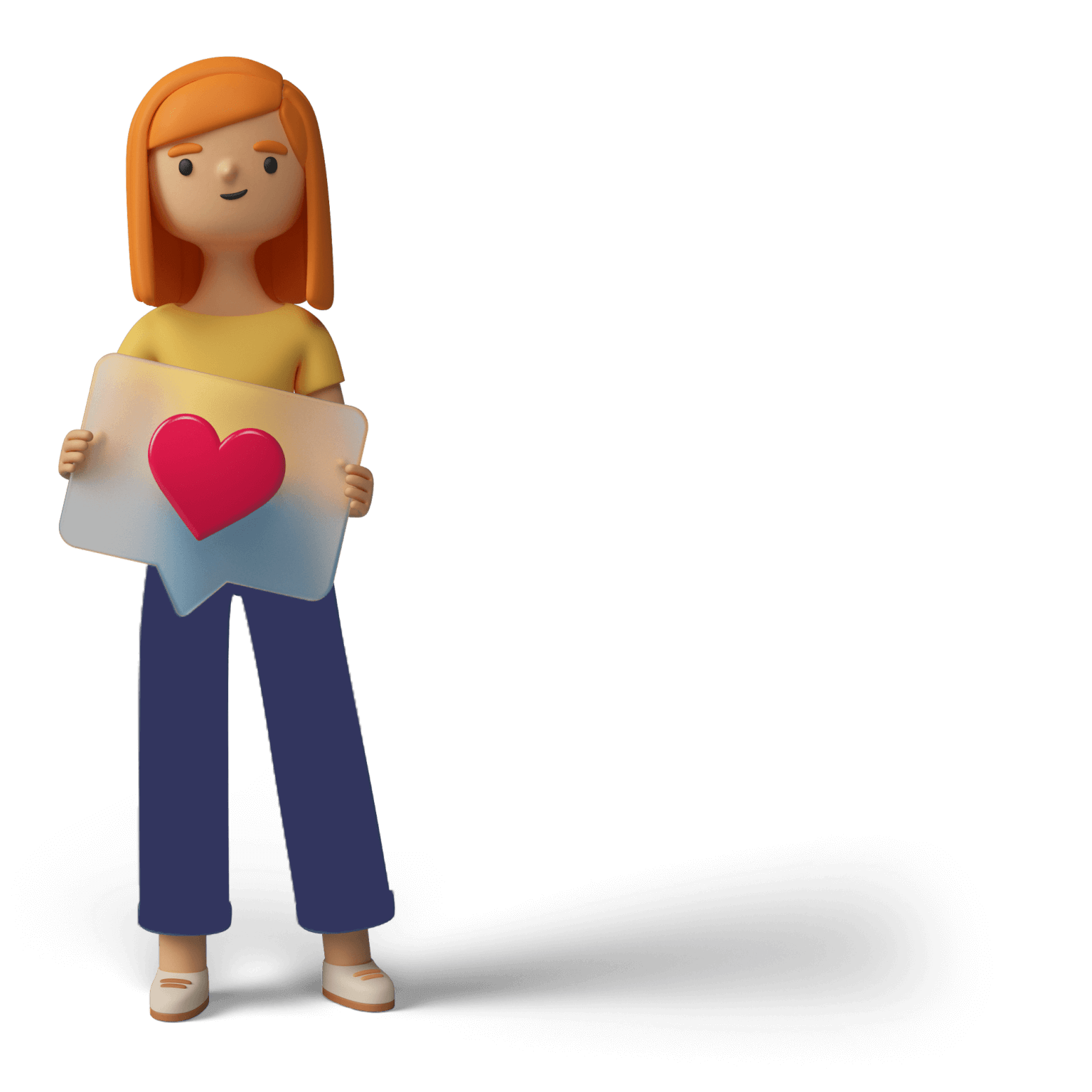 Let Influencers Speak for You
Blusteak selects and vets the best influencers for marketing campaigns. Get the ones right for you.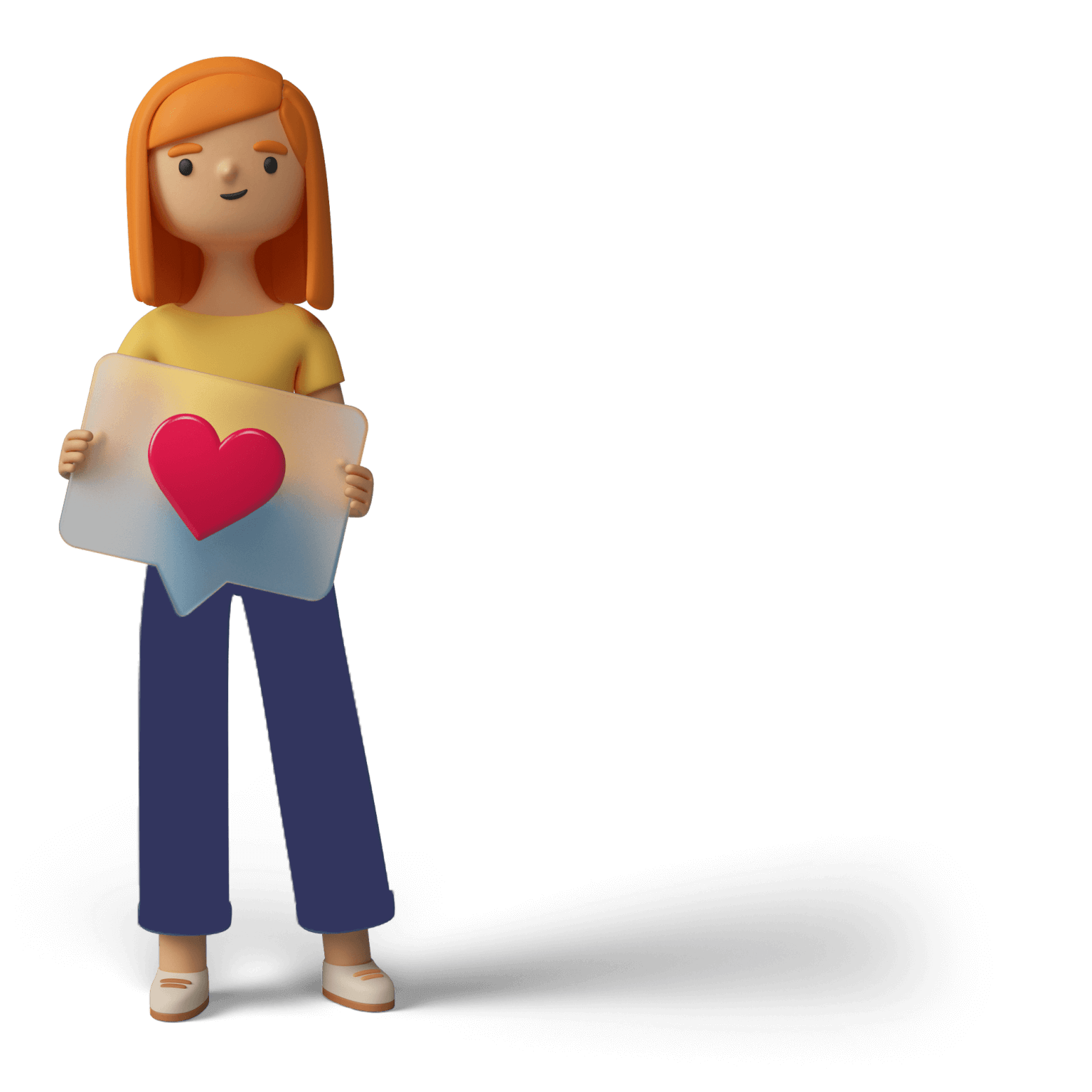 We work with Influencers on

Instagram
Get the right Instagram influencers and the right content to build awareness among your target audience. We identify key influencers for you and make them your brand ambassador to boost Instagram reach.
Youtube
 Expand your reach with content creators established on YouTube. Build influencer relationships with the best influencer marketing agency in India. We provide an on-brand YouTube strategy with targeted influencer marketing campaigns.
LinkedIn
 Boost your brand visibility by bringing together influencers active on LinkedIn. Benefit from their personal connections and drive interest in your products and services. We do the leg work for you and run the campaigns
Our Clients
Our Influencer marketing Services




See How We Helped Cleints!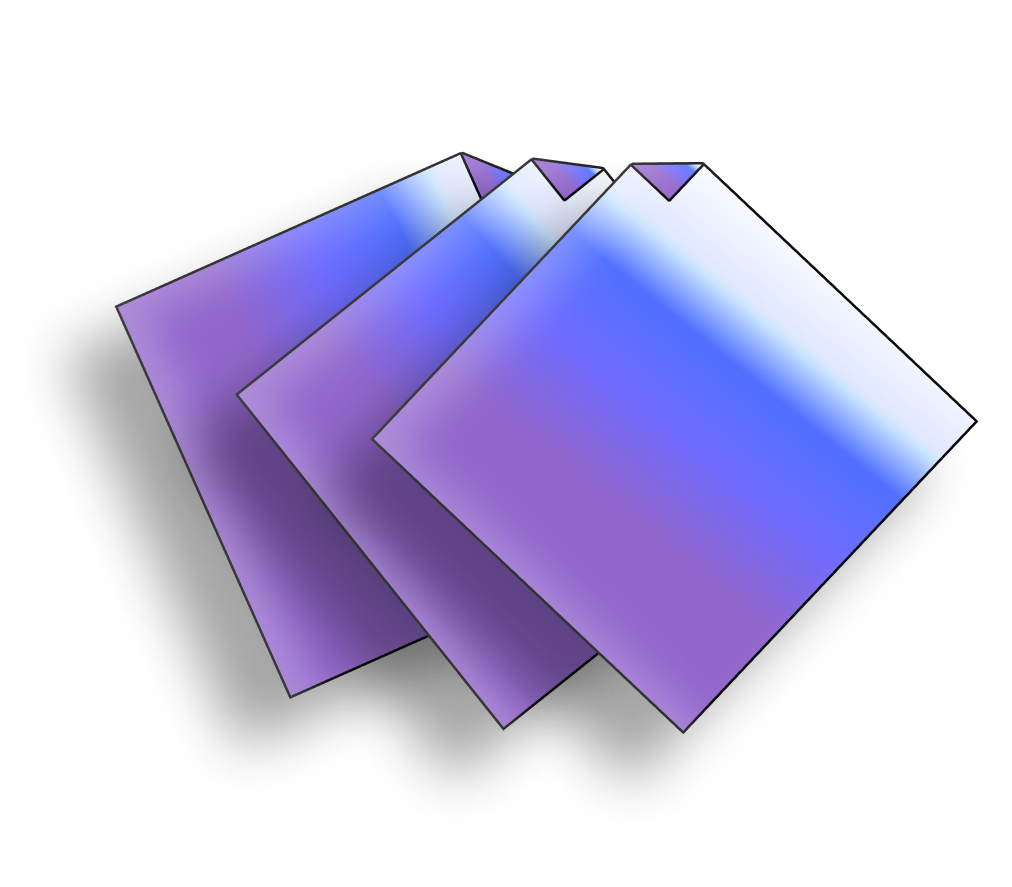 View Our Case Studies!
Check how Blusteak generated 50% conversion, ran viral campaigns and more with content creators. A deep understanding of brands and creators is the key.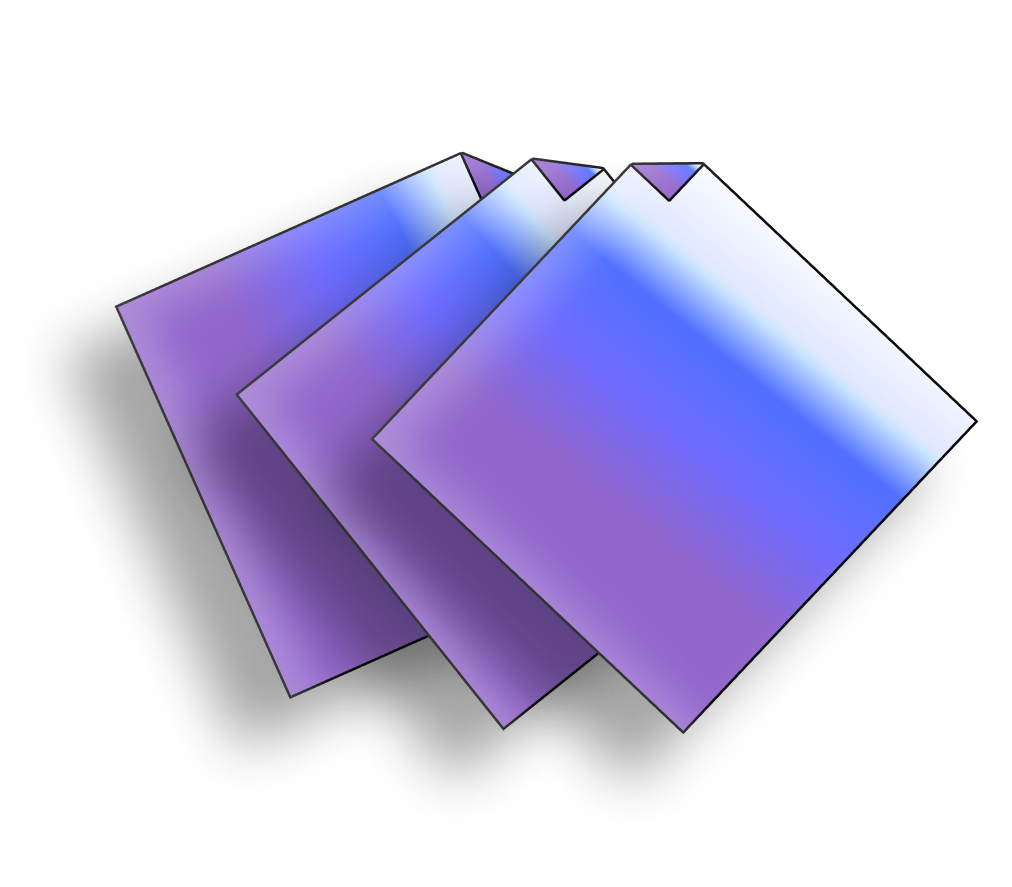 Frequently Asked Questions
What is influencer marketing?
Influencer marketing can take many forms. Essentially, it involves finding and hiring people with some level of influence over the target audience. Influencers act as an ambassador for the brand. You can consider influencer marketing as paid word-of-mouth marketing.
What are micro and macro influencers?
Micro and macro influencers play two very different roles in the social media marketing world. Micro influencers have a small number of followers (usually less than 10K). And they have a tightly-knit relationship with those followers. Macro influencers are the ones with a follower count between 10K – 100K. They're social media stars with an effective influence over a sizeable audience.
What do you mean by Barter Collaboration?
Barter Collaboration is a mutually beneficial arrangement between brands and influencers. In this collaboration, brands send the influencers free product samples for use to promote the products. There is no money involved in this entire process.
How does Blusteak Media analyze influencer campaign performance?
As one of the best influencer marketing company India, Blusteak analyses performance based on the goal set while planning it. Depending on the goal, we measure profile visits, website traffic, sales and signups, or other metrics. We don't hire the most influential person in the industry. We get those influencers onboard who can fulfil the campaign goal(s).
Which all influencers do Blusteak work with?
Blusteak works with many different micro and macro influencers in various industries. As a tried and trusted Instagram influencer agency in India, we have built good relationships with influencers on Instagram. We also keep in touch with YouTube and LinkedIn influencers.
Let's Talk
Grow your business with influencer campaigns. Get endorsements from trusted influencers and boost your online presence.