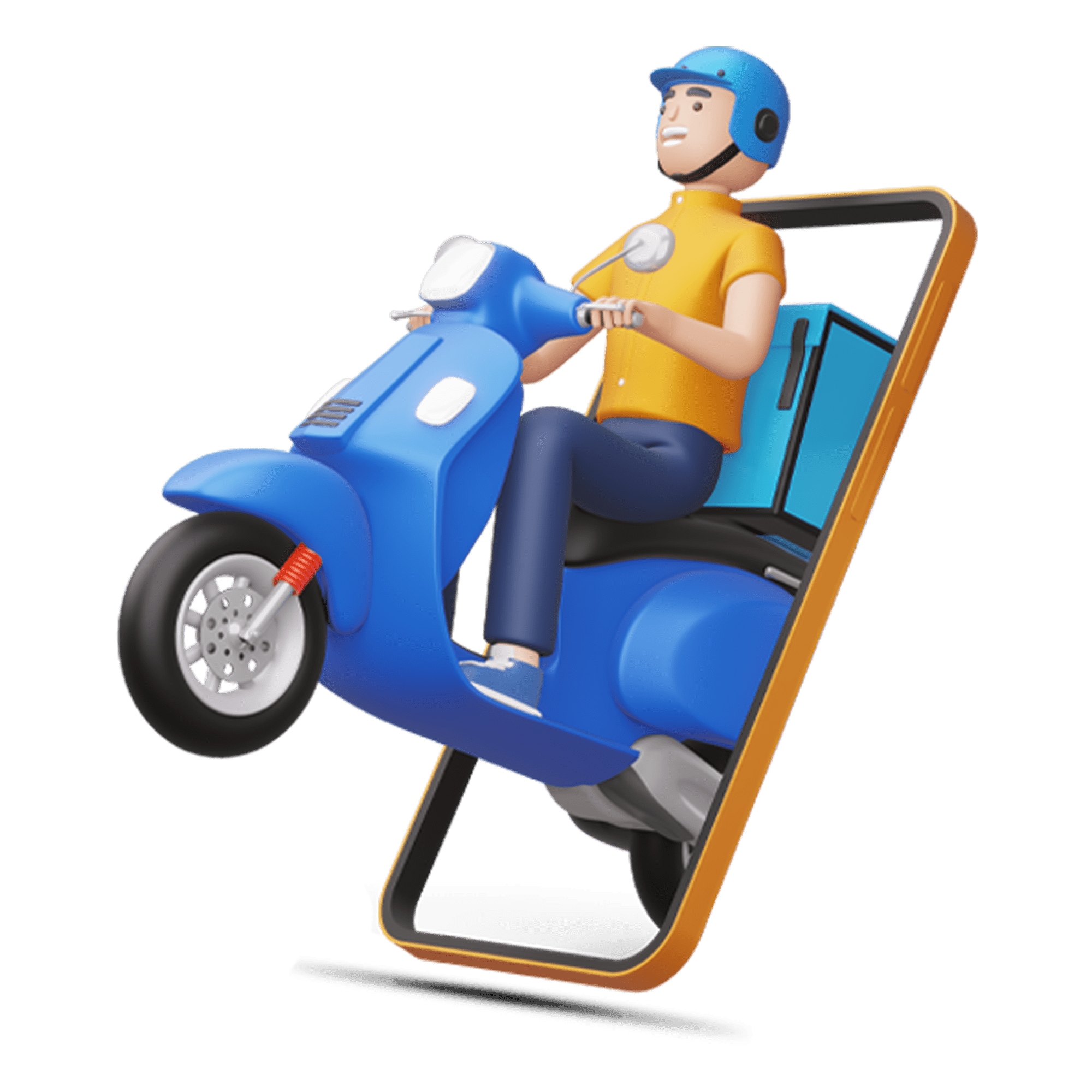 Place Your Products Where Customers Buy
Blusteak digs deep into customers' behavior to understand their interests. Get your sales soaring high with us.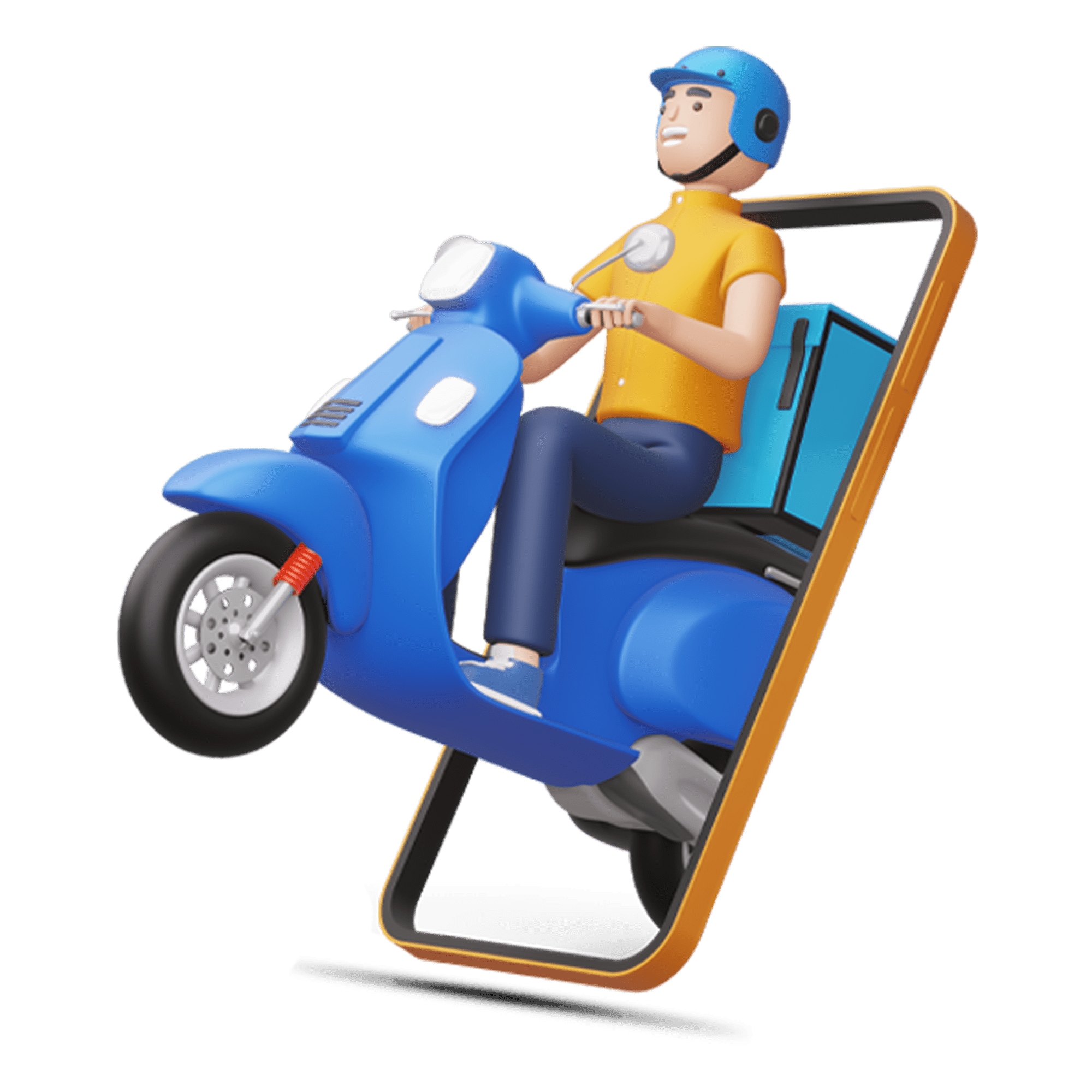 eCommerce Marketplace Management Services
Platforms we have experience in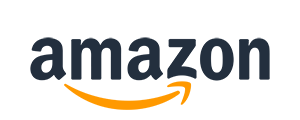 Convert more customers by getting your products up and front. Build trust, gain customer loyalty and drive more traffic. We have custom Amazon marketplace management packages to give you the most return for your investment.
Sell more products on Flipkart with listings optimized for search and conversion. Get insights into buyers' intent and understand their purchasing behavior easily. We adjust our strategies based on product demand and competition.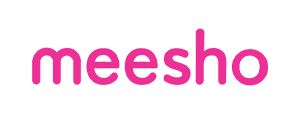 Boost your products' ranking, increase brand awareness and grow your business on the Meesho platform with Blusteak's e-commerce marketplace services. Get your catalogs above competitors' and attract more clicks than ever.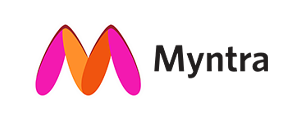 Get the best lifestyle marketing services to bring more customers to your products through Myntra. Tailored strategies delivered on time within your budget. Blusteak strives to make marketing easy for you while pushing your sales up.
Our Clients
Product Description &
A+ Content
Boosting Organic
Visibility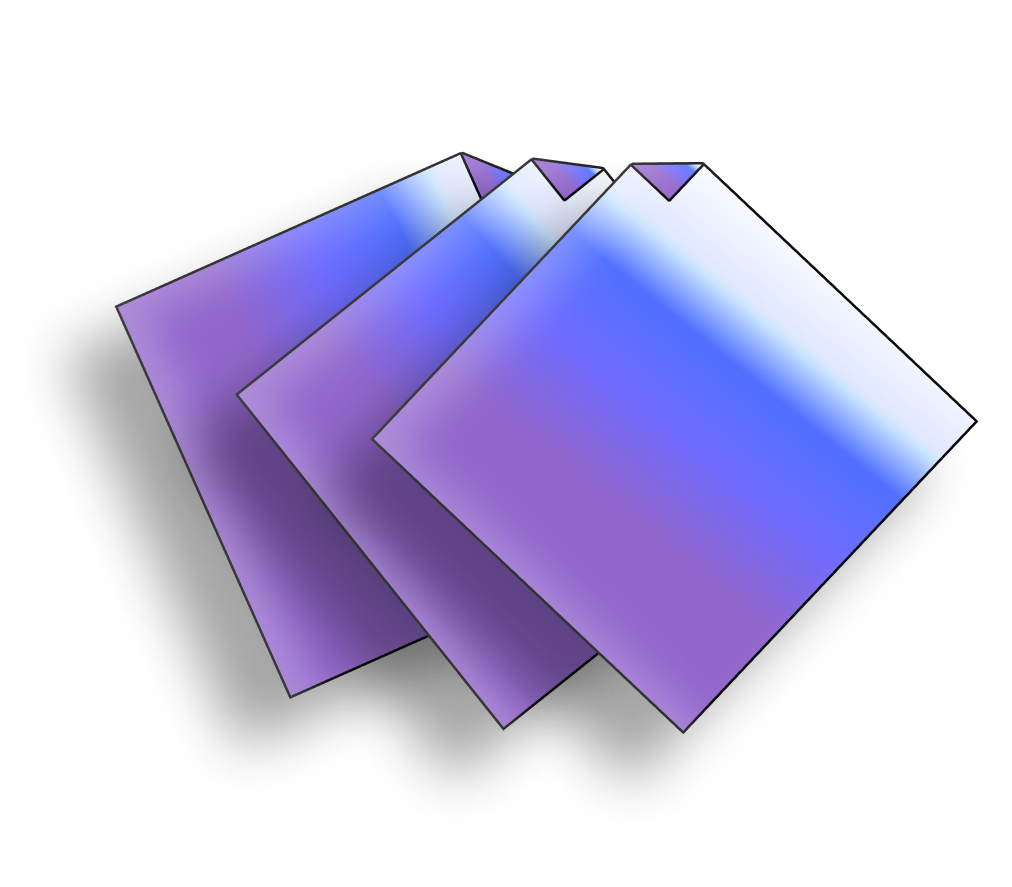 View Our Case Studies!
Check how Blusteak brought lakhs in sales, achieved 12x ROAS, cut lead cost by 50%, and more. All with market expertise and mindful strategies.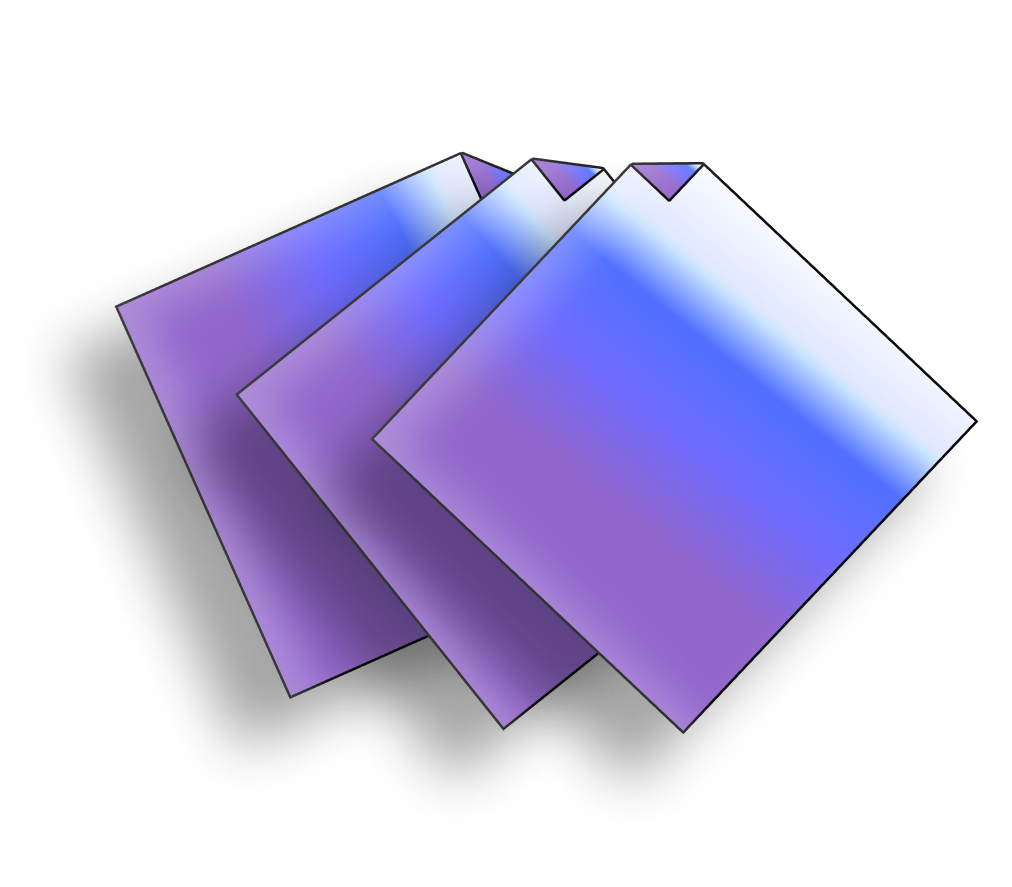 Frequently Asked Questions
What do you mean by marketplaces when it comes to digital marketing?
Marketplaces are websites that provide anyone with a place to sell their products. Many small businesses start their journey with an online marketplace. It helps build a base of customers. And it takes time and effort. You need to find your ideal customers and promote your products or online store. We provide ecommerce marketplace management services for all types of businesses. 
Which are the best marketplaces in India?
Amazon and Flipkart are the best e-commerce marketplaces in India. Meesho is another popular one. Blusteak is well-versed in Amazon marketplace management and Flipkart marketplace management services.
What is the advantage of marketplaces over owning your own store?
While selling on marketplaces might seem like a disadvantage, it has some benefits. When you're starting out, you can build your business through their market dominance. Following are some of the advantages of selling on online marketplaces:
increase your opportunity for sales
gather social proof with reviews
get a lot of eyes on your brand
Let's Talk
Get higher product sales while generating the most return for your investment.