With the growing demand for content creation, Copy.AI has emerged as the one-stop solution to all copy needs. But it's not always the most affordable, especially for small businesses. Thus, today we're looking into the best Copy.AI alternatives. 
The alternatives to Copy.AI in this article have the same features without the outrageous costs. You'll be able to create blog posts, social media posts and even emails in a few clicks. 
Let's dive in. 
Best Copy.AI Alternatives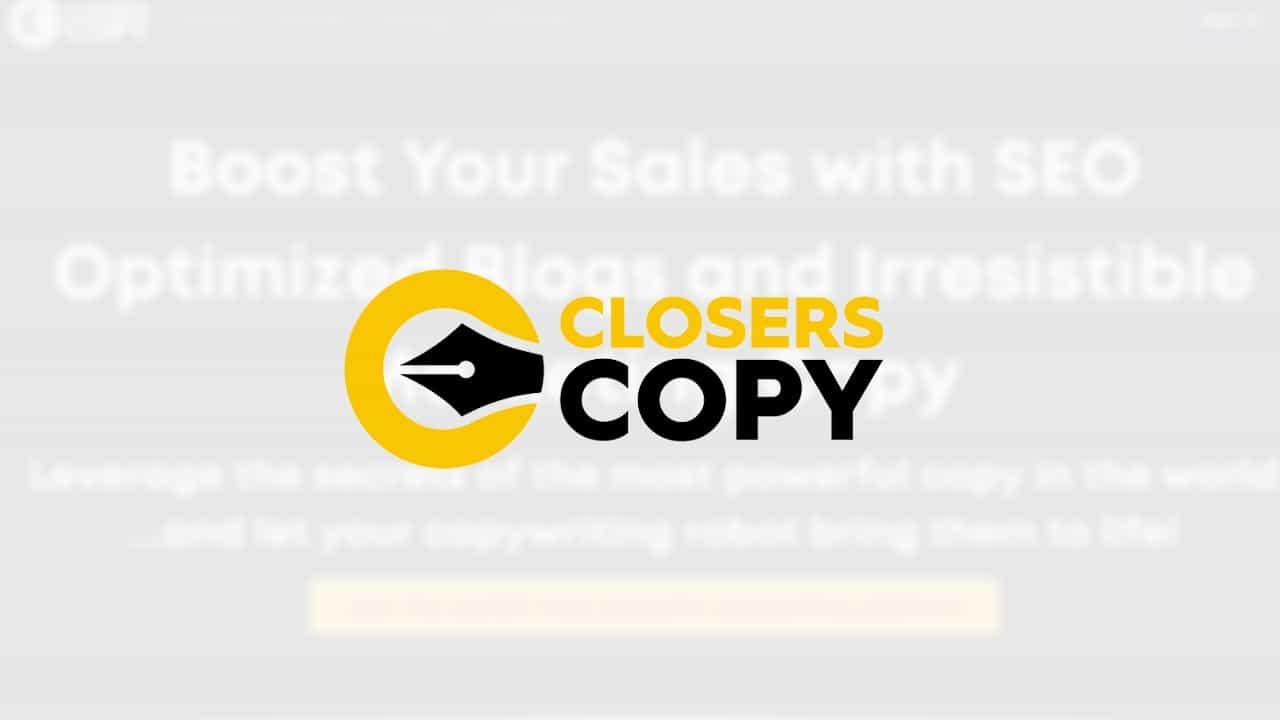 ClosersCopy is touted as the world's most powerful copywriting platform. It has features like SEO Audits, SEO Planner and custom frameworks to help you write optimized blogs. It has its own proprietary technology for content generation. 
You can use it to write compelling marketing copy, sales pages and email campaigns. It allows you to freely create personalised long-form templates and workflows for your use. 
Pricing: Starts at $49.99 per month (Free trial available)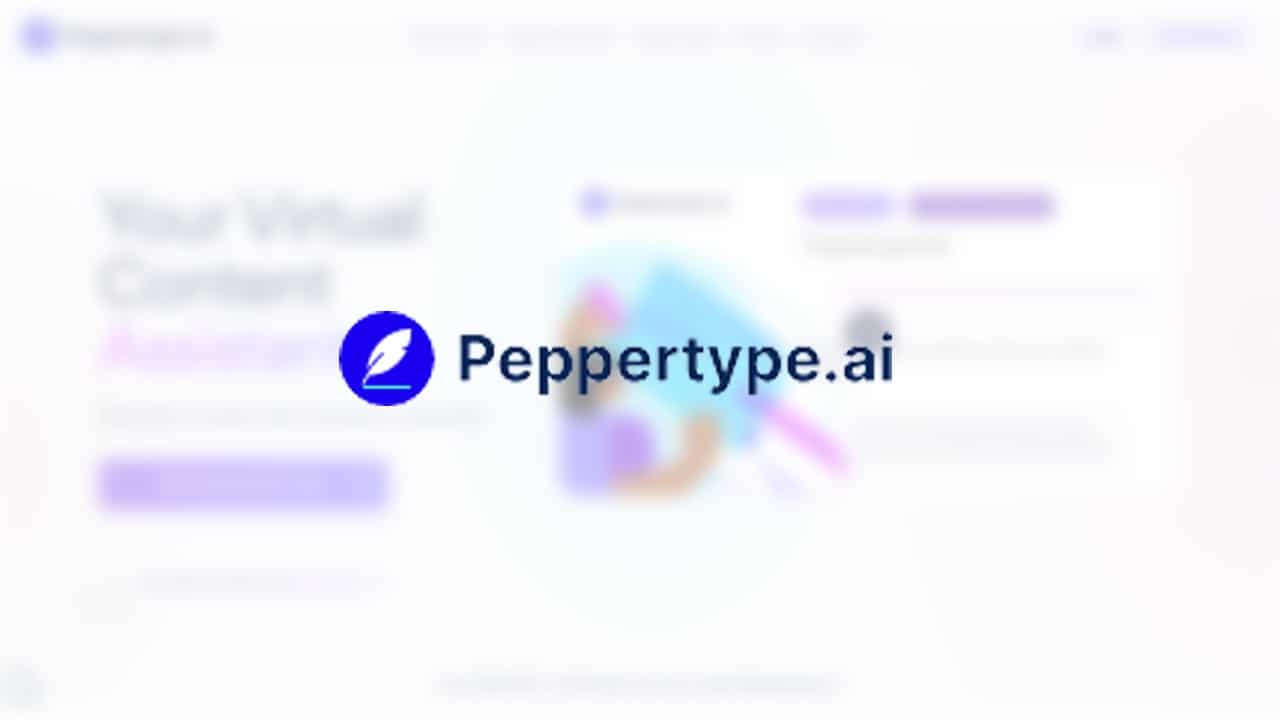 Peppertype.AI is like a virtual content assistant that generates high-converting content. It has a broad template library to help you create content on the go. 
You can produce email campaigns in seconds, create long-form content, and write keyword-rich blogs optimised for search. It also has a rewriting feature to help repurpose your old and existing content for different platforms. 
Pricing: Starts at $35 per month (Free trial available) 
Lex.page is a new entrant among the AI copywriting tools. This Copy.AI free alternative can generate content ideas, create outlines and summarise text as if completing your thoughts. Features like comments, track changes and style guides are also in development. 
It's similar to Google Docs, with a layer of AI on top.
Pricing: Free (invite-based) 
Jasper is among the OGs of the AI writing tools. It's like your sidekick that helps you with new content ideas and create copy that converts. 
With Jasper, you can get past creative blocks and create fresh and original content. You can use it for social media posts, long articles and email messages. It helps you craft personalised messages every time you need. 
Pricing: Starts at $24 per month (Free trial available)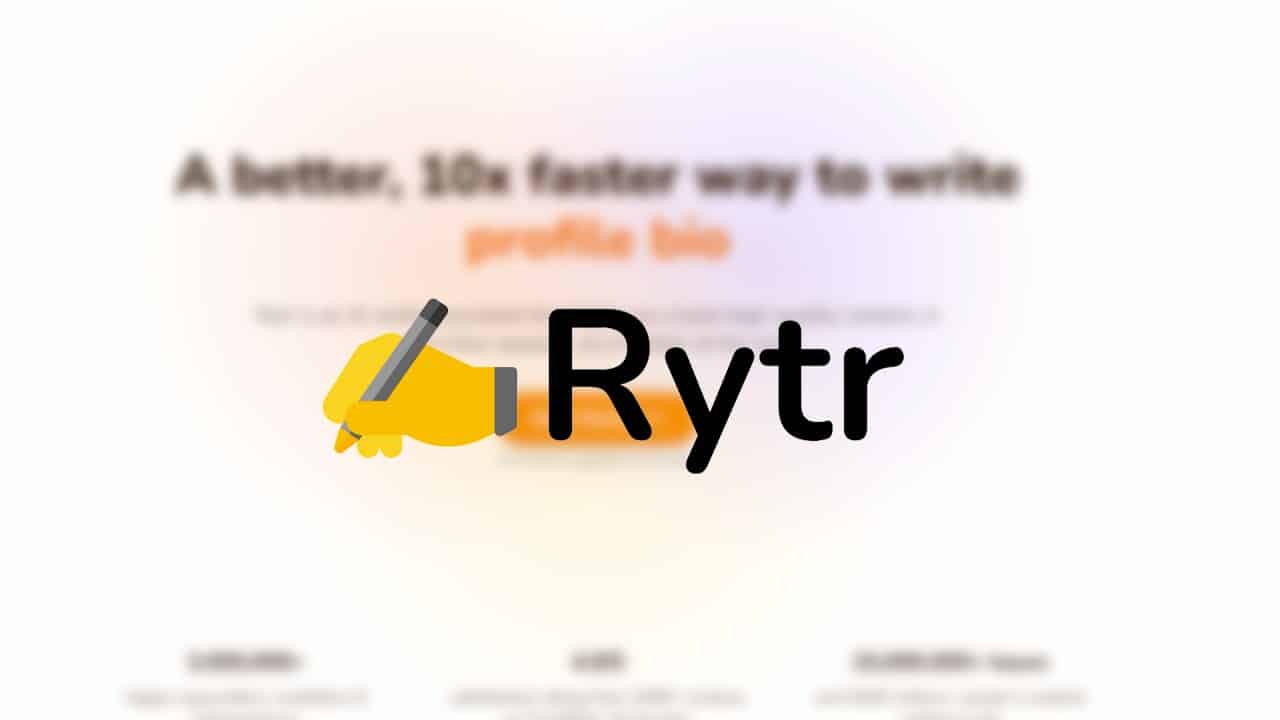 Rytr is an AI writing assistant that helps you create stunning copy for whatever purpose you want. It comes with a powerful, rich-text editor to create polished and presentable content in no time. 
Whether you're working on an email, social media content or blog, it will save you time. You can use it to auto-generate catchy, high-converting content from your raw ideas in seconds. 
Pricing: Free plan available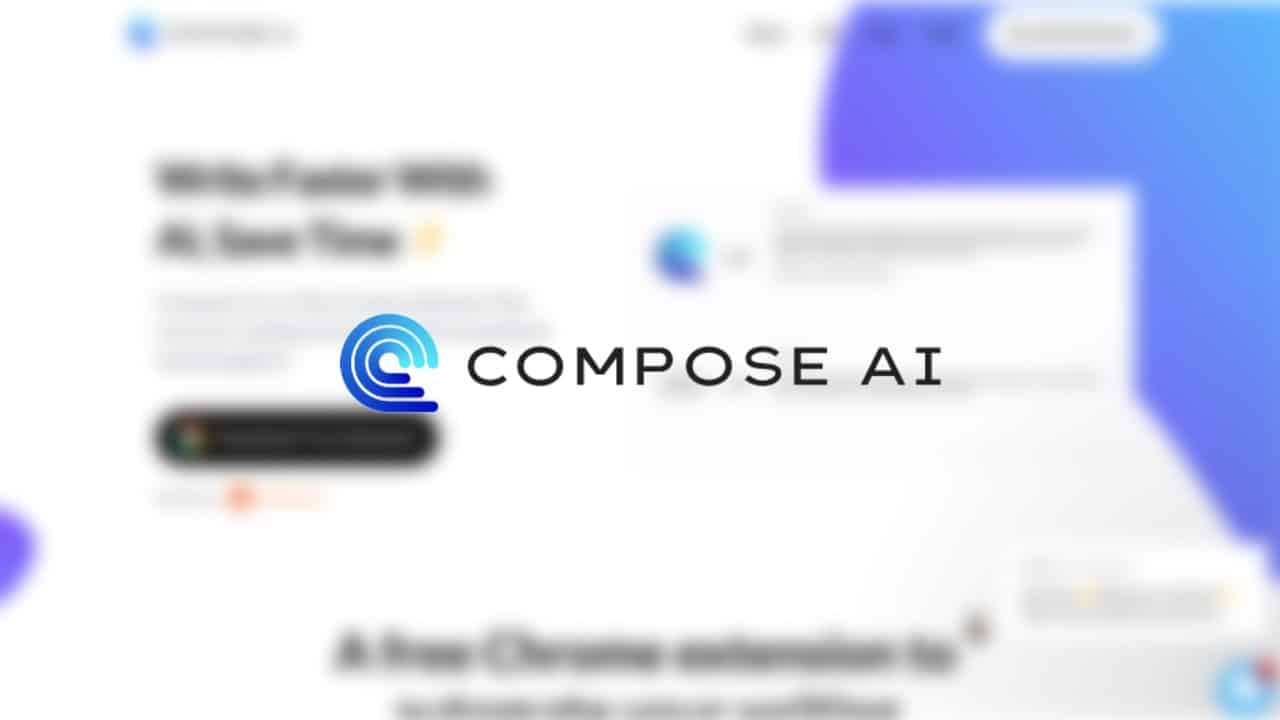 Compose.AI writing tool is available as a Chrome extension. It can predict upcoming words, save text shortcuts and produce repeat texts easily. Compose.AI can even generate email replies, taking reference from the original email. 
You can use its autocomplete feature across all websites and speed up your writing. It learns your style and suggests personalised phrases as you type. 
Pricing: Free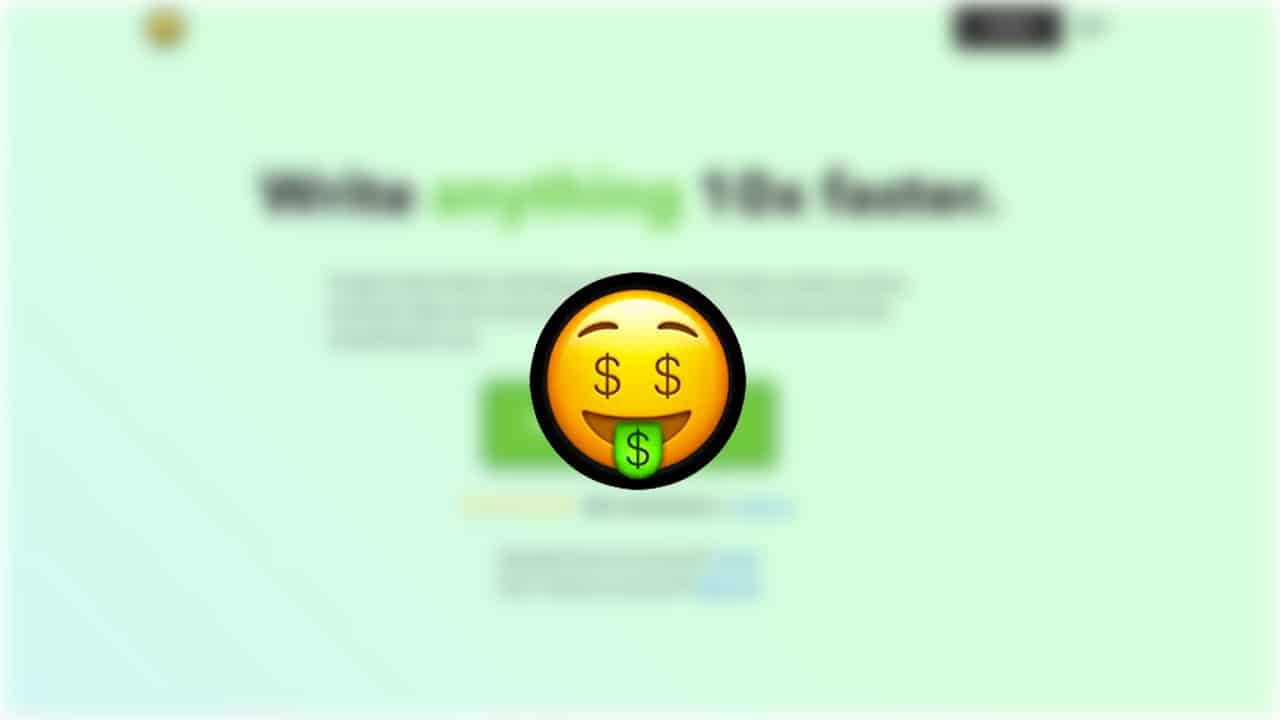 Nichesss is an AI copywriting software that creates blog posts, ads and social media content at a button-click. It has AI-powered templates and commands that create unique content with only a few inputs. It can even generate profitable, niche business ideas for you. 
It's probably the best AI writing tool for small businesses. You can use its bots to write all forms of business content you need.
Pricing: Starts at $19 per month (Free trial available)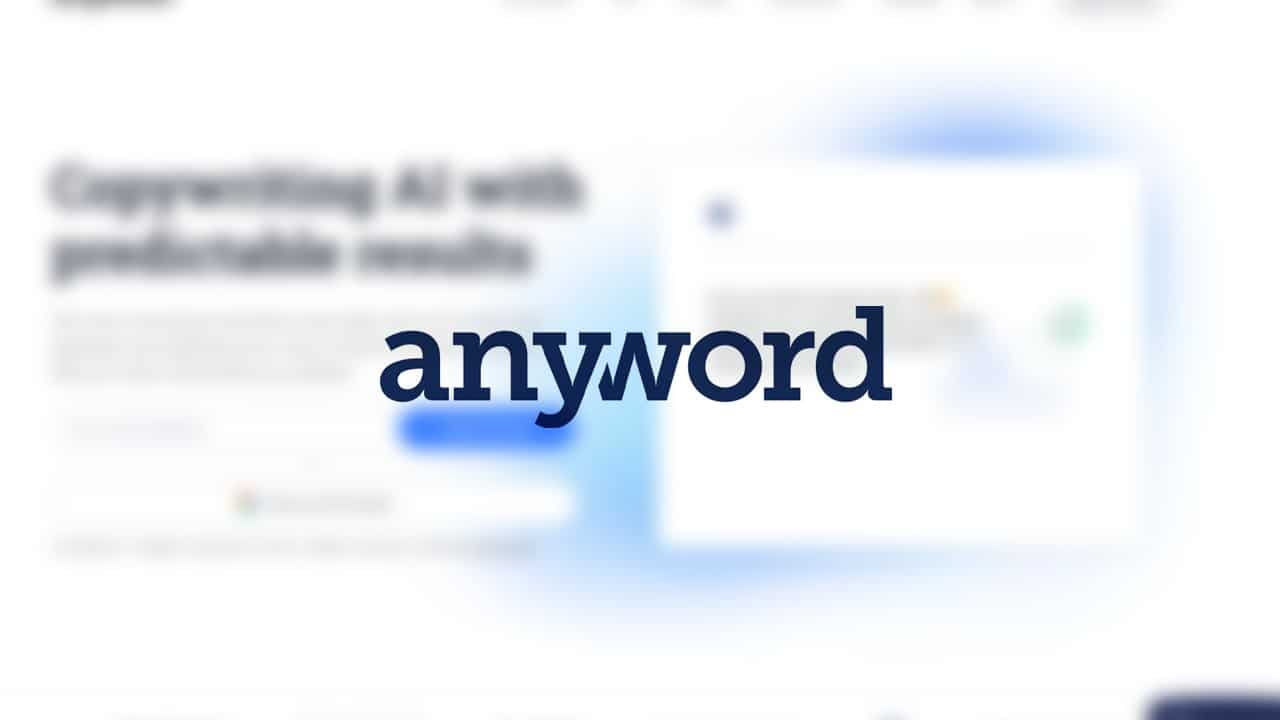 Anyword AI copywriting tool can generate copy to drive lead conversions and sales. It has an in-built predictive analytics tool to evaluate and improve the content. 
You can use it to create content for every platform and format. Anyword can help with persona-based tailored copy, too. It enables you to create the right copy for the right people every time. 
Pricing: Starts at $24 per month (Free trial available)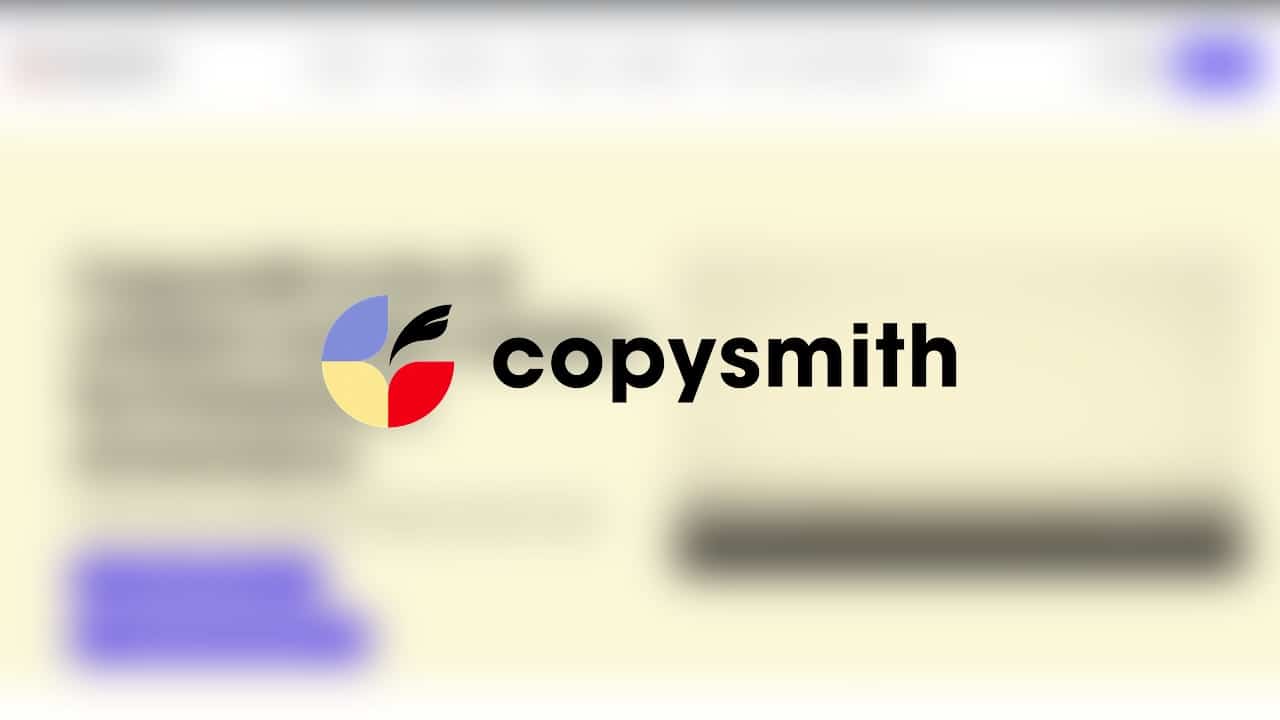 Copysmith promotes itself as an AI writing software for eCommerce businesses. This Copy.AI alternative enables you to create and distribute marketing content on all online channels. 
You can use Copysmith extensively to write product descriptions and SEO-focused content. It can generate efficient, to-the-point copy for all your products. And with its templates, you can build an entire buyer journey in a few clicks. 
Pricing: Starts at $19 per month (Free trial available) 
Also Read: 12 Best Shopify Alternatives in India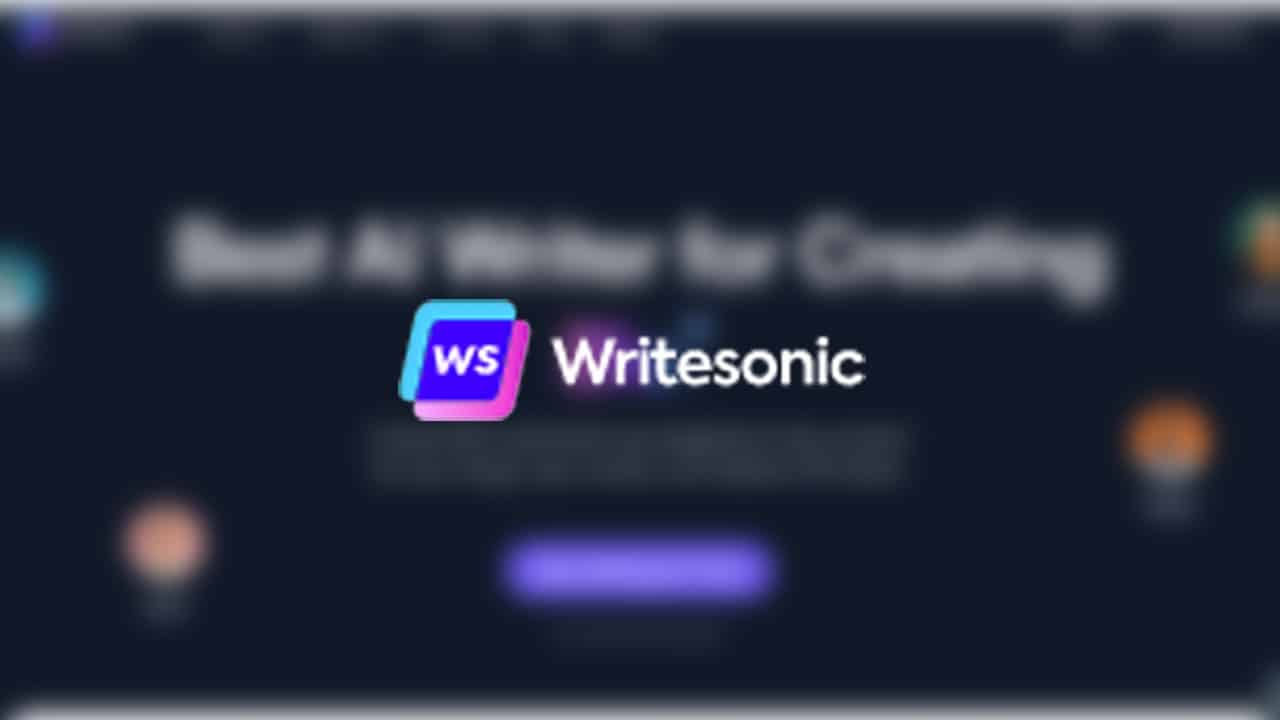 Writesonic is another alternative to Copy.AI that creates plagiarism-free content for blogs, ads and emails. You can use its online editor to paraphraseand edit sentences sensibly. It comes in handy for marketing copy and Quora answers, too. 
You can use it to write SEO-optimized to increase clicks, conversions, and sales. Writesonic can even generate game-changing startup growth ideas for you. 
Pricing: Starts at $10 per month (Free trial available)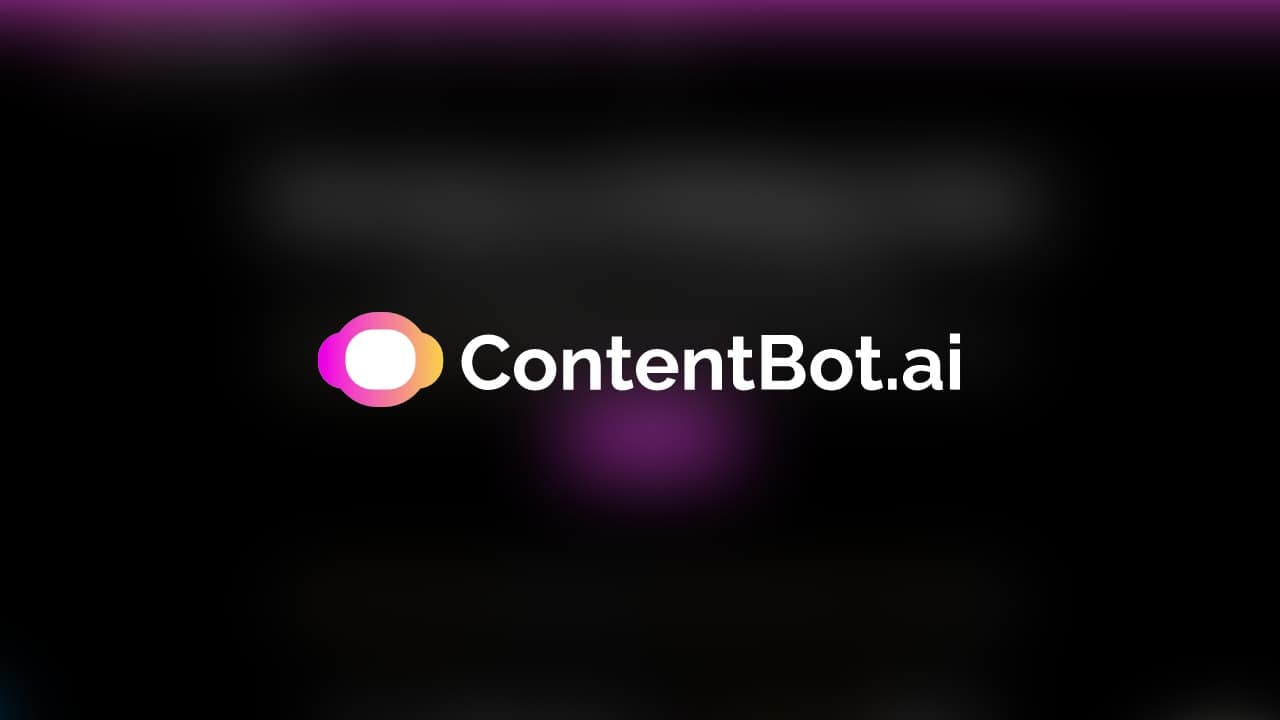 ContentBot.AI is an AI writing tool meant for writing ad copy and creating landing pages. It's geared towards the specific needs of founders, creators and marketers. The produced content is unique and original, ready for tweaking to your taste. 
The software also comes with automatic idea-generation. It helps you find blog topics and even generate full-length blog posts.
Pricing: Starts at $29 per month (Free trial available)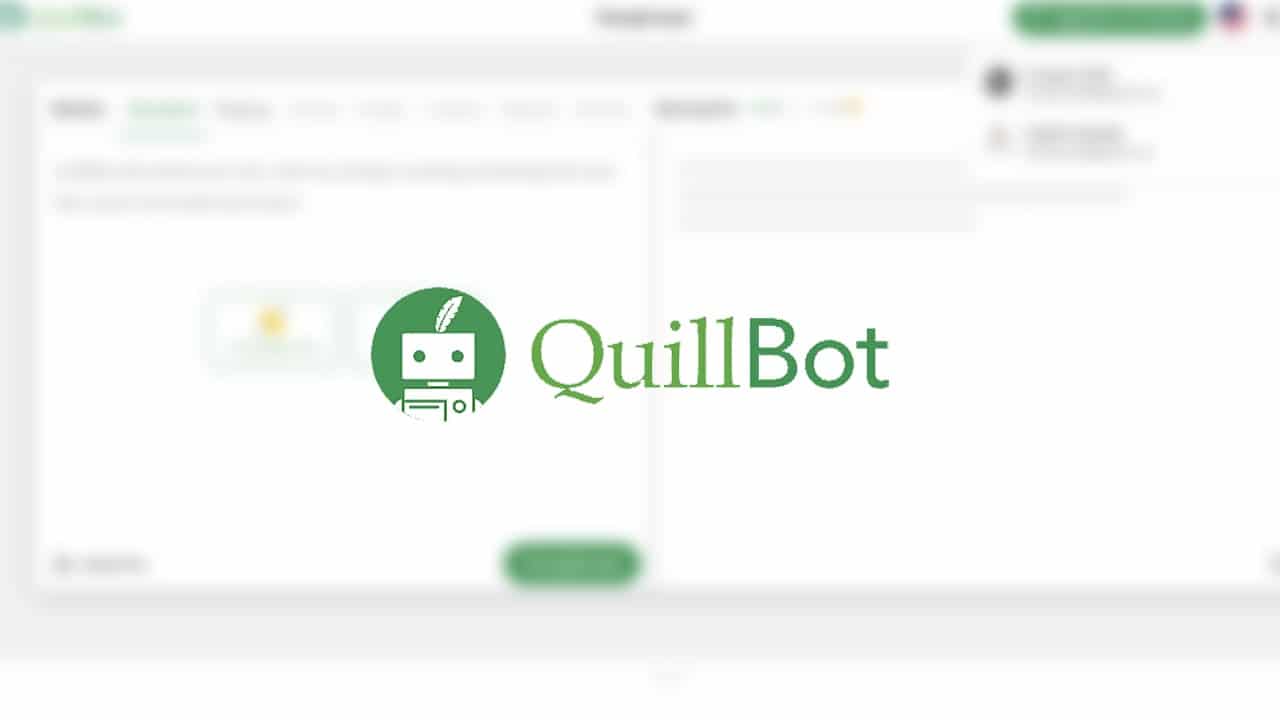 QuillBot AI-powered writing tool is more of a paraphrasing and summarising tool. It's a thesaurus at its core that suggest better words and relevant styles as you type. You can use it to rewrite and improve your style for more impactful content. 
It also has features like citation generator and plagiarism checker for crisp, error-free content.
Pricing: Free plan available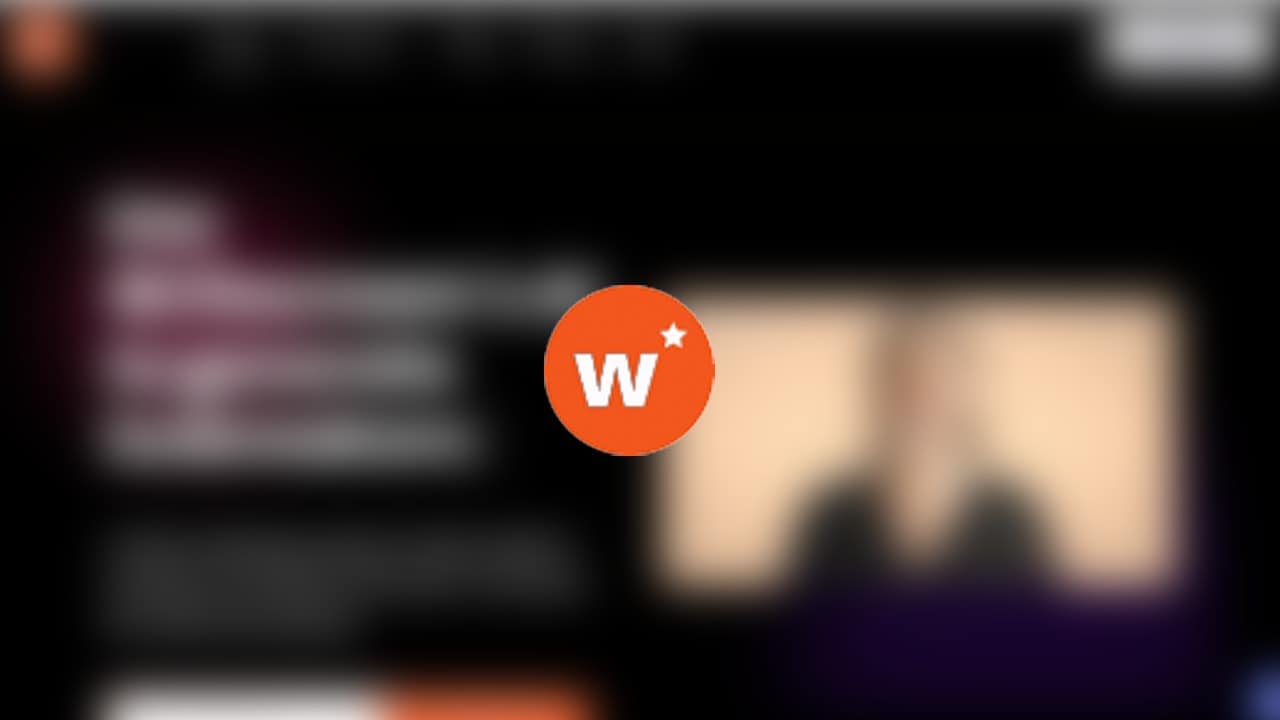 Writecream is among the free alternatives to Copy.AI to create content for marketing and sales in seconds. It has different in-built copywriting frameworks to generate compelling content that engages your audience. You can get personalized suggestions for your specific needs. 
It supports all types of digital content, including email icebreakers, outreach and ads. With its long-form editor, Writecream can also help with articles and blog ideas. 
Pricing: Free plan available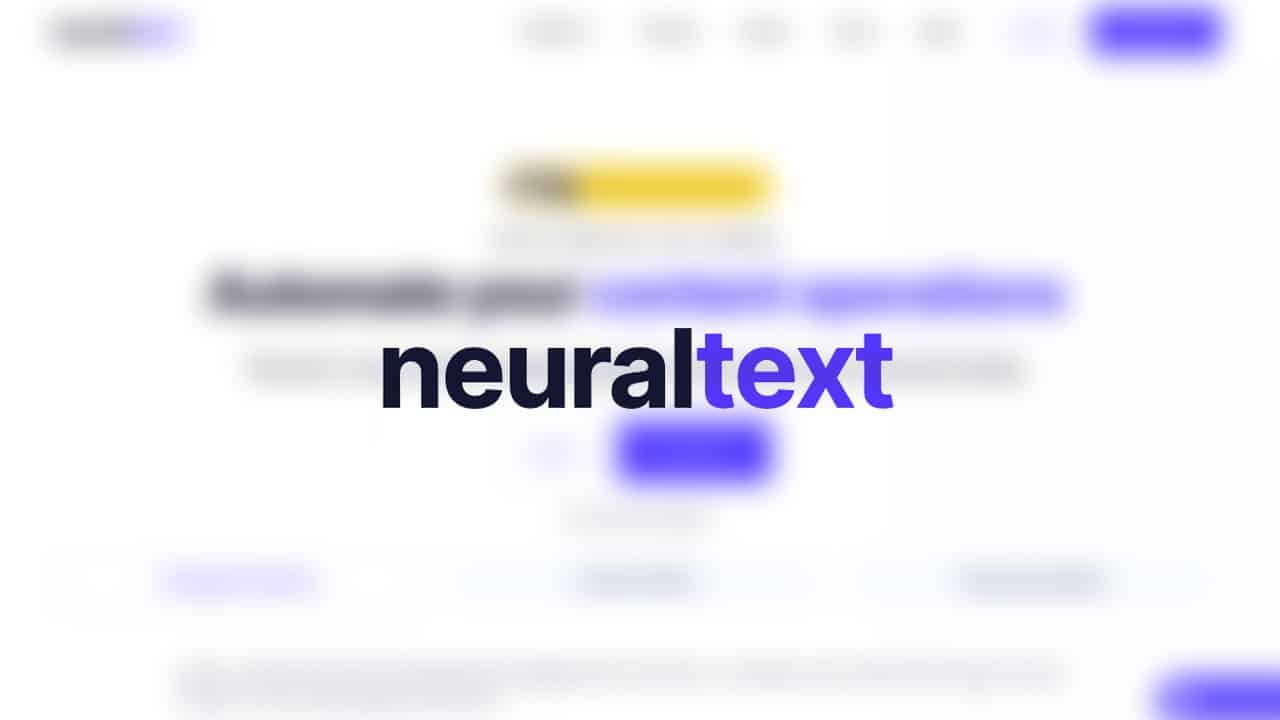 NeuralText is an AI writing assistant tool that automates your content strategy. It can help with keyword discovery, idea generation and blog writing. You can use it for many other purposes like competitor research, briefs and search optimization. 
NeuralText is more of an SEO tool with built-in copywriting tools. It acts as a starting point to targeted content creation. 
Pricing: Starts at $19 per month (Free trial available)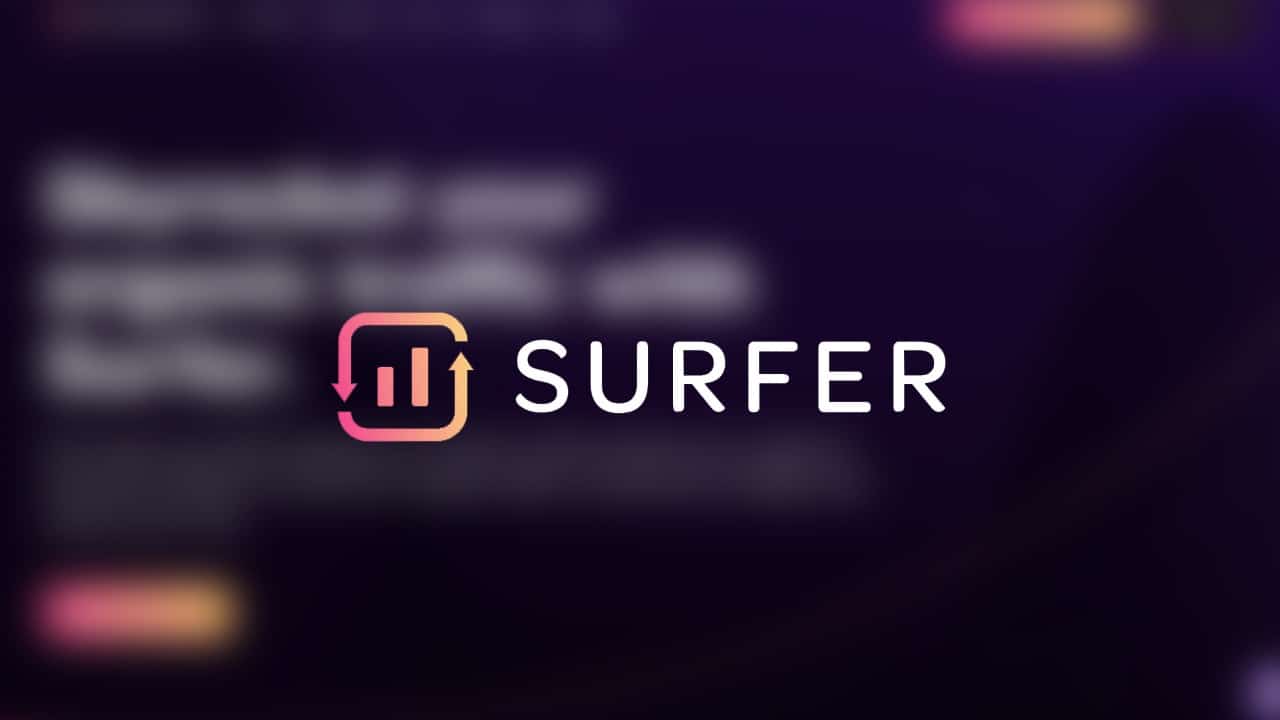 Surfer is another online AI-based tool meant to support your organic marketing. It's built for long-form writing and can generate outlines and SEO-optimized content briefs in seconds. You can use it to write articles relevant to your audience and rank high. 
It uses NLP (Natural Language Processing) to understand the relevance of a content piece. The AI-driven platform also suggests personalized tasks to boost your SEO efforts.
Wrapping It Up 
With the right Copy.AI alternatives, you can easily create on-point and on-brand messages to attract your customers. Each software has a unique ability that aids in your marketing efforts. And they're available at affordable prices, too. 
So, try them and see which one (or more) suits you the best.