Shopify might be the best ecommerce platform in India. But, for most small businesses, it isn't easy to use. It has a steep learning curve. And it's also not quite economical in the long run. That's why we're presenting some of the popular Shopify alternatives in India.
This list presents the Indian DukaanTech ecommerce solutions, along with popular Shopify competitors and alternatives in India.
Let's check them out.
DukaanTech platforms of India
Among the Indian Shopify competitors are what we known as DukaanTech platforms. And the top DukaanTech Shopify alternatives in India are:
If you want to run your own eCommerce business and start an online store easily, you can get started on Instamojo. You get a functional eCommerce website for free that comes integrated with payments, shipping, marketing tools and more.
Instamojo also has premium versions that cost about Rs.10/day. It is super simple to use with a clean interface and offers advanced features in its premium plans to help increase sales.  Instamojo offers professional online stores at affordable rates.
Pricing: Lite (₹ 0/ year), Starter (₹3,999/ year), Growth (₹9,999/ year)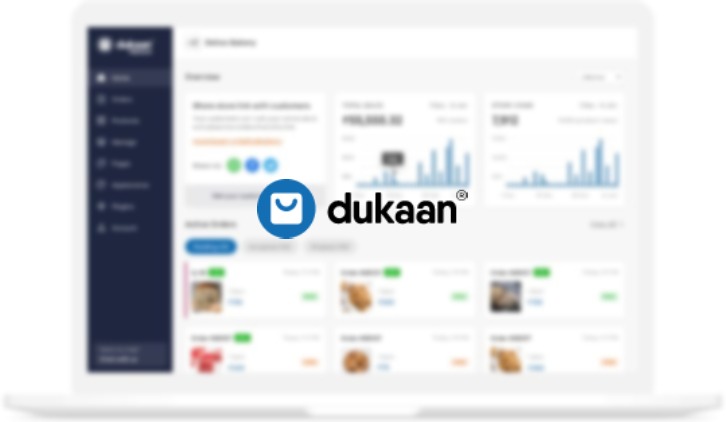 Dukaan is a Shopify alternative which offers an easy way to set up an ecommerce store. You can start a basic store with only a mobile, and that too for free. But paid users have access to advanced features, integrations and ecommerce tools to manage the store.
It offers custom domains, shipping services, and multiple payment options, among many other easy-to-use features. Setting up a store with Dukaan requires no technical or design skills.
Pricing: Free (Mobile access only), ₹2,499 Quarterly and ₹6,999 Yearly
Also read: Should you sell on your own website or a popular marketplace?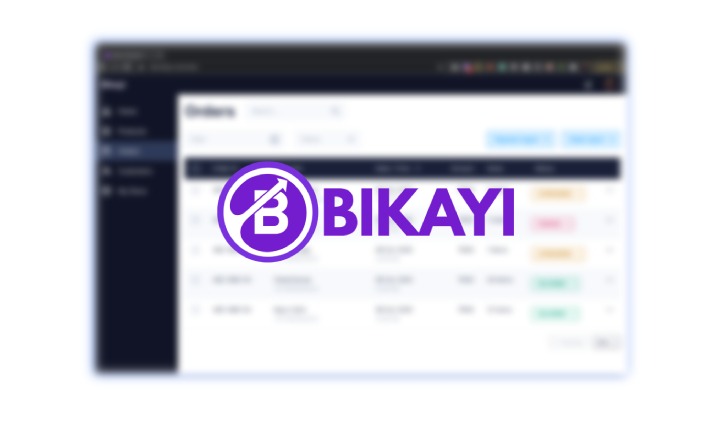 Bikayi is another free ecommerce platform in India. It allows you to set up an online store for free, with basic inventory management and order management. But with a paid plan, you get assisted store setup and even dedicated business coaches to guide you.
It can help you set up a WhatsApp-integrated store to simplify online selling. You also get your products listed on multiple ecommerce platforms.
Pricing: Basic (Free), VIP (₹5,999 per year) and Ultimate (₹17,999 per year)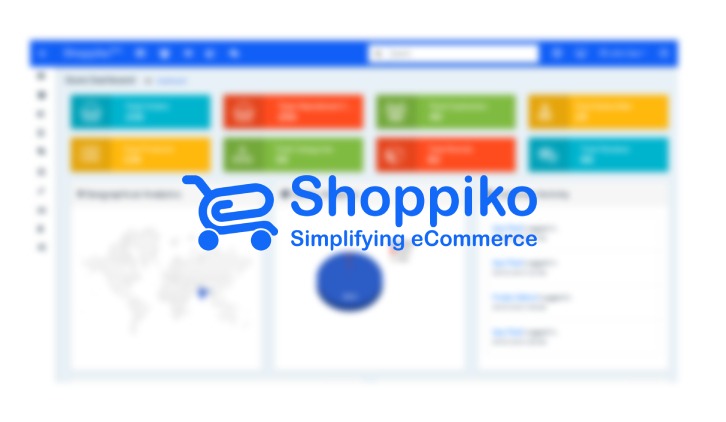 Shoppiko is one of the all-in-one Shopify alternatives in India. It offers multiple features and customisations to take your business all around the world. Shoppiko also has marketing and conversion tools to drive traffic and convert more visitors.
It has custom designs, responsive pages, inbuilt blogging platform and many other features to build an ecommerce store. You get full control over the look and experience.
Pricing: ₹2,499 per month (Web access only) and ₹5,999 per month (Web and mobile access)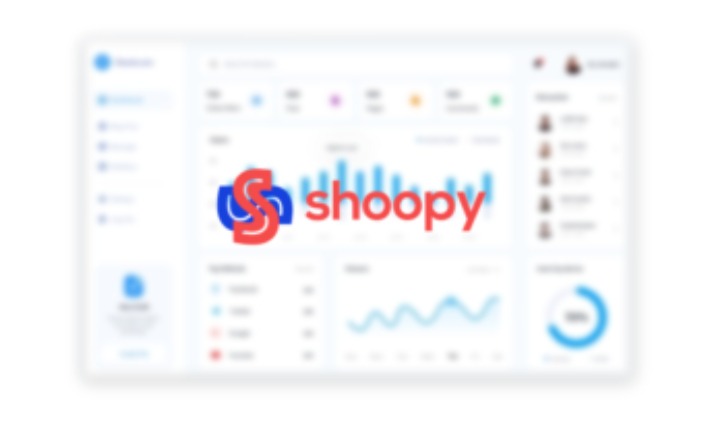 Shoopy is an online store provider in India with a free customised app. It offers invoicing features, barcode inventory management, accounting, and many other features. You can also share invoices with the customers directly, via SMS or WhatsApp.
You get all the features you need to run your online business. It offers delivery and pickup support too.
Pricing: Free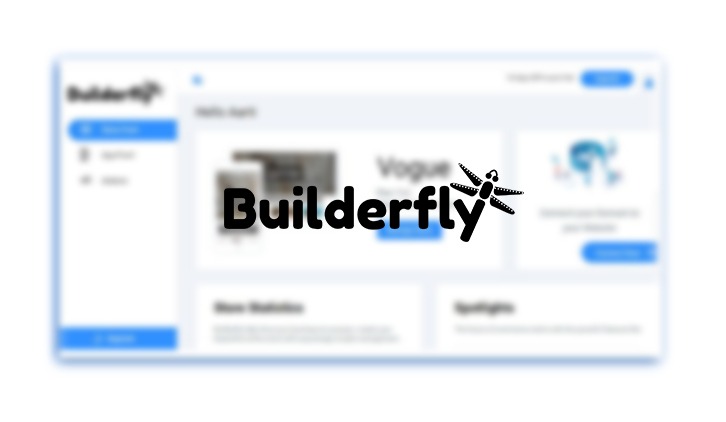 Builderfly is another Shopify alternative which helps you open online store in India. You can showcase your products and sell them under your own branded domain. And with its paid subscription, you can even get a mobile app designed for your store.
It provides WhatsApp sharing, SMS marketing and live selling features to engage with your audience. And it has a central dashboard to manage everything.
Pricing: Starter (Free), Popular (₹999 per month) and Growth (₹2,499 per month)
Read how Blusteak helped increase organic traffic by 477%
Ohoshop is another ecommerce solution for Indian businesses who want to sell online. But unlike other alternatives for Shopify of India, it offers custom development of ecommerce apps and website.
It helps you integrate catalogue, marketing and content management in one platform. You can also get SEO, SSL, Facebook integration and other features as per your need.
Pricing: ₹1,990 monthly, ₹2,990 monthly and ₹5,990 monthly
Other Shopify alternatives in India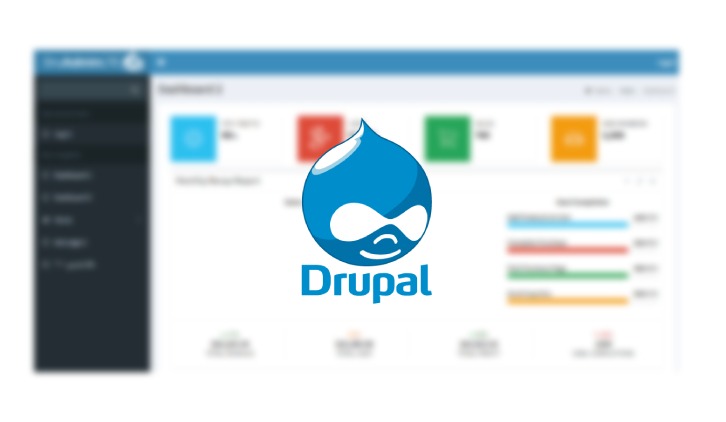 Drupal eCommerce module is a free and open-source web content management system. And it helps you develop a self-hosted and highly tailored ecommerce store. You can integrate marketing, payment, and everything else through third-party integrations.
It lets you integrate and manage an online store, alongside media and content. Drupal offers all customisation abilities you need for your store.
Pricing: Free, but varies with customisations
WooCommerce is another free and open-source tool to set up and run an ecommerce store. You can get secure payments, configure shipping options, and monitor performance of your store. It also helps you integrate your store with other platforms and enjoy advanced features.
It is based on WordPress content management system, and has tons of customisations via different plugins. So, you can set up an ecommerce store as you want.
Pricing: Free, but varies with customisations
BigCommerce is another among the popular Shopify Alternatives in India to grow an online business. It comes with an easy-to-use visual page builder with drag-and-drop functionality. You can also integrate it with different platforms to enable multi-channel ecommerce.
With BigCommerce, you can customise the entire shopping and checkout experience. And all these features make it one of the best Shopify app alternatives. 
Pricing: Standard ($29.95 per month), Plus ($79.95 per month), Pro ($299.95 per month) and Enterprise (customised pricing)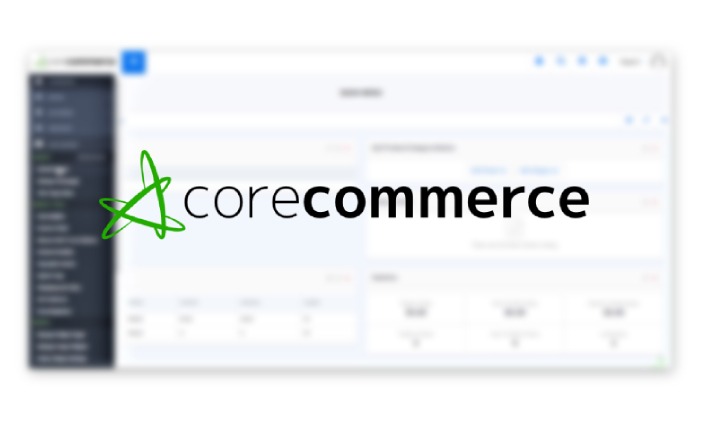 CoreCommerce makes it easy to create hosted websites and drive more business. It comes with integrated cart and online payments to facilitate easy ecommerce transactions. And you get all the reports on its dashboard.
From marketing to accounting, you can handle everything with different apps and integrations. Setting up CoreCommerce and integrating it with your website is easy.
Pricing: Basic ($29 per month), Pro ($79 per month) and Business ($229 per month)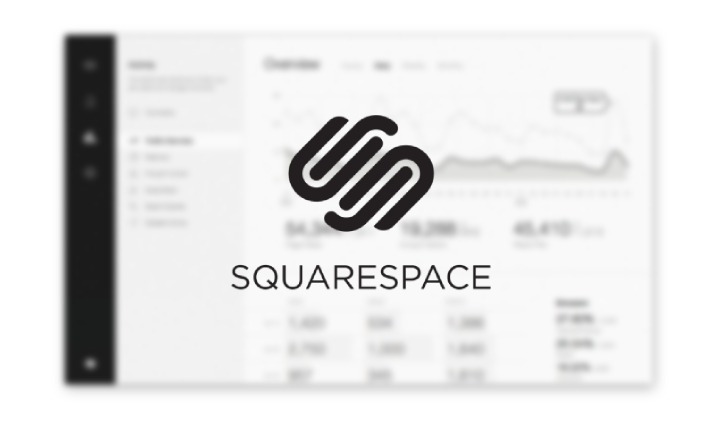 Squarespace ecommerce is an all-in-one website builder with stylish and expressive design templates. With its drag-and-drop interface, you can efficiently showcase the products and manage your inventory. It's one of the most visually appealing alternatives to Shopify in India.
Apart from rich product displays, it also offers flexible payments and checkout options. You can even sell digital content like music and eBooks via a Squarespace site.
Pricing: Personal ($12 per month), Business ($18 per month), Basic Commerce ($26 per month) and Advanced Commerce ($40 per month)
Also read: How to price products to sell online?
Wrapping up
Shopify's ease of setup has made it a popular ecommerce platform in India and across the globe as well. But it's not the only one available. Dukaan, Shoppiko and Builderfly are many other Shopify alternatives in India which are easy to manage and more affordable as well.
And if you need some help, get in touch with Blusteak Media. We can handle omni-channel marketing and grow your business on multiple platforms.