Blusteak recently collaborated with an ayurvedic product brand to help them generate more sales with the help of a targeted campaign. We saw a jump of 1448% in sales through the online store within a month of launching the campaign.
If you're wondering how we did that, keep reading!
About the Brand
Alpha Ayurveda takes traditional ayurvedic recipes and formulas and incorporates them into natural, sustainable processes to create products for weight gain, hair fall, gas troubles, etc. The company is Ayurveda-based and run by experts in the ancient healing art. They're on a mission to make the world a healthier place – and they're making it possible with the help of Ayurveda.
Our Challenge
Since we are advertising health-related products, it isn't easy to do so according to Facebook policies and guidelines. We also had to identify skinny people from PAN Kerala. There are a lot of competitors around us, and since COD is not there, convincing people in Kerala to buy the product can be difficult. Hence, we were required to come up with impactful content. 
The Ultimate Solution
100 days Slim to Fit Challenge
The 100-day Slim to Fit Challenge was an offer we created wherein we gave a product for 499 rupees. The challenge aimed to help skinny people get fit within 100 days. 
We reached out to influencers and asked them to introduce the offer after trying the product themselves. The campaign lasted for five days, and anyone could participate. We created video ads, creatives, and stories to support the Challenge.
630 people participated in the challenge and got the product at 499 rupees.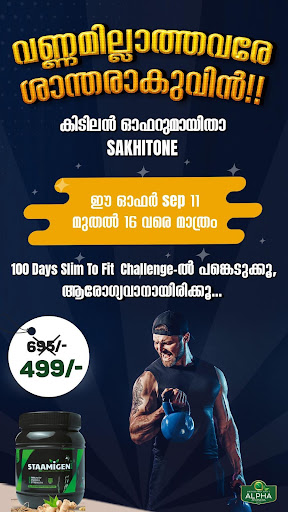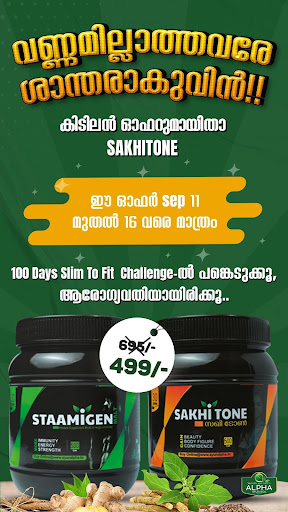 Targeted campaign
We created a lookalike audience of people who had watched our video, people who had already purchased something from us, those who had added something to their cart, and website visitors. 
We included people who had watched the video for more than 50% of our retargeting audience. We also did interest targeting of people who already had some interests tested by one ad set.
Niched Targeting
We used Malayalam content (UGC) to appeal to the Malayalam-speaking audience. We created separate ad campaigns for males and females. Also, to make the campaign more cost-effective, we only used one influencer video that would target both genders.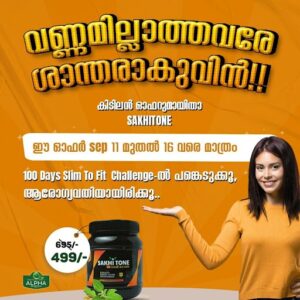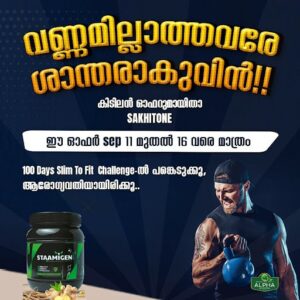 Strong funneling
We created dynamic graphics to test out what works best. Then, we started WhatsApp targeting and found that they work best when targeting broad audiences and web visitors. Lastly, we worked on keeping customers engaged for 100 days which increased our retention rate significantly.
The Ultimate Result
The campaign generated a total of 2,66,273 in sales, with online sales accounting for Rs. 1,94,453 and WhatsApp Sales standing at 71,820. We spent a total amount of Rs. 25,000 on our ad campaign and saw a return of 10.65 for every rupee spent (ROAS).
Before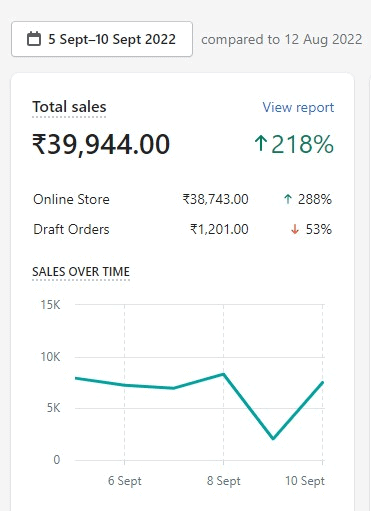 After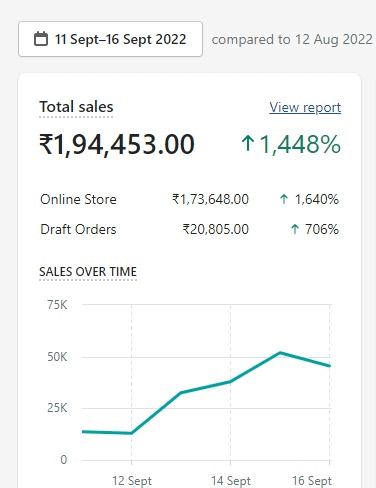 Conclusion
Targeting the right audience would make your ads more effective. As there are so many media platforms, getting your message across to the people who are likely to buy your product or service can be hard. You must understand where your prospects are to reach them. This is where a targeted ad campaign comes in.