Client Background: Ayur Alpha is a prominent player in India's healthcare and wellness industry, specializing in Ayurvedic supplements. Leveraging the power of Ayurveda, the company offers a range of natural, sustainable products targeting various health concerns, such as weight gain, hair fall, and gas troubles. Ayur Alpha operates as a part of Ayurdan Ayurveda Hospital, boasting over 50 years of experience in delivering Ayurvedic treatments. Among their best-selling products are Staamigen Malt and Sakhi Tone.
Service Focus: Performance Marketing
Client Goal: Ayur Alpha aimed to significantly increase monthly sales and achieve a sales target of INR 1,375,000 with a ROAS (Return on Advertising Spend) of 5.5.
Result Achieved: In just one month, Ayur Alpha achieved remarkable results with a sales revenue of INR 1,600,000 and an impressive ROAS of 6, surpassing the initial targets.
The Approach:
To achieve Ayur Alpha's ambitious goals, our digital marketing team implemented a multi-faceted strategy that focused on optimizing performance marketing efforts:
Scaling Successful Campaigns:  We identified campaigns with a ROAS above 4 and strategically increased their budgets to drive higher returns.
Lookalike Audiences (LLA) Targeting: Leveraging data insights, we launched Lookalike Audiences ranging from 1% to 10%, enabling us to reach potential customers similar to existing high-value ones.
Dynamic Retargeting: We retargeted website visitors with top-performing creatives and engaging videos to rekindle their interest in Ayur Alpha's products.
Influencer Video Marketing: To expand the brand's reach, we collaborated with influencers and released impactful videos. We also retargeted audiences who watched 25% and 50% of these videos.
WhatsApp Bot Sales: Recognizing the potential of WhatsApp as a sales channel, we executed a traffic campaign in meta ads to drive traffic to the chatbot. Additionally, we retargeted chatbot add-to-carts with two high-converting influencer videos.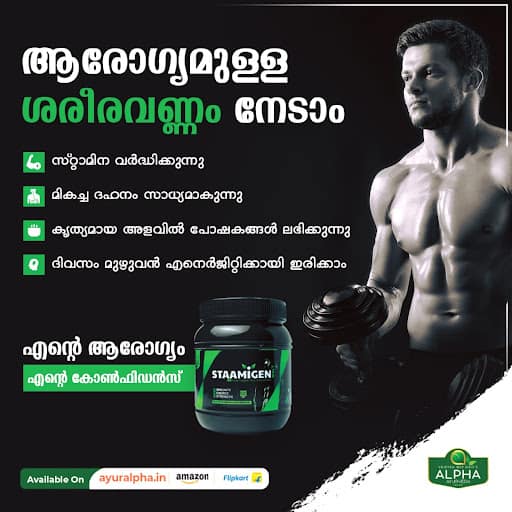 Client Feedback:
Ayur Alpha was thrilled with the results achieved through the performance marketing campaign. Exceeding their sales and ROAS targets, they were able to generate INR 1,600,000 in revenue with a ROAS of 6. The client appreciated the comprehensive strategy and seamless execution that contributed to their unprecedented success.
Conclusion:
Ayur Alpha's collaboration with our performance marketing team showcased the potential of digital marketing in the healthcare and wellness industry. By leveraging a data-driven approach and implementing innovative tactics, we not only met but exceeded their ambitious goals. This case study highlights the efficacy of strategic performance marketing in driving sales and ROAS for Ayur Alpha's Ayurvedic supplement offerings, further establishing their position as a leading player in the market.
View this post on Instagram