The following is the case study of how the digital marketing agency Blusteak Media frompulled out an Influencer marketing campaign with a Youtuber from Kerala for ecommerce product sales.
About the product:
An ayurvedic product which enhances digestion and helps in keeping energy levels high throughout the day – Staamigen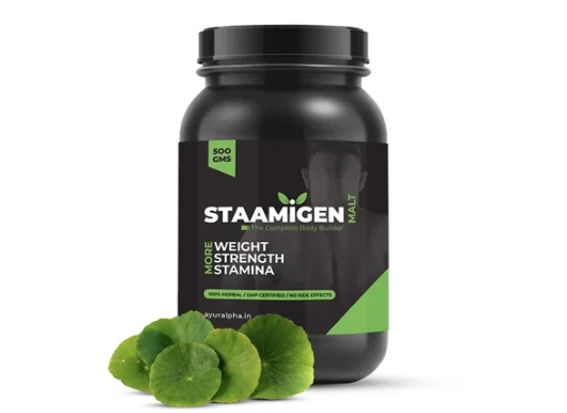 Target Audience:
Men aged between 20 to 30 from Kerala who have an interest in gaining body weight.
About the influencer we choose: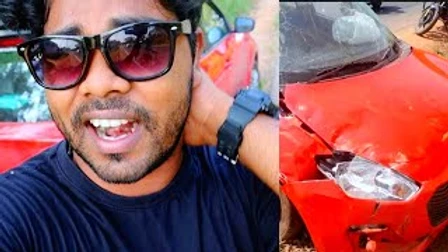 A vlogger named Sanju with more than 400k subscribers on his Youtube channel ' SanjuTechy '. Majority of his audience is Men between the age of 18-24 in Kerala.
Tracking the results:
We used Google's UTM generator tool to build the URL & is given to the Influencer so as to track everything from traffic to goals to conversions from the campaign using Google Analytics .
After the release (74 days):
Number of users entered the website: 17,380
Number of sessions: 19,972
Number of Payments made: 1013
Amount spent for the influencer campaign: $269.78 (Rs. 20,000)
Amount spent for remarketing: $790 (Rs. 59,800)
Total amount spent for the campaign: $1,054.78 (Rs. 79,800)
Total revenue in transactions: $9,388.93 (Rs. 7,10,310)
785% return in the amount spent.
[About the author: Jaison Thomas is an entrepreneur, speaker & writer. He co-founded the digital marketing agency, Blusteak .]