In this article, we will be providing valuable & key information on digital marketing in the southern Indian State of Kerala which we learnt from our ( Blusteak Media 's) past four years of exposure in the market.
Internet Usage in Kerala:
Kerala is the top state in India in accordance to the percentage of internet users with 54% of its population having access to the internet is any form.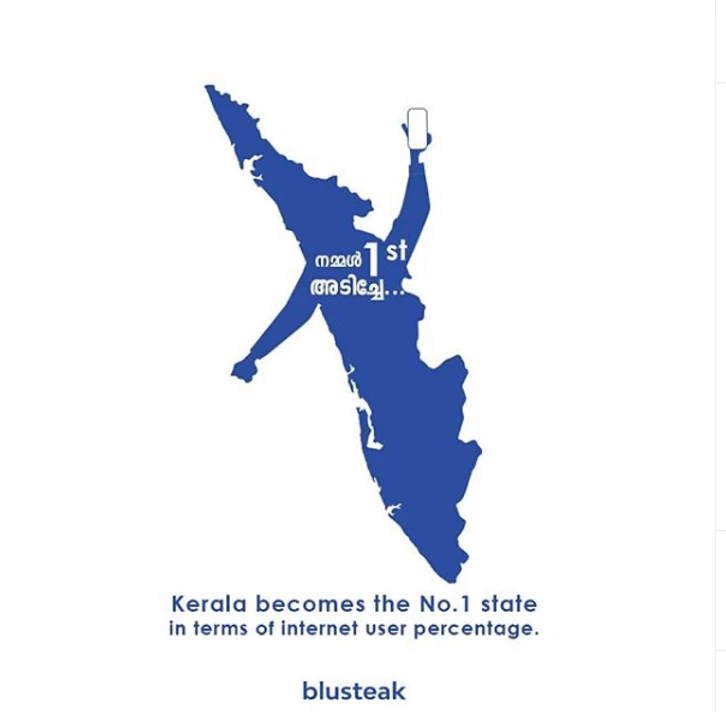 Calculating in accordance with this data, approximately 18 million (1.8 crore) people are connected to the internet in Kerala.
Active Internet users in Kerala:
The real question is, among this 18 million, how many are active social media/internet users?
We try to answer this by looking at the number of the most followed influencers in Kerala.
Some among them are Karikku, M4Tech, Village food channel etc.. (Youtubers)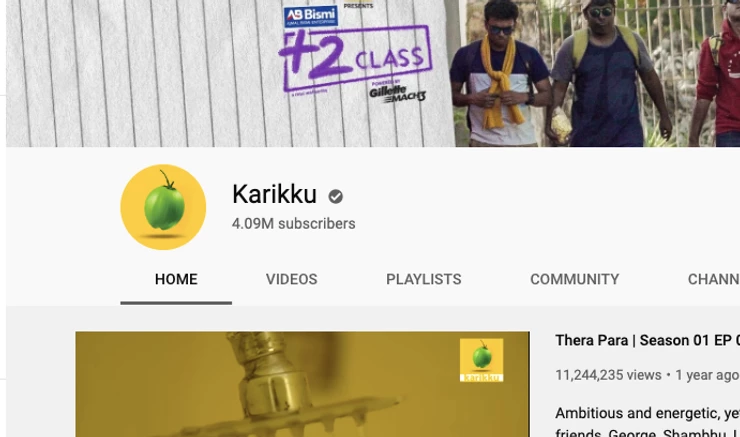 The most popular channel, Karikku has 4 million subscribers. The most followed facebook account, which is the page of Actor Mohanlal has 4.9 Million likes. Fukru, the top Tiktok influencer boasts 3.5 million followers on the platform. The biggest Facebook group GNPC has 2.1 million people interacting inside it.
To come to a conclusion the number of daily active internet user would come around 5 to 6 million. (50 Lakh to 60 lakh)
Content in Native language outperforms English content:
Content made in the native language of Kerala, which is malayalam, outperforms contents in English language by a staggering 85%
Also, using manglish – typing Malayalam with English letters helps in reaching to NRIs who does not know how to read malayalam.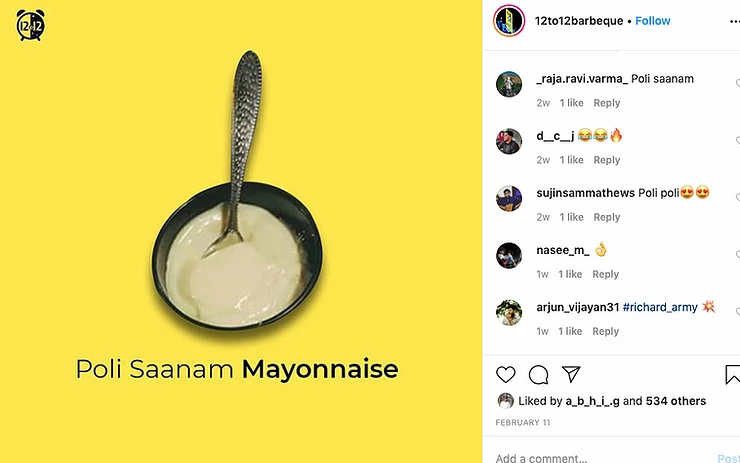 Search Engine Quotient:
What comes on the first page of Google really impacts customer acquisition.
51% of users search in Google about a product/service before they do a transaction . Local listing sites like Quick Kerala, Justdial, Sulekha ranks high in Google results.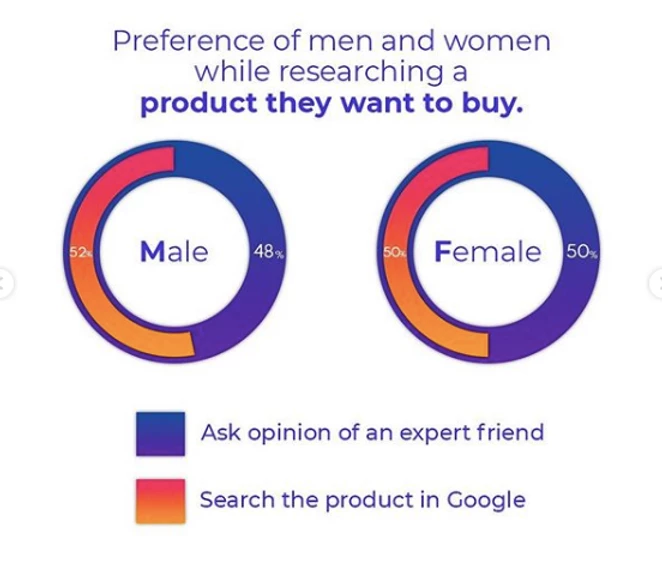 Above all, having a good Google maps page is crucial. Reviews, pictures and other details adds to the credibility of the brand.
Placing advertorials and native ads on top news portals such as manoramaonline and mathrubhoomi can help in raising brand awareness and credibility.
E-commerce stats:
Cash on delivery dominates the ecommerce market in Kerala. More than 60% of individuals prefer cash on delivery (COD) over online transactions. UPI payment services such as Google Pay, Phonepe & PayTM comes second to COD.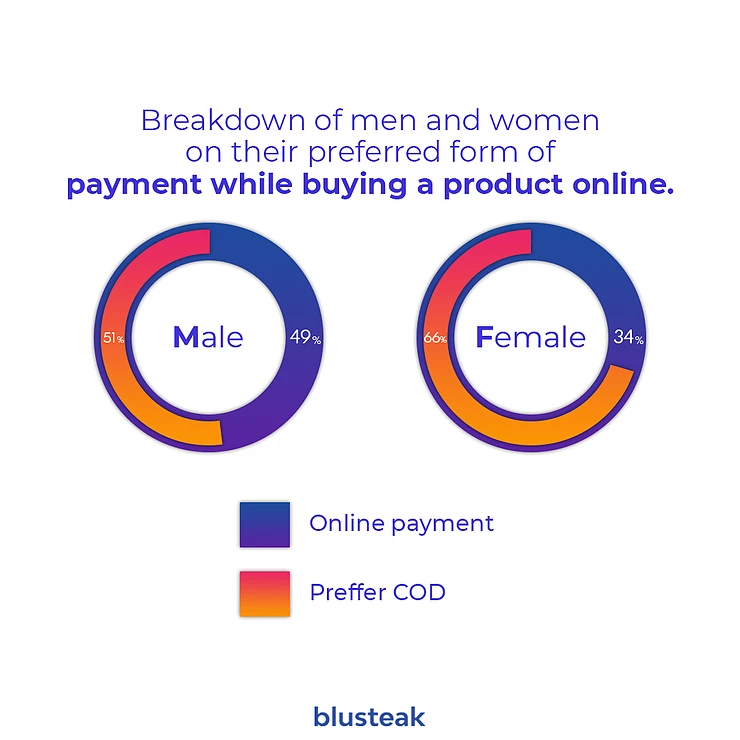 Having a good Instagram account helps a lot in converting to purchases, there is a 70% more probability to buy from a brand with which a customer engage.
Trolls & Memes rule the Internet in Kerala:
Major share of the youth consumes news and trending topics via troll videos, troll images & meme accounts. This is the main channel of online marketing campaigns by the film industry.
As of now major brands are also entering the scenario with the intention of making their brand ads or campaigns to get trolled in order to reach a huge chunk of common man.

As of 2020, taking a broader look, internet as a medium for marketing in kerala is proving to outperform print, visual and radio ads – if tailored effectively.
Updates
New YouTube channels that have emerged as top subscribed channels from Kerala:



Creators that are popular among 30-45 aged demography on Instagram/Facebook Reels from Kerala: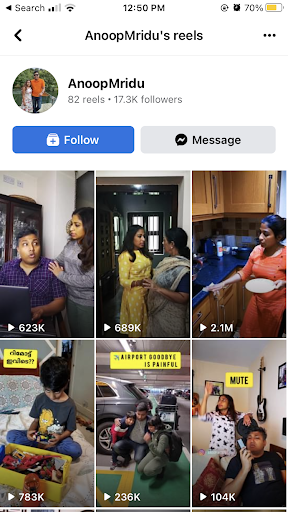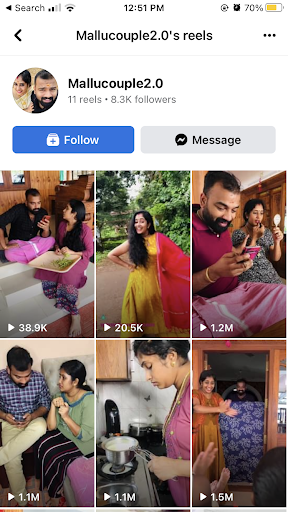 Kerala has emerged as the leader in terms of the least percentage of people under poverty according to NITI Aayog. Which read together with the SDG 2020-21 report from NITI Aayog which also is topped by Kerala denotes that Kerala could be one of the best markets for running social media campaigns, D2C launches etc.. stating the lac of poverty, quality of education and high internet penetration
[About the author: Jaison Thomas is an entrepreneur, speaker & writer. He co-founded the digital marketing agency, Blusteak .]