Driven by strategy, data and creativity
Having a clear Digital Marketing Strategy can help your brand to thrive in this mobile-first world. Yes, you can trust us to build and run your social media campaigns.
Have a look at our Clients
Clients across 4 continents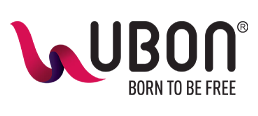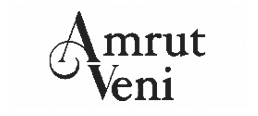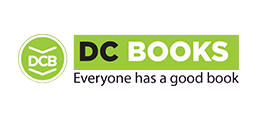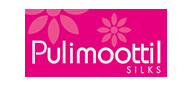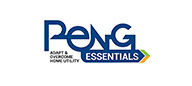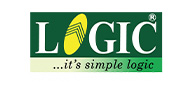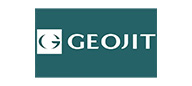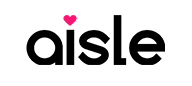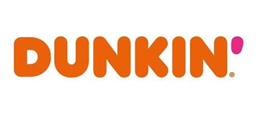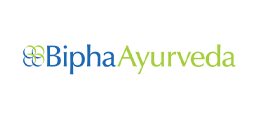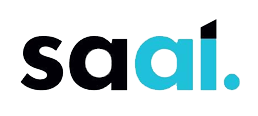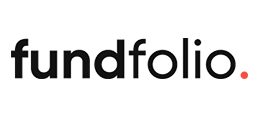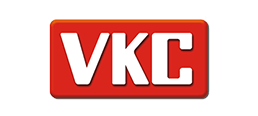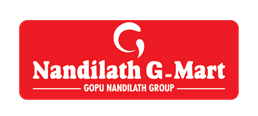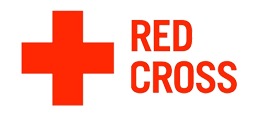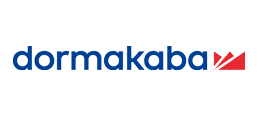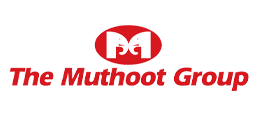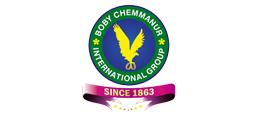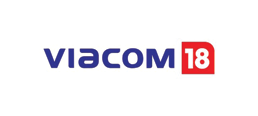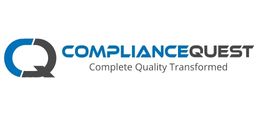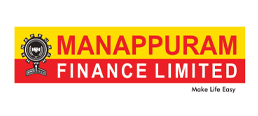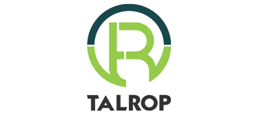 We create Stories that matter

Have a look at our case studies below
We create top notch videos for
your campaigns
We are growing everyday
Client Base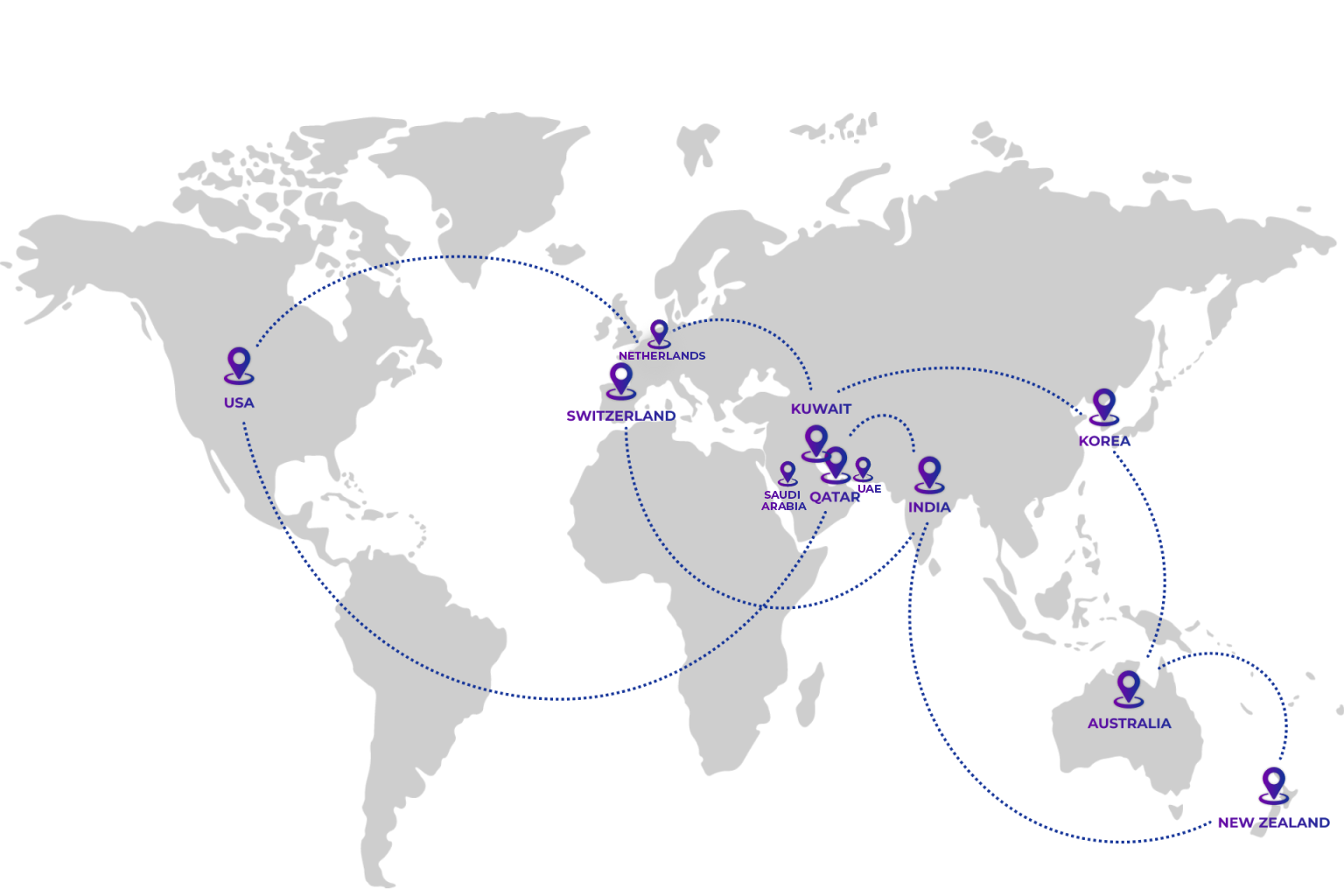 50%
Technology/Construction
42%
Fashion/Apparels/Jewellery
400
+
MARKETING COLLATERALS PER WEEK
_
Don't take us for our words
See what our clients say about us
Production
Working with Blusteak Media was an absolute pleasure from start to finish. They helped us create a couple of incredibly fun and engaging advertisements. Their team was not only professional but also very accommodating, taking our suggestions and feedback at every step of the process, from scripting to shooting and editing. We look forward to collaborating with them again in the future.
SEO
Working with Blusteak has been a great experience. They have bought great results for us through SEO. We were able to increase the organic website visitors by 670% within 6 months. And also we noticed an 80% increase in organic clicks.
Great agency! Blusteak team is really hands-on with their clients and provides constant support to ensure our website is optimized with the best SEO practices. 🥰🙏🏻
Team Blusteak has been genuine & collaborative partners to Paaduks. The brand has definitely progressed after having Blusteak as the digital agency. We must definitely mention the agency's strength on SEO & Creative copy + designing
What I like most about them is the "YES" for everything attitude and willingness to experiment. If they don't know it, they figure it out from the one who knows it and gets the job done 👍
They don't settle for the standard unlike others who wants to stay in their comfort zone and keep delivering standard results. These guys go beyond to take it to next level delivering beyond expectations and that is their USP.
Influencer Marketing
We had a specific target in mind when we approached blusteak and the team has helped us reach that within two months. The hard work, clear communication and fresh ideas make blusteak a stand out. Highly recommend them to anyone looking for exceptional digital marketing services.
Blusteak has provided us with the best influencer marketing strategies for more than 3 years. The influencers have been selected with proper metrics so that the focus is on our target audience. This has significantly impacted the company's brand credibility and social proof, boosting our product sales.
Performance Campaigns
Blusteak is a group of energetic young people. The best quality about them is their attitude to see things positively. They have the vision to analyze and take long-term results accurately. They dare to say no. After all, the desire to get results for the client and the willingness to go to great lengths sets them apart.
Blusteak is the best team in Kerala with amazing tech knowledge and analytics. Love their social media strategies. The account management team at Blusteak is very responsive and supportive. These guys really helped us meet our target sale during the 2022 Planner season, making us the most sold Planner Brand in India.
Blusteak has been instrumental in helping us understand how to evaluate creatives. Through their approach, we've been able to make non performing creatives give us a better return and useful to the account.
Their breakdown every week and close collaboration with our team has helped us make website improvements that help increase the conversions we get and improve the overall experience on our website.
They've been helpful in providing us examples and resources that work, while allowing us to maintain our own aesthetic and creative inputs. They've been receptive to our understanding of the audience that interacts with us, and have included that in the funnels that help us market!
Social Media
Blusteak helped us kickstart Social Media accounts for CoinSwitch Kuber. They were good with meme & moment marketing on Instagram and Twitter. If you are building a digital first product, I can recommend Blusteak to scale up your digital campaigns.
I am hearing great feedback on the social media front. What I love over every other aspect is, the lengths you guys go to understand your clients and do what you do best, even better. Thanks for all your support. Couldn't have hoped for a better partner. This is really great.
Blusteak has been a catalyst for dormakaba's digital presence and visibility. A young team, eager to grow, eager to perform and see our success as theirs. Look forward to their greater involvement in our achievements and milestones. No hesitation to recommend blusteak for digital media.
Great content creation and the team is nice to work with and flexible. It was a great experience overall.
Frequently Asked Questions
Where is Blusteak Media Located in?
Blusteak Media is a Digital Marketing Agency in Kerala. We have our headquarters at Kottayam, Central Kerala.
Which all services do Blusteak Media provide?
We believe, as of now we are the best digital marketing company in Kerala. The digital marketing services we provide include handling and creating content for all the Social Media platforms such as Facebook, Instagram, TikTok & Youtube. In addition to that, we have expertise in SEO, Online Reputation Management & third-party technology-driven campaigns such as chatbots and Augmented Reality (AR) implementations for marketing purposes. Also, promotional & transactional SMS campaigns can be undertaken by us. Learn about some of our works.
Does Blusteak Media provide Chatbot development services?
Yes, we have a dedicated team having expertise for chatbot development. We, also are an official reseller of Whatsapp API which can be used for building Whatsapp chatbots that can be used for customer interactions such as making an appointment or collecting feedbacks via Whatsapp.
Do Blusteak Media offer consultation services?
Yes, we do provide digital marketing consultancy in Kerala. Businesses which require online marketing consultancy can contact us.
What is the team size of Blusteak Media?
We are a group of young digital marketing experts of 50+ members comprising content creators, Graphic designers, Video editors, Account managers & Technology leads. Learn more about the team.
What are the industries Blusteak Media have knowledge and expertise on?
During the past 4 years, we have worked with brands in Healthcare, Retail, Ecommerce (Product sales), Restaurants, Manufacturing, Education, Travel & Tourism and Entertainment. We have custom and tailored digital marketing packages for each industry. You can check out more about our clients here.