Blusteak recently collaborated with Fast Fix to help them get more followers and engagement on their social media accounts. In just the first 4 days of August, Fast-Fix saw a 50% growth in monthly follower count. 
Want to know how we did that? Let's dive in. 
About the brand 
Fast Fix is a device repair company that repairs phones, iPhones, iPads, and computers. It is based in 8 locations in New Zealand and has several years of experience providing high-quality technical support and excellent customer service. 
Fast Fix provides lightning-fast service and only takes 10–20 minutes to fix your gadget, with a 3-month warranty on the replaced component. Its same-day repair policy helps customers get their devices fixed on the same day. With over 15 years of experience in the field, Fast Fix is definitely an option you should consider to get your device fixed. 
Brand concern 
Fast Fix struggled with slow follower growth and saw no community participation or activity on the page. The content and design were not up to the mark and didn't flow well with the brand messaging. Fast Fix had not yet cracked any successful campaign that could bring them leads or following.
Our challenge 
Social media is one such platform that can fill your CRM with leads. But that's only possible if you use it correctly. Our biggest challenge with Fast Fix was not that they had fewer followers, but their non-engaged audience. We had to encourage these users to interact with our account, keep them, and create curiosity to keep looking for more information on our account. 
The Ultimate Solution
Blusteak launched two campaigns for FastFix to help them increase their follower count-
1. Facebook Page Like Campaign
We launched a Facebook page-like campaign for Fast Fix to reach a more diverse audience and increase page like. 
After a lot of experimentation with ad designs, we tried the before and after mobile repair service design.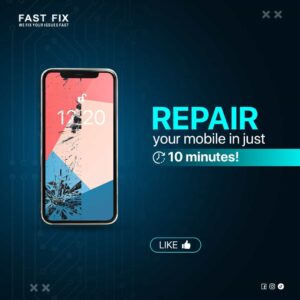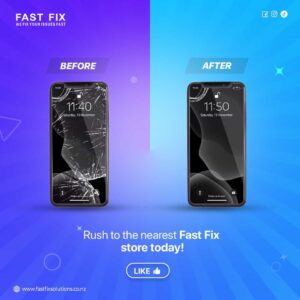 The ad design performed exceptionally well by achieving the goal in just 10 days in July and just 4 days in August, with more than 30% of the budget still in hand.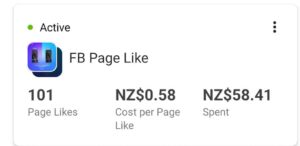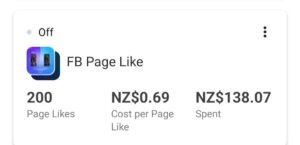 2. Instagram Giveaway Contest 
The Instagram giveaway contest is scheduled in the first week of every month to increase the followers by asking the audience to perform simple tasks like following the page, tagging three friends, and answering a question in the comments section.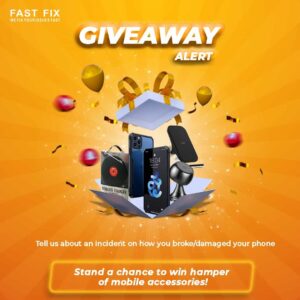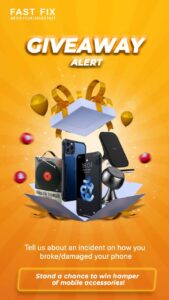 This time, apart from running profile visit ads on Instagram, we also requested the marketing team of each of the 8 malls where the brand's stores are located to help us spread the word using their social media handles.
This resulted in better engagement, and the follower count increased by more than 50%.
The Ultimate Result 
The result of our efforts was extraordinary. 
We could achieve our follower goal well in advance within just 10 days in July and 4 days in August. We still have 30% of the budget amount left with 25 days to go in the month.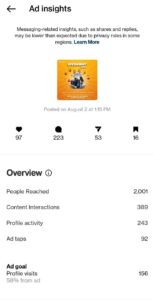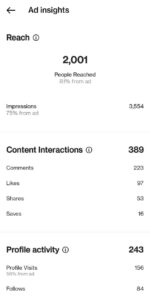 In just the first week of August 2022, we also accomplished our follower growth goal on Instagram through the giveaway.