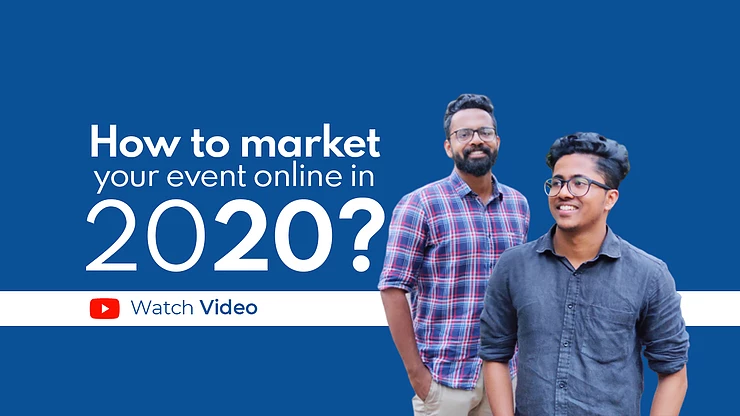 Points to be noted if required:
1. Create a website (Wix) & a brand mandate for your event (Colours, logo, slogan etc..)
2. Use Townscript.com for selling tickets
3. Create social handles & create events
4. Install google analytics & Facebook pixel in your website/landing page
5. Issue an early bird offer
6. Put up ads in display boards in Colleges
7. Find quality local social media influencers & provide an offer for their fans with a coupon code
8. Ask your speakers to put a post on Linkedin
9. Promote the event in your own circle
10. Facebook lead generation in the native language
11. A/B test your ads
12. Give an option for offline payment
13. Give personal discounts for friends
Additional tips: 1) You can create an interesting question around the field of your event and give an anonymous answer to it in an informative manner and leave a link to the conference at the end of your answer.