No More Doubts on her Capabilities, Skills and Productivity
When it comes to gaining followers, leads or talents, our girls show some extraordinary leadership skills.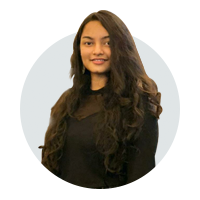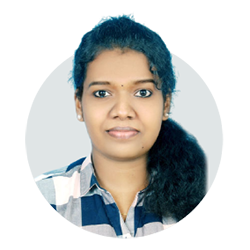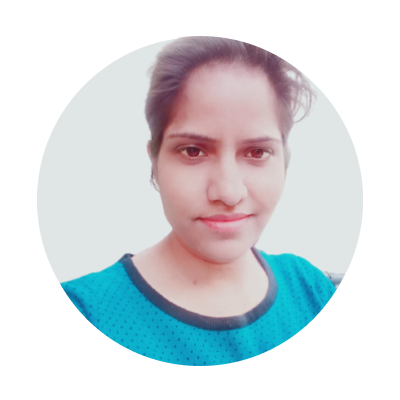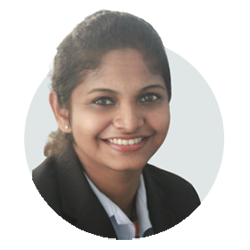 Meet our content writer Nitha. A hardcore Ronaldo fan. We have spotted her multiple times on turf in her number 07 Jersey.
_
Can a mom work effectively?
We are not having second thoughts, if not then how we are meeting our deadlines and deliverables. Meet our operations head Sawparnika, a super cool mom. Also leading our community activities is another super mom, Sruthi.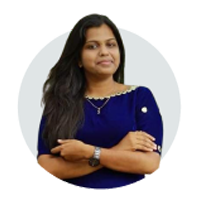 Such an unwanted question but since you have asked just see a part of our creative force. Meet our girls squad at Blusteak.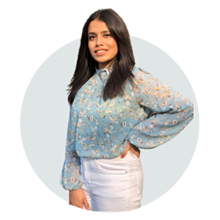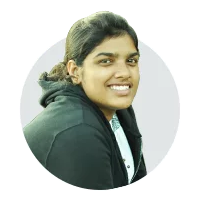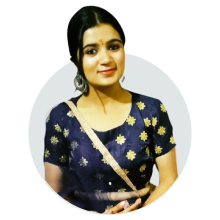 Share this to Anyone in Doubt