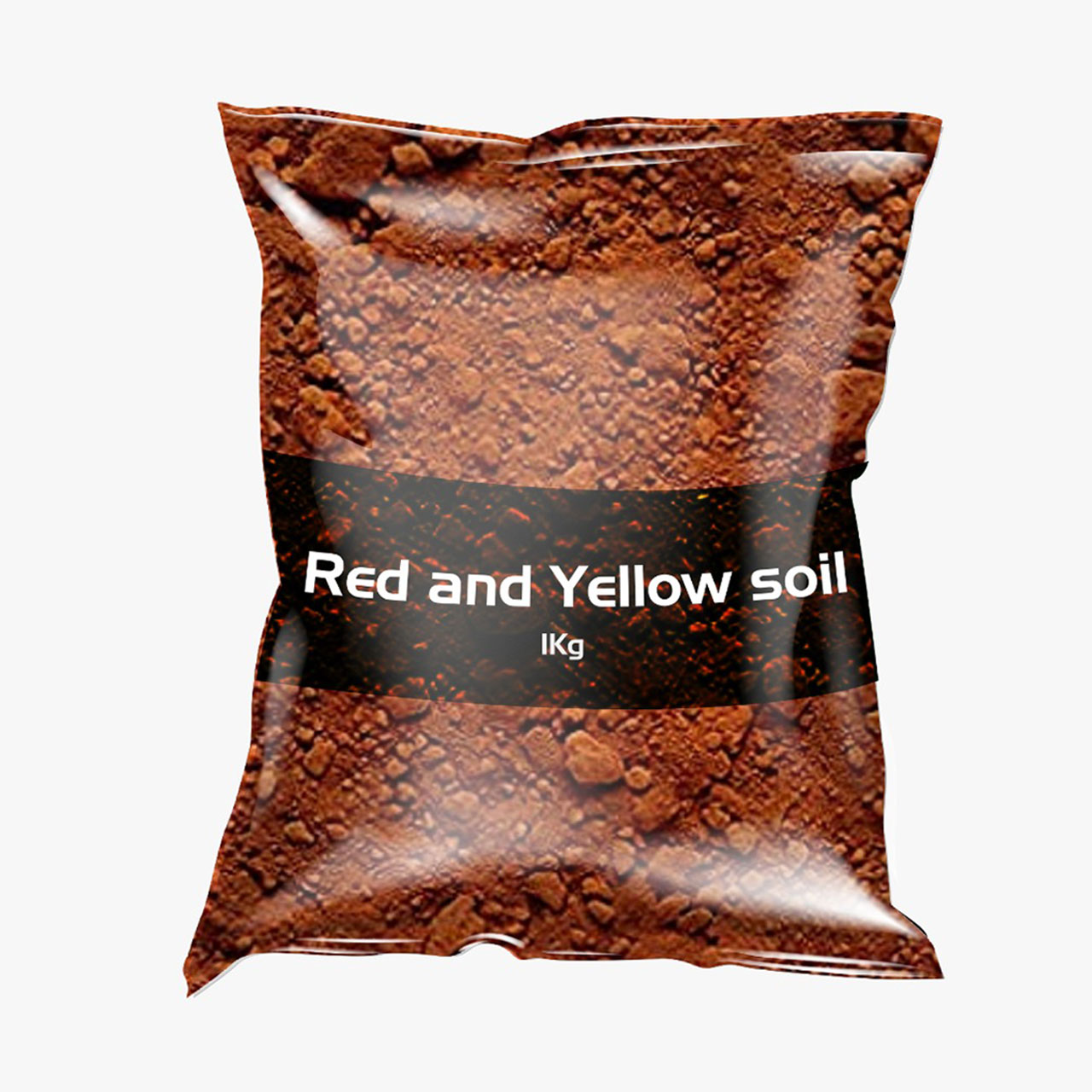 Soilish's excellent and rich Red & Yellow soil.
Enriched with ferric oxide.

Red in colour, turns yellow in its hydrated form.

Rich, deep, dark and fertile lower layers.

Good yield of crops when mixed with fertilizers and irrigation techniques.

Used mostly in the production of cotton, wheat, rice, pulses, potatoes, millets, etc.