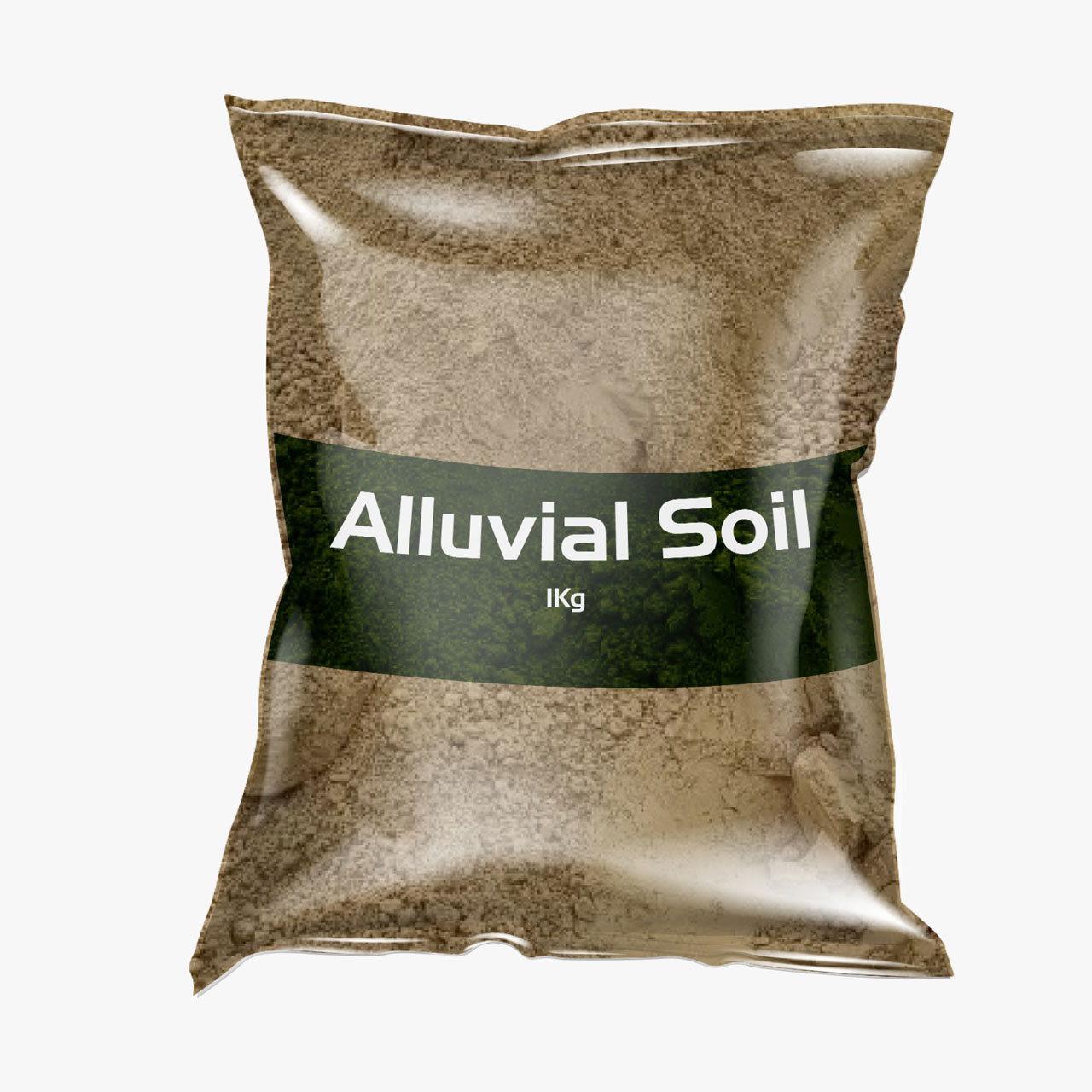 Soilish fertile soil with the richness of potash, phosphoric acid and lime for agriculture.
The best soil to produce crops like rice, wheat, sugarcane, maize, cotton, fruits, vegetables, oilseeds etc.

One of the favourable and most fertile soils in India

Excellent water absorption and retention capacity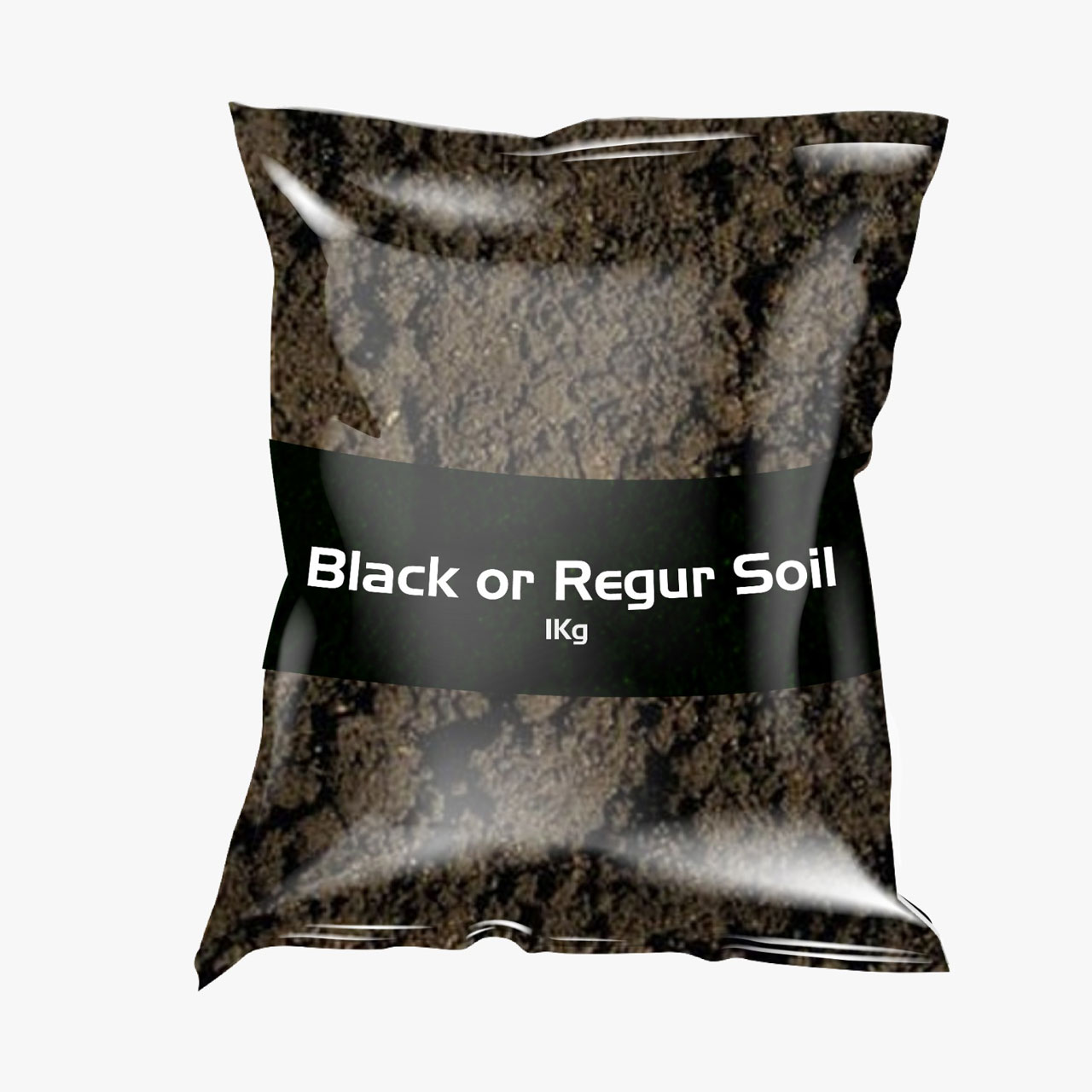 Soilish ready to use Finely grained, dark mineral soils enriched with organic carbon.
Self-ploughing, deep and impermeable with high water retention capacity.

No need to add fertilizers or manures.

Rich in calcium, carbonate, magnesium and potash.

Abundant in iron, lime, magnesia and alumina.

The best soil for cotton cultivation and crops like wheat, jowar, castor, sunflower, groundnut, chillies etc.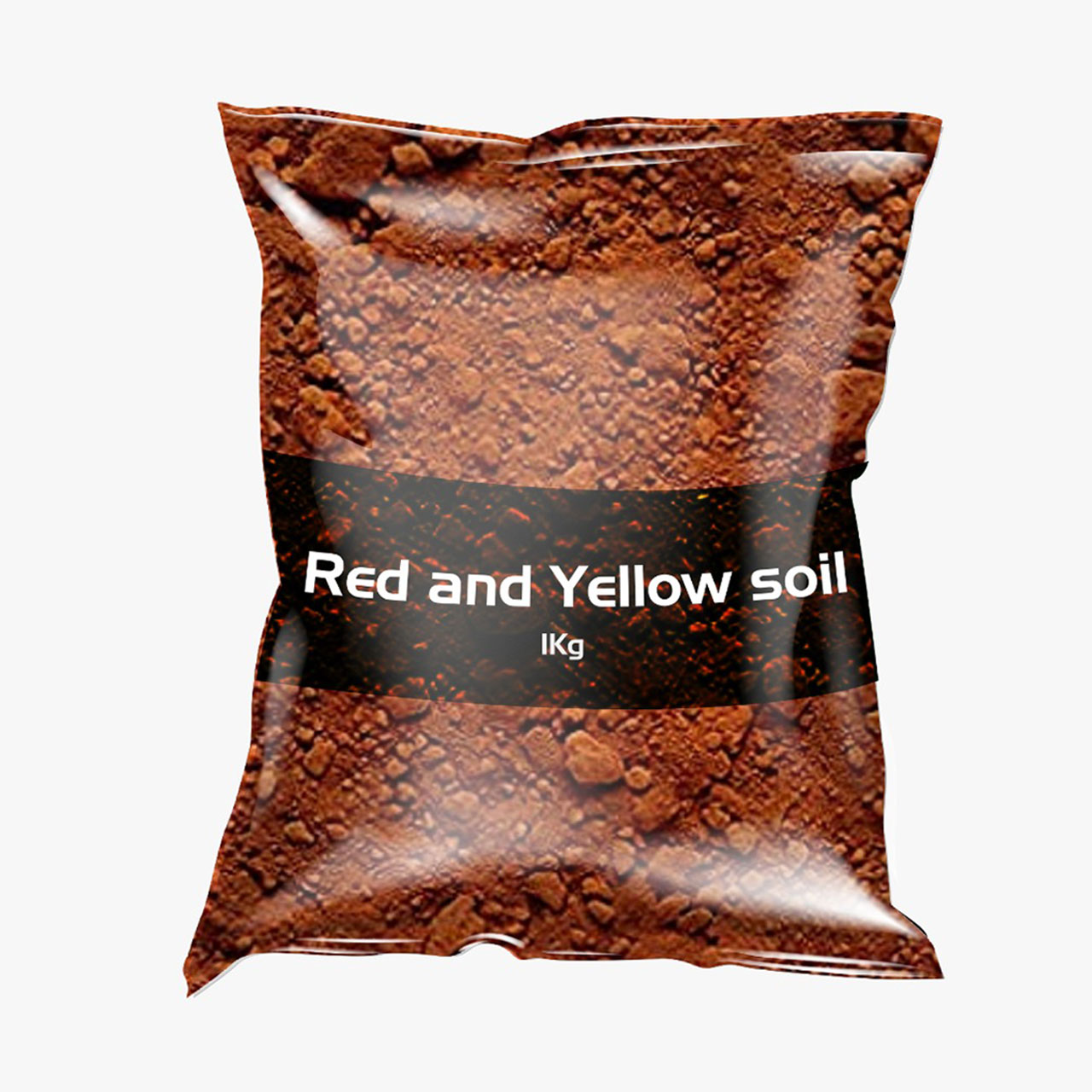 Soilish's excellent and rich Red & Yellow soil.
Enriched with ferric oxide.

Red in colour, turns yellow in its hydrated form.

Rich, deep, dark and fertile lower layers.

Good yield of crops when mixed with fertilizers and irrigation techniques.

Used mostly in the production of cotton, wheat, rice, pulses, potatoes, millets, etc.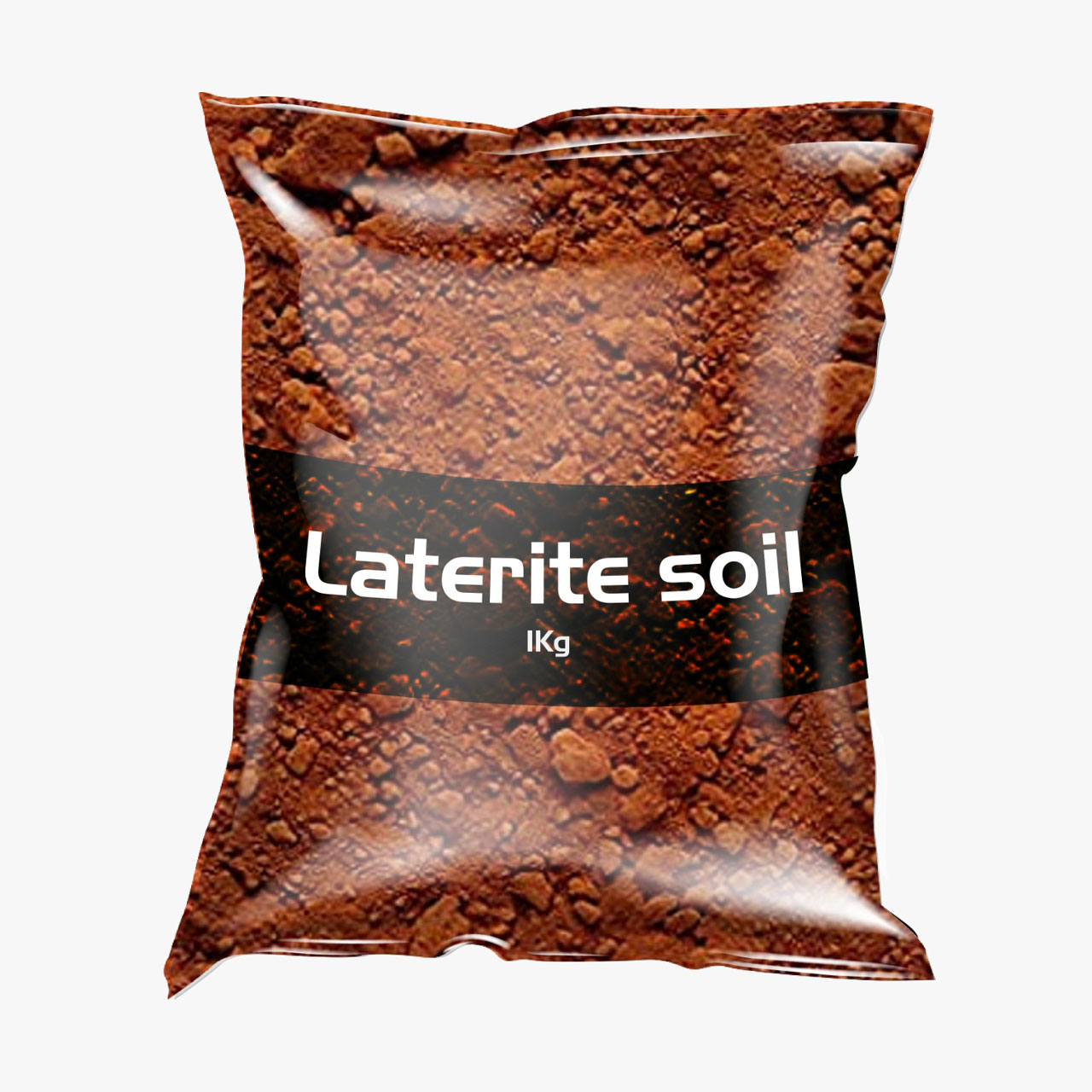 Soilish iron oxides and aluminium rich Laterite soil.
Highly compacted and cemented soil.

Enriched with oxides of iron and aluminium.

Ideal for the cultivation of crops like rubber, cashew, tea, coffee, etc.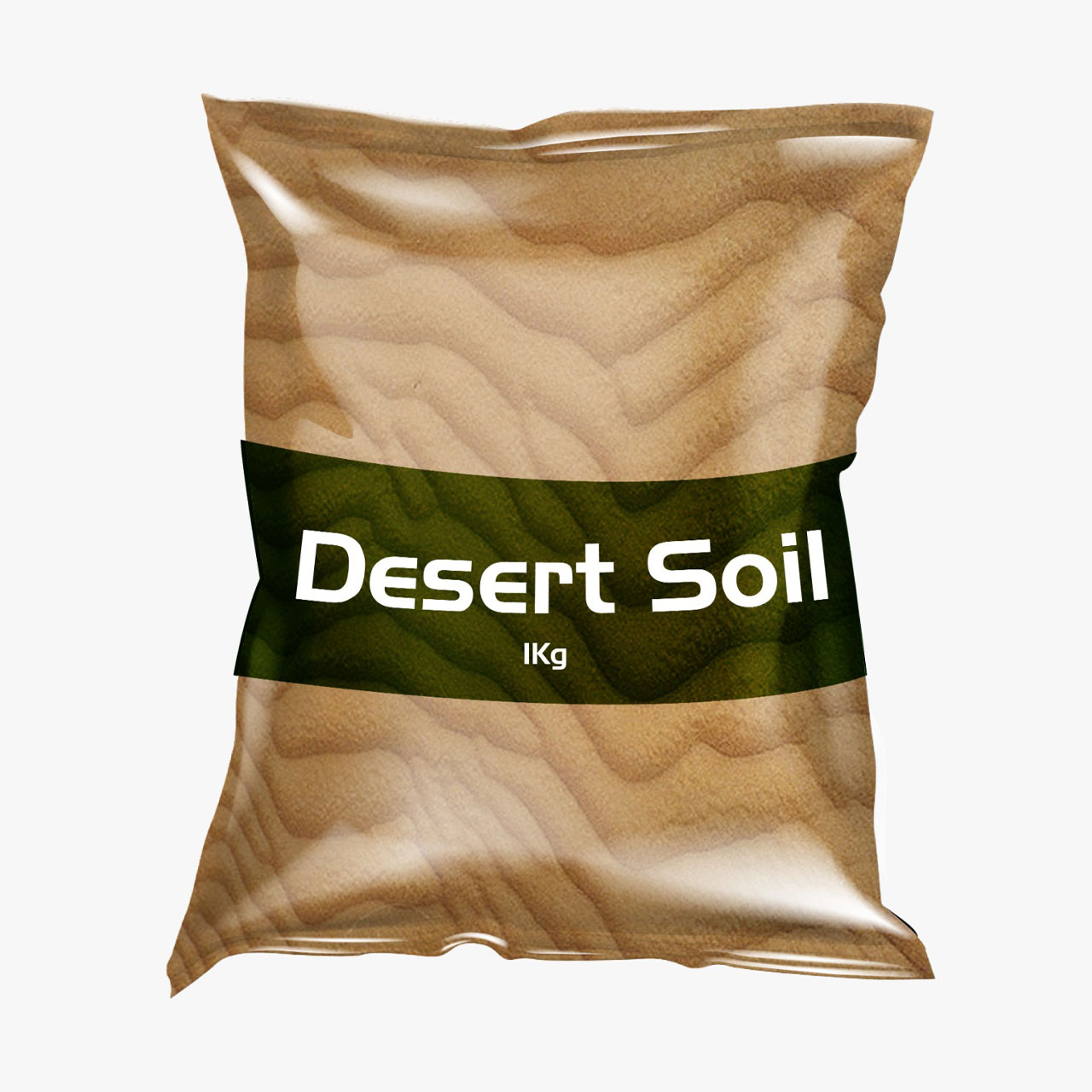 Soilish highly concentrated impure Calcium carbonate rich Arid Desert Soil.
Abundant with highly concentrated impure calcium carbonate (kankar).

For the cultivation of drought-resistant and salt-tolerant crops.

Ideal for barley, cotton, wheat, millets, maize, pulses etc.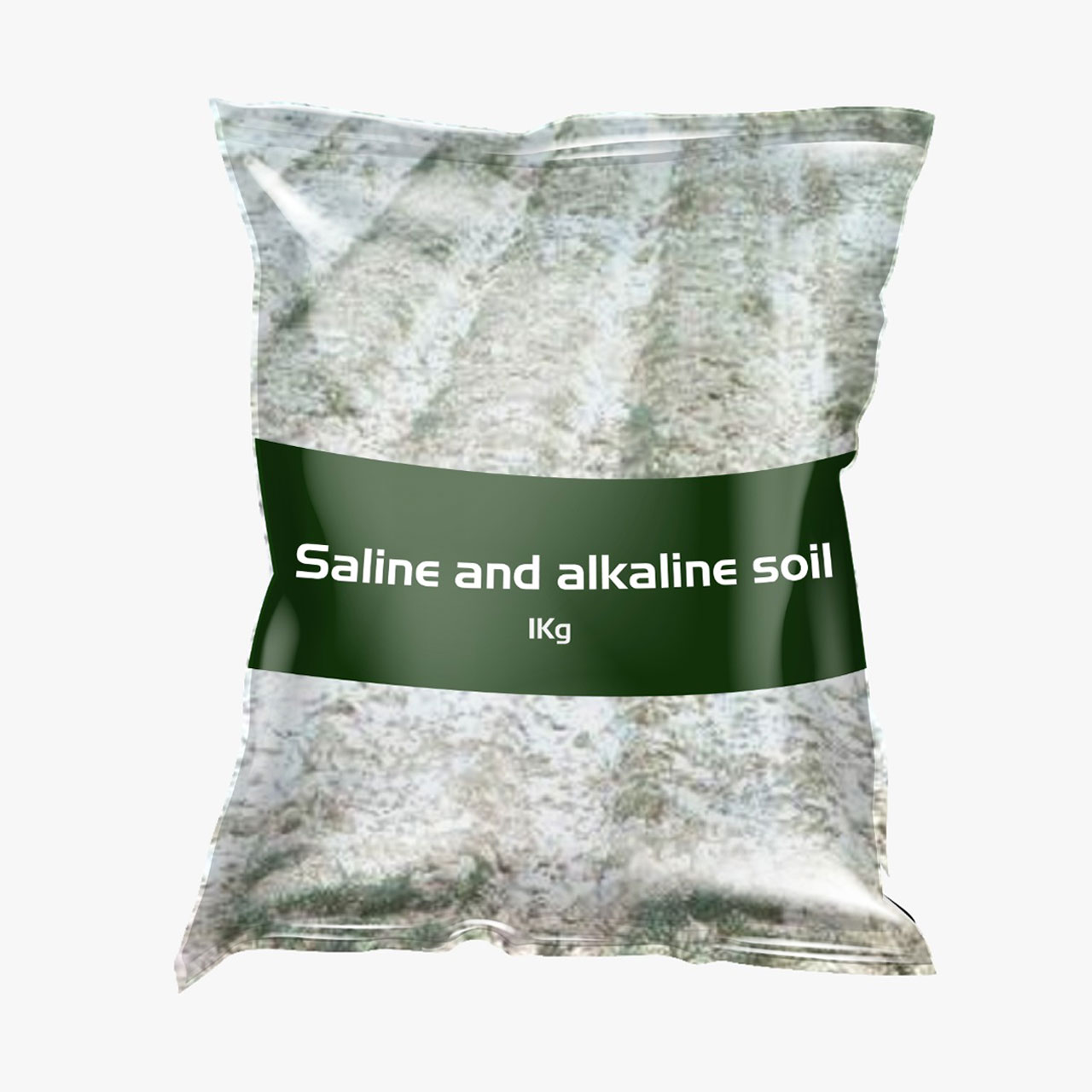 Soilish magnesium, sodium, sulfurous acid and calcium salts infused Salinized and Alkalized soil.
Suitable for the cultivation of cotton, alfalfa, cereals, grain sorghum, sugar beets etc.

Great potential for increasing the per-acre yields of crops.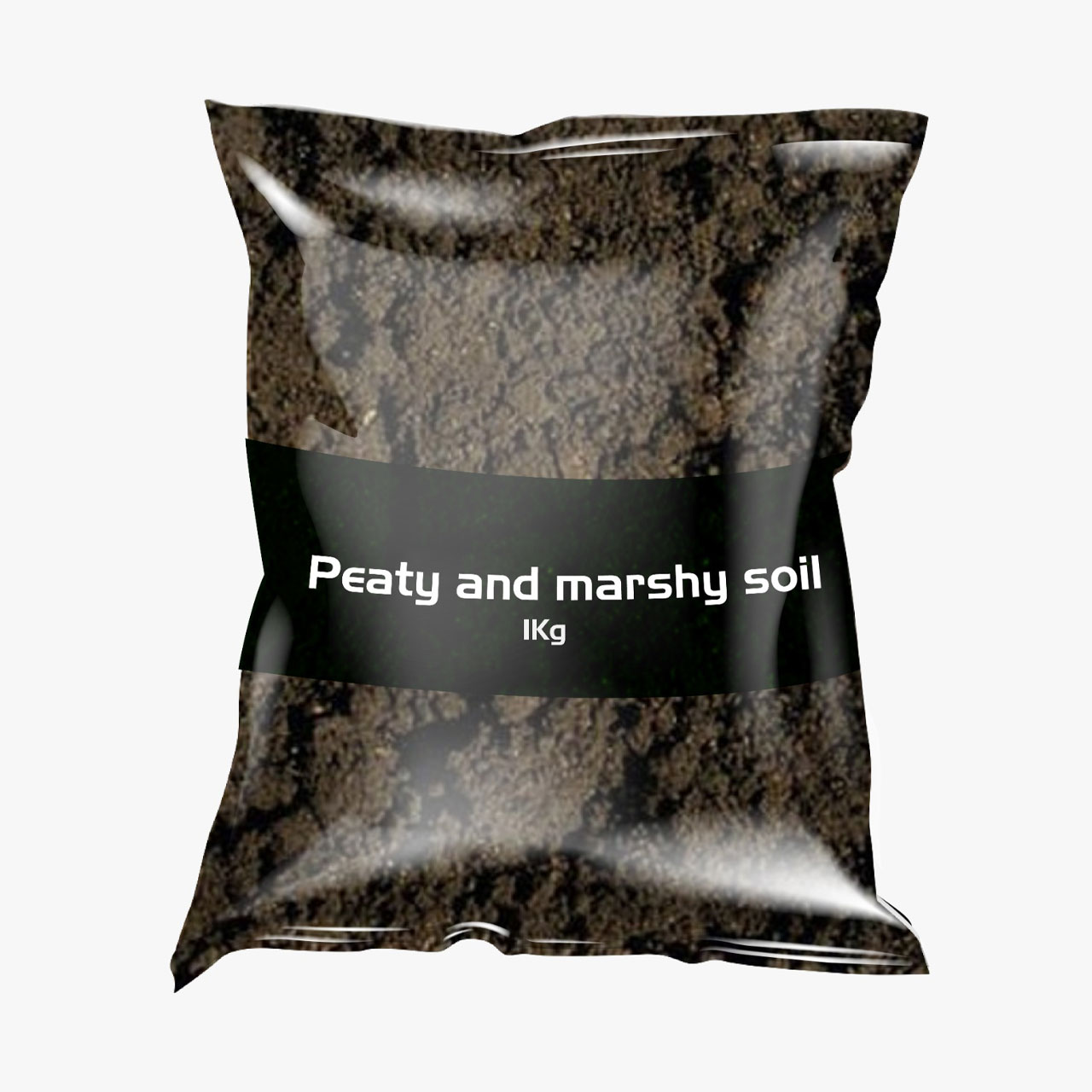 Soilish Organic Peaty and Marshy Soil with soluble salts.
Produced naturally, Highly organic.

Production process comprises the incomplete decomposition of plants and animals.

Rich organic matter with a considerable proportion of soluble salts.

Mainly for the production of Paddy, Black, heavy and highly acidic.
Soilish Humus Rich, Organic and Fertile Forest and Mountain Soil.
Highly Organic - Free of potash, phosphorus and lime.

Fertile and extremely rich in Humus.

Suitable for crops like tea, spices, etc.