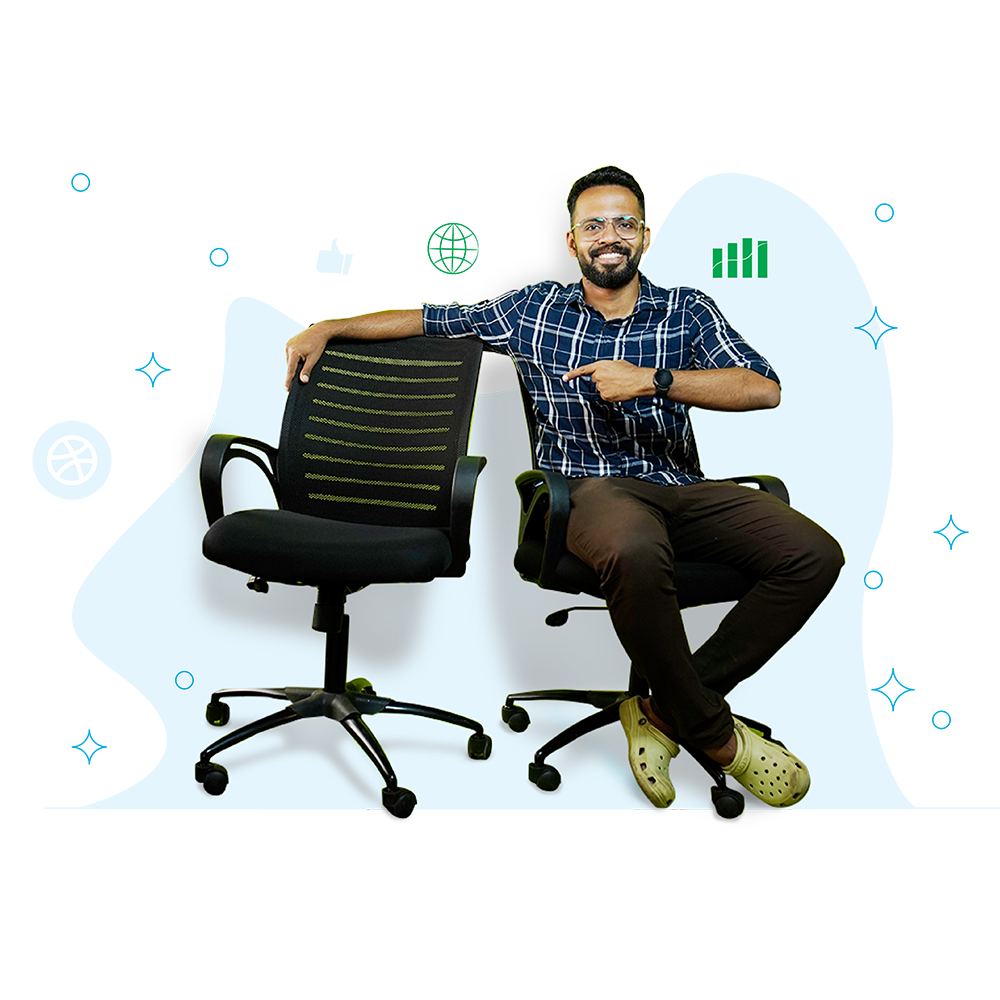 Join Our Digital
Academy and be One
Among Us
Digital marketing enthusiasts bringing the zeal to share knowledge. Expert team possessing with expertise in digital space.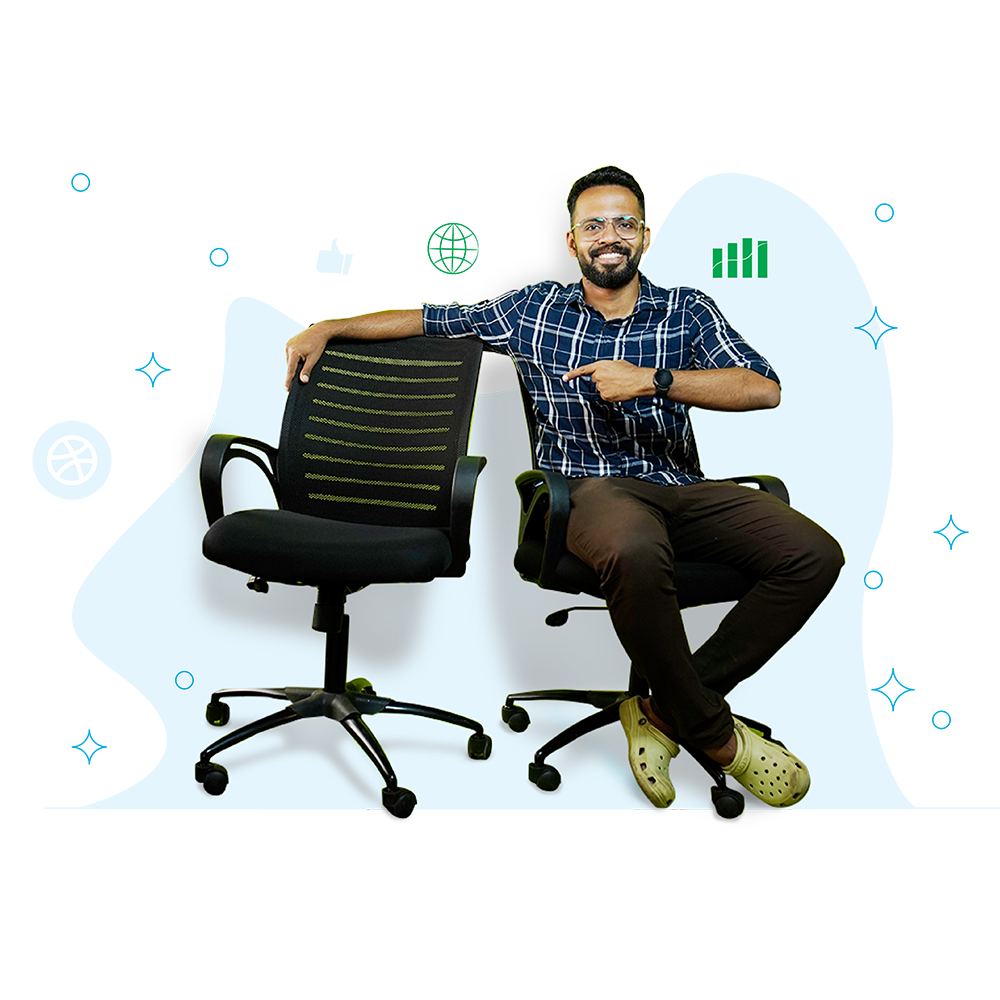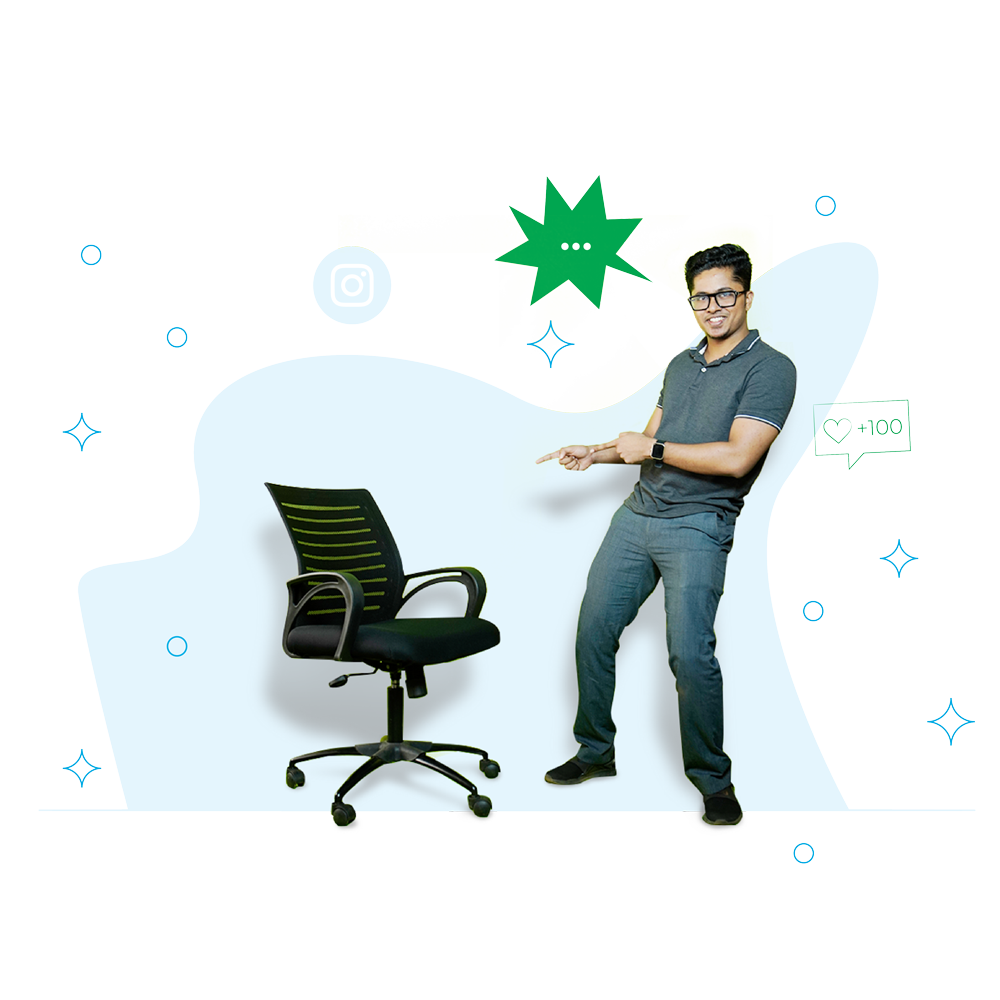 About Us
Professionals with in-depth training and knowledge related various nuances of digital marketing. Pump with the potential to transform the lives of 10 shortlisted students and transform them into digital wizards.
Why Train with Us
Learn and train first-hand from industry professionals. Upskill yourself by working in real-time with clients and building campaigns. Blusteak academy provides an effective platform that combines learning and practice to transform into a digital marketing wizard.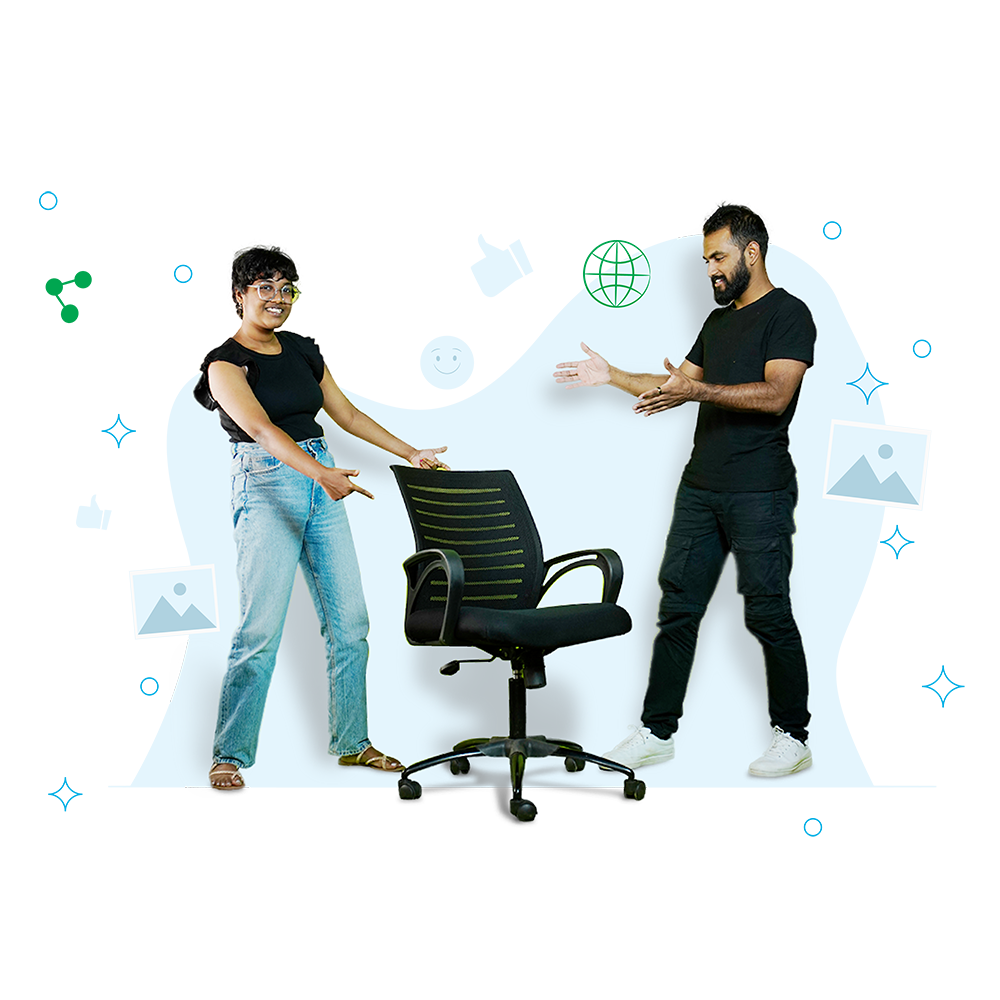 What You Get to Practice?
Imagine being able to step into the fast-paced world of a real advertising agency, where every day brings new challenges and opportunities to learn. You'll have the chance to work on real-world projects, solving problems and coming up with creative solutions just like a professional. With hands-on experience in everything from client meetings and pitch presentations to brainstorming sessions and campaign planning, you'll gain an invaluable understanding of how the industry works. This is not your typical classroom experience, it's an immersive, dynamic, and exciting opportunity to hone your skills and gain the insights you need to excel in the advertising industry. Are you ready to take the leap and start your journey towards a successful career in advertising?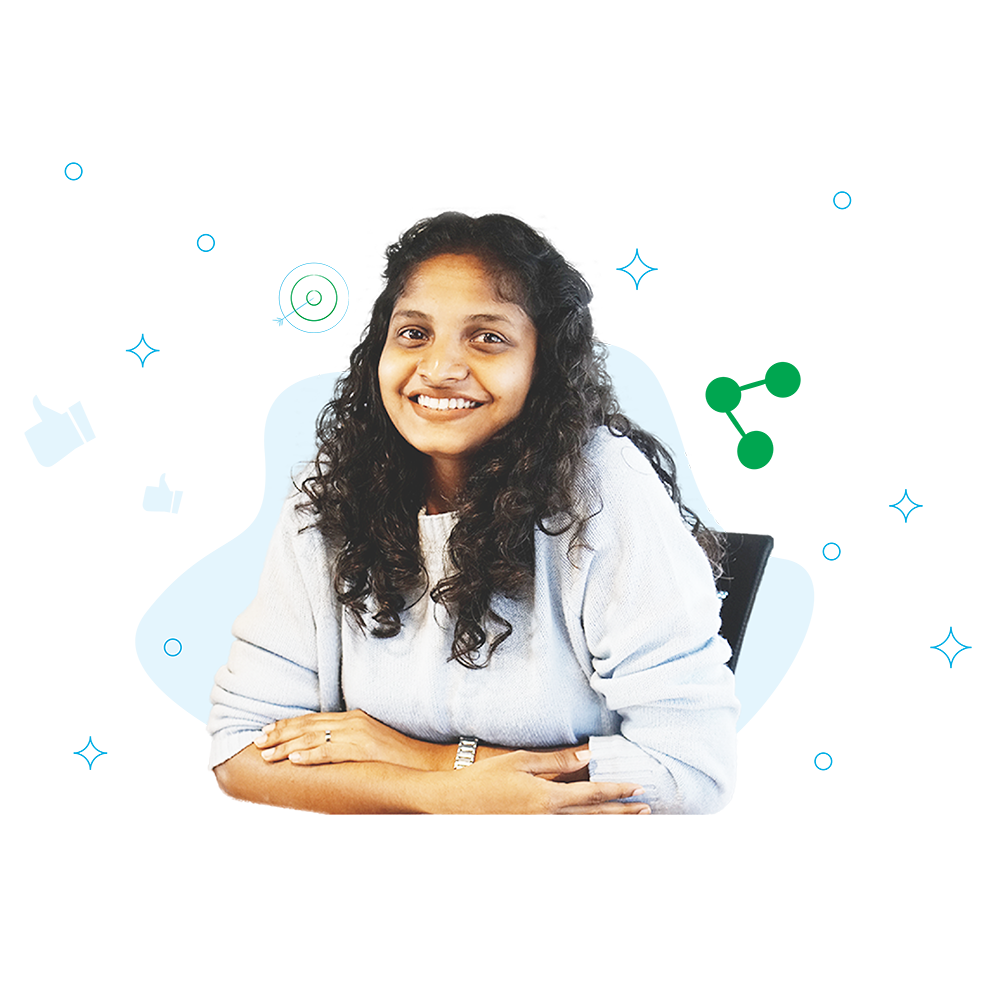 Dynamic learning experience

Be part of our on-training program

Employ your digital marketing skills practically
Syllabus
The 16-week offline program is divided into 36 hours of sessions each week. The syllabus will cover entire digital marketing nuances from marketing, social media, content creation, SEO and digital marketing.

Course Duration
16 Weeks (10 Weeks Theory + 6 Weeks Training)
Performance Marketing Process (PMP)
Performance Marketing – 2 Weeks
Fundamentals of Marketing & Digital Marketing

Competitor Analysis and Marketing Research

Guide on Keyword Research and Step-by-Step Blueprint

Lead Generation from Google and Bing Ads

Specialization in SMO, Facebook Advertising and Analytics

Advanced LinkedIn Strategies

Creation of Meta Ads(Sales Funnel, Platform, Learning and Media Planning)

Assessment of Landing Page
Special Days Post Planning

Basics of Growth Strategies(DM Flows, Promotions, Influencer Collaborations, Ego Baits)

YouTube Ads and Social Media Stories
After the completion of 10 weeks of intensive learning, the student will have to complete 6 weeks of internship working on-field in real-time client projects.
Learn what you need
Grab a Chair
Grab a chair next to the experts to learn digital marketing the right way.